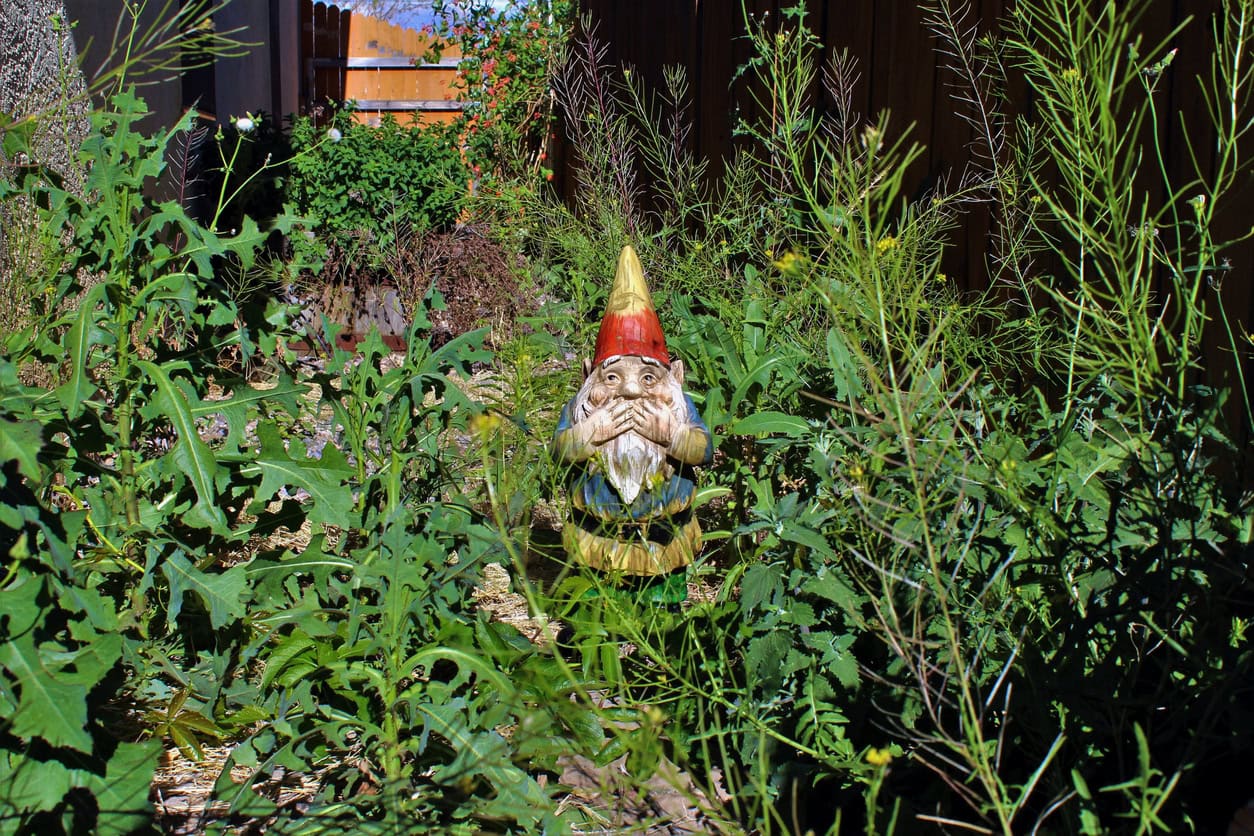 What Landscaping Challenges to Expect From This Past Year's Volatile Weather
August 7, 2018
Wild Weather Ride Recap
Every landscaper experiences landscaping challenges — fighting the good fight can help us to conquer and surpass these tests from mother nature.
What a crazy spring and summer we've had! From snowstorms in the end of March to the sixth coldest April in 100 years, we experienced May rain for 15 out of 30 days followed by a mild June with major downpours of more than two inches of rain causing drainage problems.  When we finally got a chance to enjoy the summer weather, temps rose to high 90 degree heat waves in July. Luckily, we did have some breaks of low humidity and pleasant summer days in the 70's.
What does this volatile weather mean to our clients in the landscaping world?  A lot of challenges, both good and bad.
The good news is that up until the last month or so, you didn't have to run your irrigation system or do any hand watering on your property. Unfortunately, our plants and lawns have been experiencing fungus and disease from getting too much water followed by high temperatures.
Mother Nature isn't always kind.
Our change of seasons have been extremely erratic. This past fall, we went from beautiful 70 degree weather one day to below freezing temperatures. These extreme temperature changes have dramatically affected plant materials such as crepe myrtles, skip cherry laurels, evergreen magnolias and holly's, which cannot take these extremes. It's very hard for these plants, which are prevalent in our area, to come back to life.
As for weeds….this season is epic for weed growth due to the weather extremes. Thistle, nut sedge and crab grass have been hard to keep up with. Weeds love hot temperatures and rain.
What can we do to fix this?
Patience and persistence are what is needed during this growing season. We have to continually work to clear weeds and overgrowth for landscapes to flourish. Take the time to stop to smell the roses, but make sure you stay on top of those beds because the weeds, especially thistle, can jump up inches overnight! These weeds aren't in the mulch – they're actually airborne – and require dedication to remove.
Hope you all enjoy the rest of these summer days. Let's hope for more consistent weather this coming fall!
Related Articles