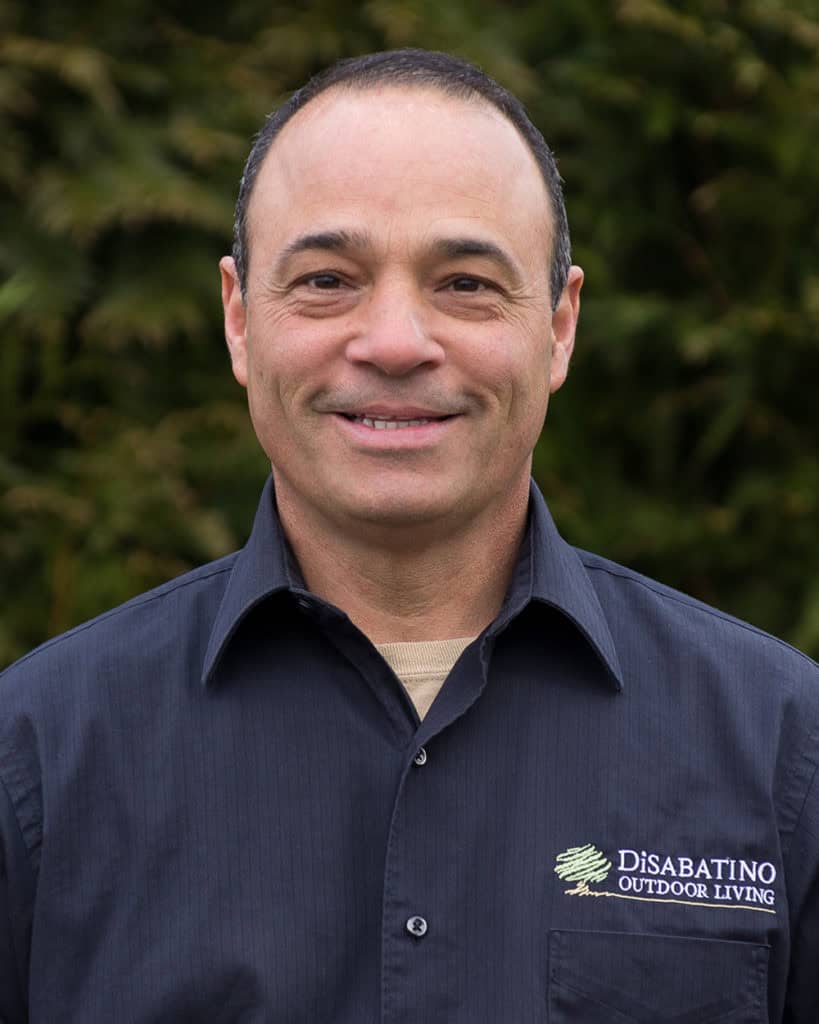 Chris Iacono
Project Manager
Chris Iacono is a second-generation contractor, learning the craft at an early age from his father, who owned a construction company in Delaware. He graduated from Concord High School and attended school at Delcastle to earn his certifications in carpentry.
After learning the trade, Chris founded his own company Iacono Construction, Inc. The full-service construction firm specialized in residential remodeling and renovation projects for kitchens, bathrooms and basements. He owned Iacono Construction for more than 20 years before joining the DiSabatino team as a Project Manager. In this position, he manages outdoor living projects and contracting work.
Chris and his wife Michelle live in Wilmington with their two daughters. When he's not working, Chris enjoys golfing, cycling and going to the beach with his family.