Tag: <span>How to Maintain Your Outdoor Hardscaping</span>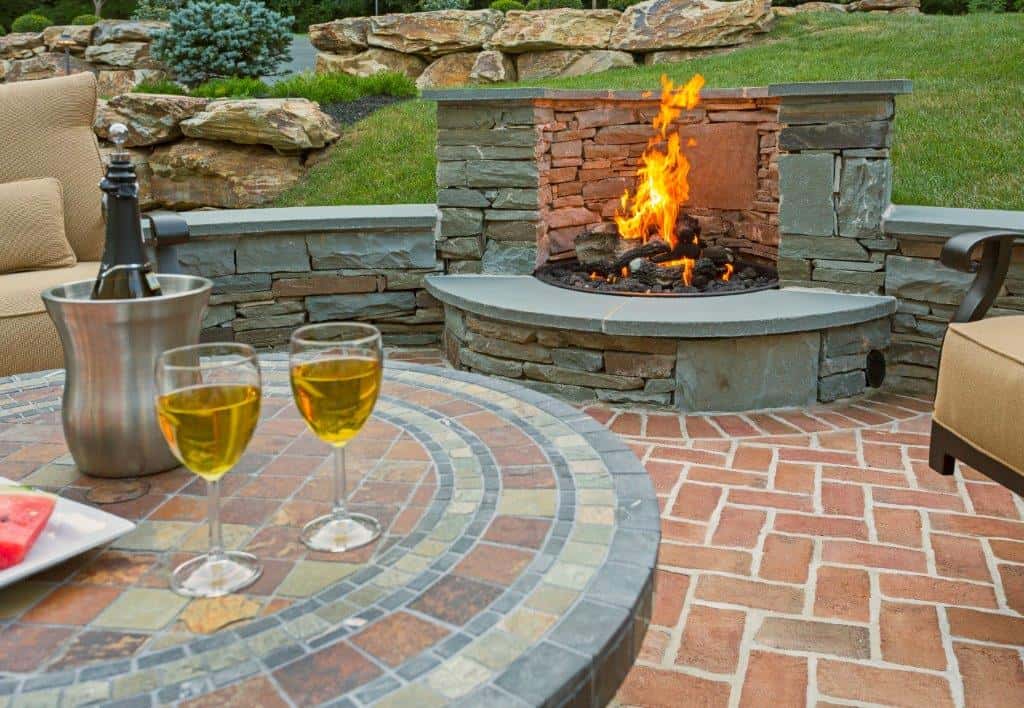 December 19, 2019
Generally, wet laid surfaces are low maintenance. Here a few things you can do to keep your hardscaping looking its best.
At least once a year you should scrub down surfaces with a mild bleach cleanser. We don't recommend power washing because it can cause permanent damage that can void your warranty.
Any moss, mold, mildew, or algae stains can be removed witha solution like Wet & Forget. Never use metal shovels or tools to removesnow and ice.
If you're using a snow blower, make sure you use rubberblades. Never use de-icers of any kind. They can cause permanent damage frompinning to cracking.
Quality hardscaping and masonry will include an endurablesealer, but staining caulker or from rusting metal and flower pots, grease fromgrill, food and drink or oil and gas.
Keep gutters, downspouts and drains clear because water cancause settlement and erosion, voiding your warranty.
As you can see, hardscaping and masonry don't require a lotof maintenance, just a little bit of effort keeps it looking good for a longtime.
If you would like help with your landscaping needs, please get in touch
302-764-0408 | DiSabatinoInc.com
---
---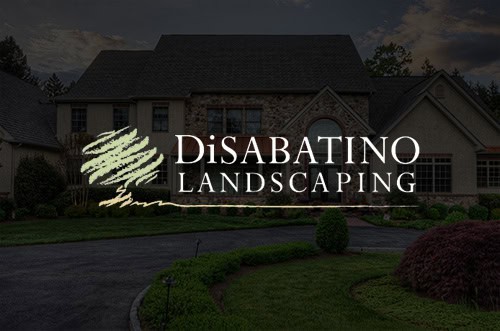 The Landscape Experts
DiSabatino Landscaping is Delaware's #1 Hardscape and Landscape Specialist. Give us a call today! 302-764-0408