Tag: <span>path lighting</span>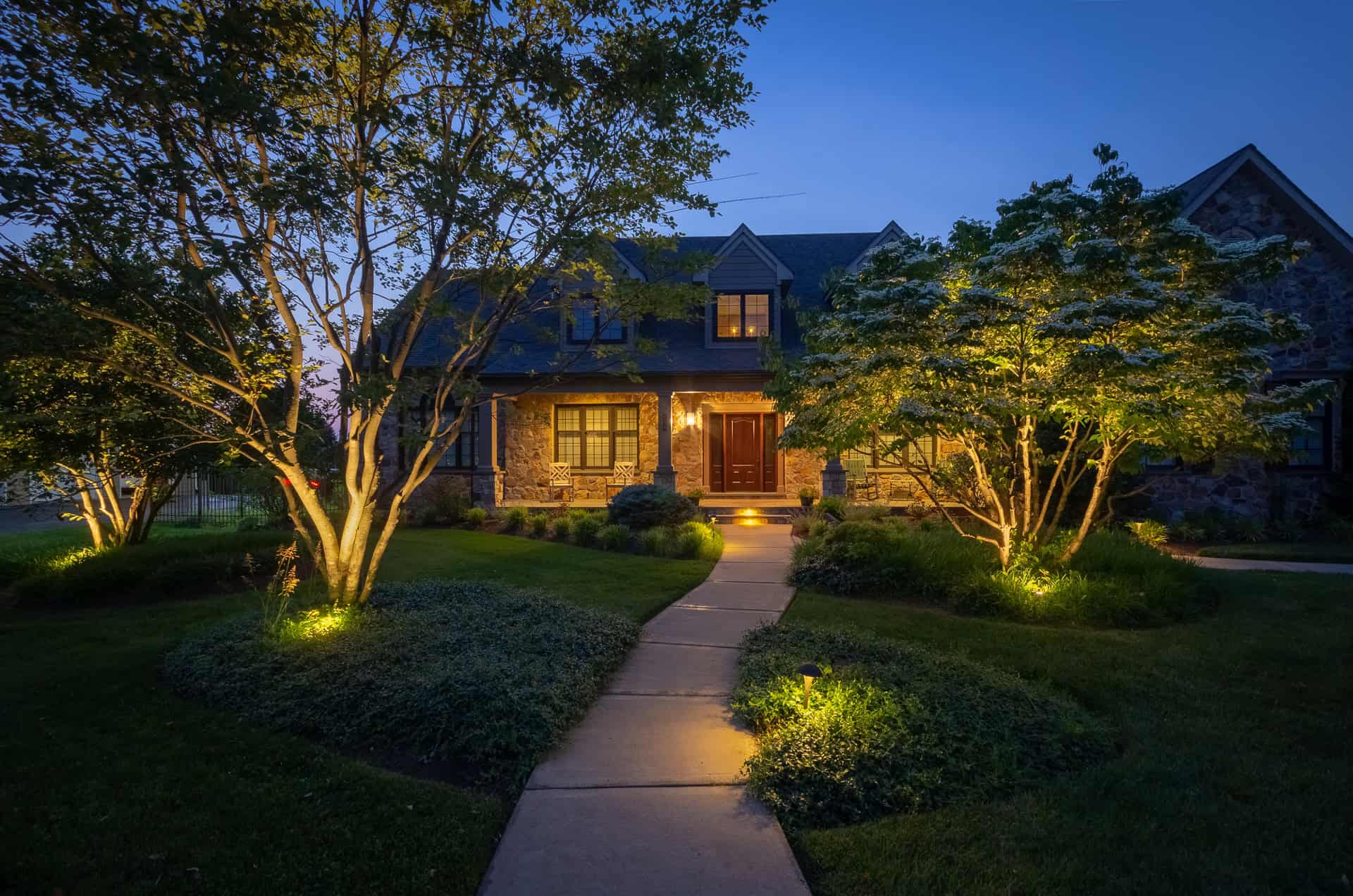 April 28, 2020
As more and more homes are incorporating outdoor living areas into their homes, outdoor lighting has become more sophisticated. It has also become in high demand to extend the usability of the outdoor space. After all, who wants to have an outdoor party with guests awkwardly navigating dark pathways?
Why is Outdoor Landscape Lighting Necessary?
For one, it is a safety issue. One cannot have elder familymembers or friends take a nasty spill because they could see where they weregoing. Lighted pathways help guide visitors and family members to where theaction is.
Another reason for landscape lighting is to provide security. Well-lit properties deter criminal activity. It also will keep unwanted wildlife from going to town on your vegetation.
Finally, outdoor lighting adds curb appeal. It also gives your family an outdoor area that they can enjoy any time of the day.
What are My Outdoor Lighting Options?
As technology progresses, so do the various outdoor landscape lighting fixtures and features available. Many of which have become very affordable to homeowners nationwide. In fact, with so many options, it can be overwhelming when designing an outdoor lighting plan.
Pathway Lighting:While there are still the traditional options of pathway lighting, there are anumber of ways that lighting engineers are using traditional fixtures in anovel way. Check out this article by YLighting on 'PathLighting Ideas'.
LED Technology:LED lighting is perfect for outdoor lighting as it allows you to adjust yourCCT (correlated color temperature). That way you can create the ambient lightingfor one area, while creating brighter lighting for safety or security reasons. Theoutdoor spaces where you want to entertain could be a warmer temperature formore intimate feel, while those areas you want to light up for security reasonscould be set at a cooler temperature.
Discreet Fixtures:With LED lighting technology there has come some innovative ways to light thelandscape and your home's exterior. Now that the light does the work, thefixtures are smaller and no longer the focal point. This allows for a varietyof effects; up lighting, silhouetting, shadowing, moonlighting, grazing,washing and path lighting.
Color ChangingLights: These are becoming popular, as color changing lights caste a fullspectrum of hues. They are great for adding an accent for showcase trees orstructures.
Smart Technology:Homeowners can control their outdoor lighting from anywhere there is Internet.Landscape lighting experts are capable of designing lighting plans. They canestablish zones of lighting so that you can turn on, off and dim certainsections of your lighting from anywhere.
Outdoor Lighting Ideas
String Lighting:These are an easy and affordable way to add light and ambiance to your outdoorliving area. Many homeowners switch up their string lights to reflect the timeof year or most current holiday.
Lanterns:Lanterns are easy source for outdoor lighting and are very mobile, allowing you to change up theambiance depending on the needs and mood of your event.
LED Strip Lighting:Strip lighting along the base of stairs or furniture is a simple way to lightup areas to keep safety front and center. It is a more modern look thantradition outdoor lighting solutions.
Up lighting:Lighting tree bases, sculptures, shrubbery and focal pieces is an effective wayto make your outdoor lighting more dramatic and cozy.
Orbs and Spheres: Hanging single or a series of roundfixtures will create an ethereal look, adding the ambient effect many arelooking to achieve.
---
---
302-764-0408 | DiSabatinoInc.com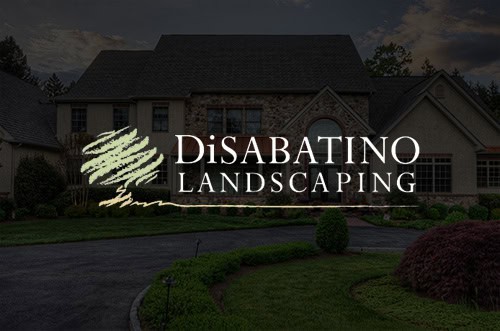 The Landscape Experts
DiSabatino Landscaping is Delaware's #1 Hardscape and Landscape Specialist. Give us a call today! 302-764-0408