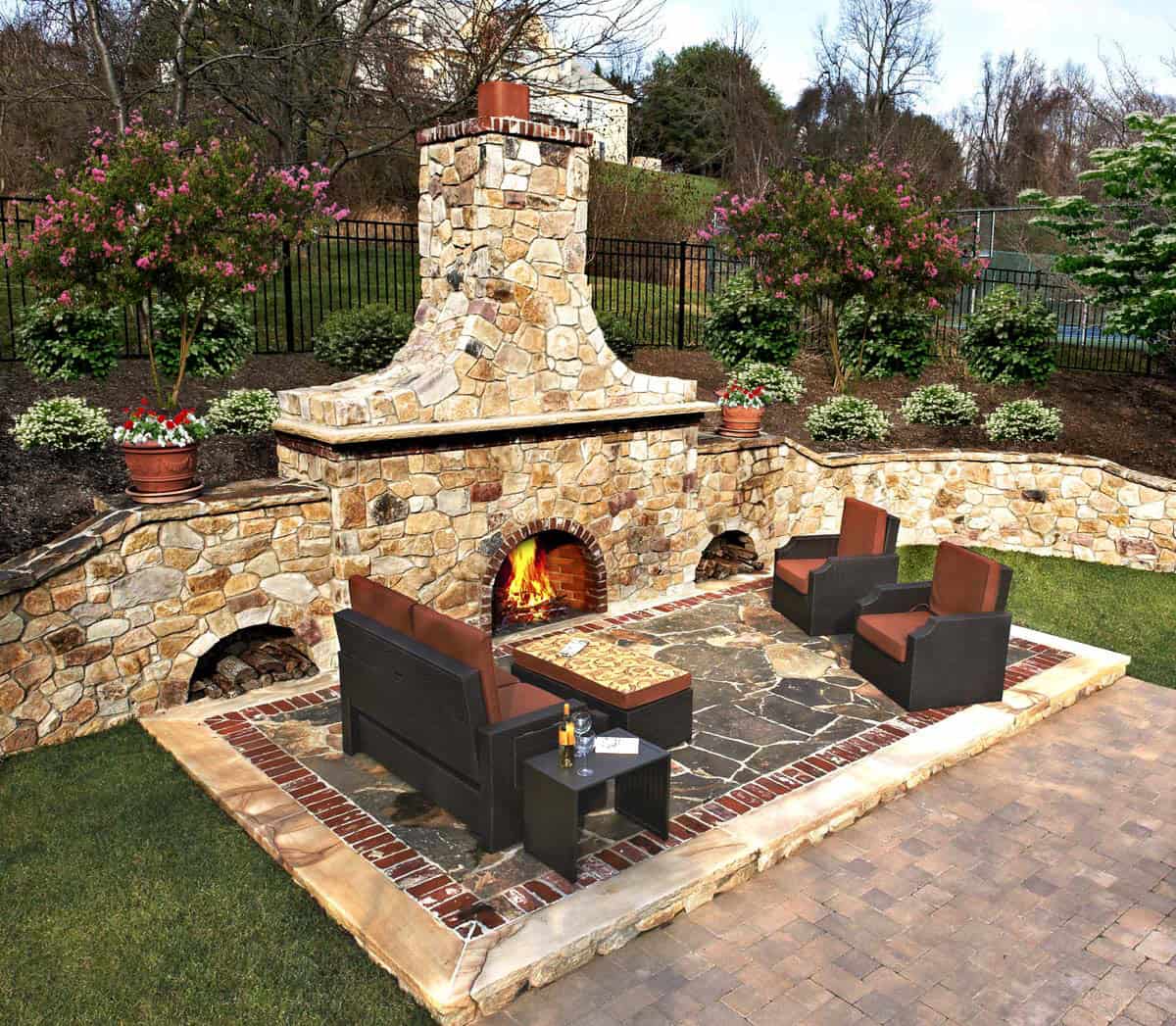 Why You Should Consider Using Natural Stone in Your Next Project
September 6, 2022
In today's world of home design, natural stone is one of the most popular and versatile building materials available. Its strength, beauty and classic appeal makes it a clear choice for an array of projects, from curving pathways to outdoor rooms.
Increase the beauty and utility of your home with natural stone. There are a number of ways to incorporate stone into your landscape:
Outdoor Rooms
Outdoor rooms have enjoyed a big surge in popularity. Their ability to extend entertaining and outdoor living has increasingly made them more appealing to homeowners. These rooms may include kitchens, bars, outdoor seating or entertaining areas. Whether you are looking for sleek and contemporary or warm and rustic, natural stone can be adapted for any outdoor room.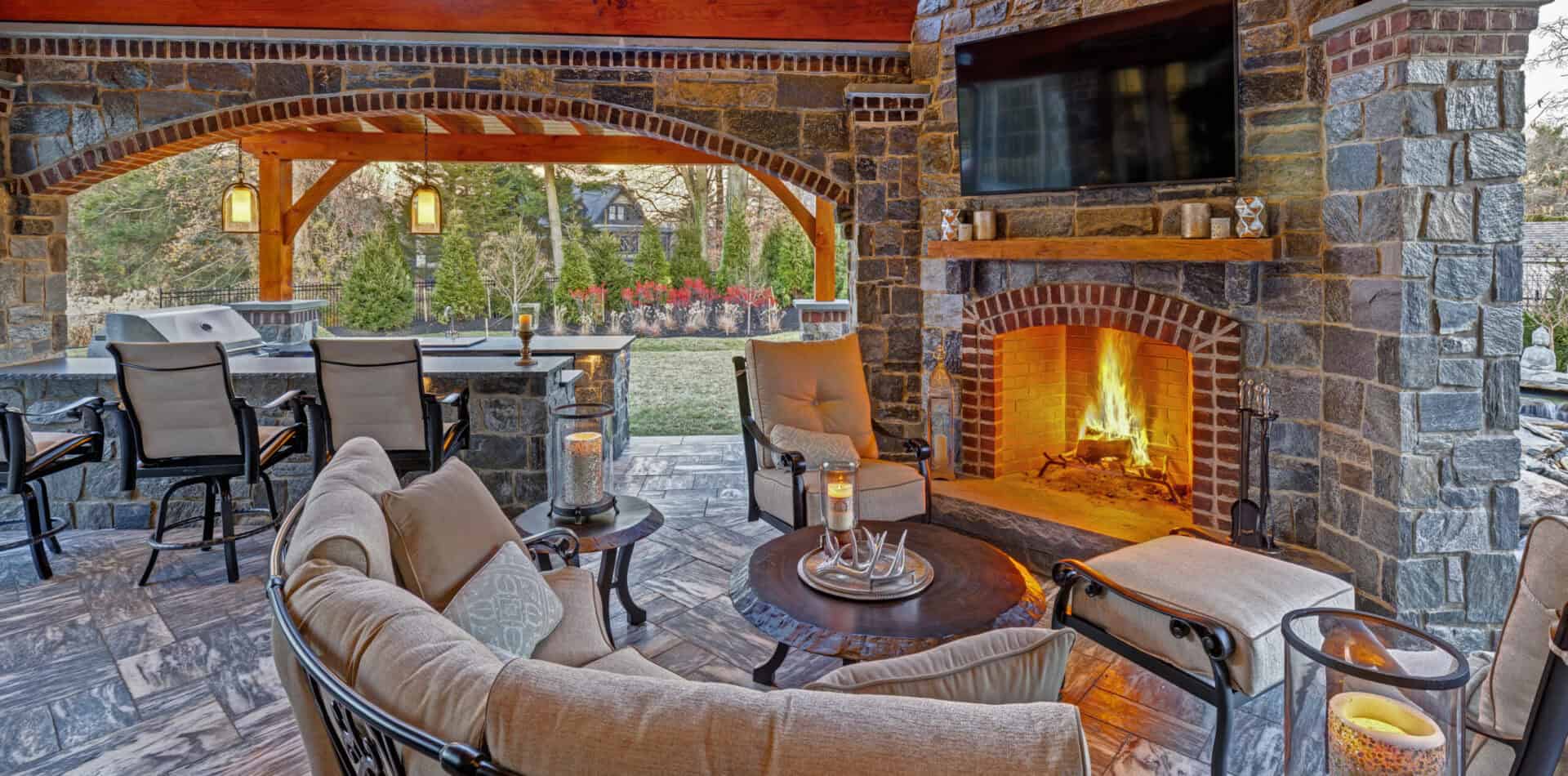 Decorative Walkways & Steps
It's often the smallest touches that make the biggest impact. Natural stone steps and walkways are an ideal addition to any landscape. Their inherent durability makes them well-suited for well-traveled areas.
Natural stone pavers can be placed along curved paths just as easily as they can on straight walkways. They come in a wide variety of sizes, shapes and colors. Stone's overall style and adaptability gives designers the ability to create breathtaking designs.
Fire & Water Features
Stone is a natural choice for two of the most popular landscaping elements available: Fire and water features. Stone is an elegant and essential material for custom pool decks, spas and decorative fountains. Its durability and functionality gives it an advantage over concrete or artificial pavers.
For fall's cooler evenings, stone can also be employed in fireplaces and fire pits. Its ability to sustain both hot and cold elements allows it to work well with every feature of your landscape.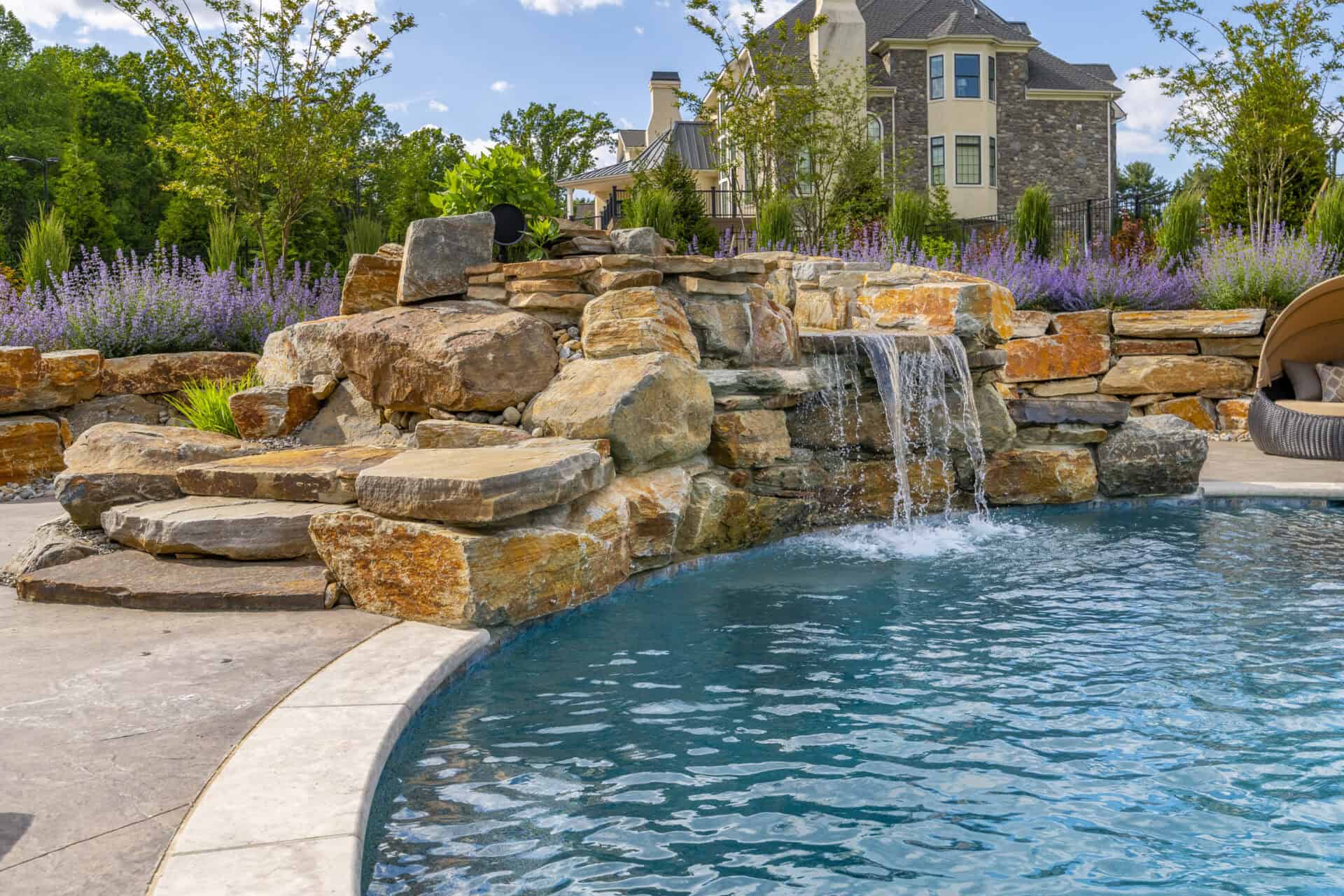 Versatility
Natural stone's range of colors and sizes gives allows to be used as an accent or central building material. It can also be used in conjunction with materials such as brick, pavers and wood, blending seamlessly with each style. The options are truly endless.
Esposito Masonry has been creating custom stone projects for decades. Led by third-generation stonemason Vinny Esposito, they offer strength, beauty and longevity to elevate your home. 
Related Articles