The DiSabatino Difference
About DiSabatino Landscaping Services
DiSabatino Landscaping, Inc. has been providing superior landscaping and outdoor living spaces for more than 25 years. Our team of expertly trained professionals is highly skilled in all areas of landscaping, hardscaping, masonry, outdoor structures and tree care.
Many of our team members have been working with our company for decades, giving them unparalleled experience and knowledge in their craft. Our installers are highly skilled in cutting-edge techniques and the latest in landscape design and installation. We offer an extensive portfolio of custom outdoor living spaces encompassing pools, outdoor kitchens, fireplaces, outdoor structures, walls, steps and more.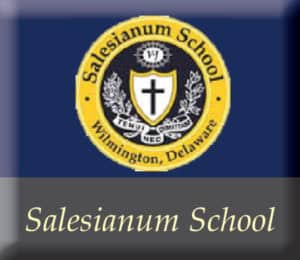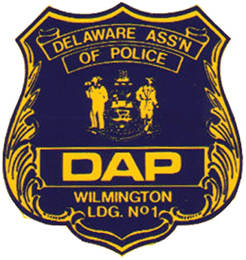 DiSabatino also pairs with Nemours Alfred I. DuPont Hospital for Children to bring a little hope and a whole lot of joy for the holiday season. Through their Adopt-A-Family program, we help families going through an emotional time by providing essentials like winter coats and gloves, but we also make sure there's always something fun as well!