1) Initial Interview:
Learn more about your home and personal style and taste
Review of the property, including size, exposure and grade
Share your vision and dreams for your outdoor space
We would prefer both decision makers at first meeting or by conference call in order for us to make sure the vision is shared.
Things to think about prior to your meeting:
What is most important to you about your project?
What is your style?
How do you see yourself using your new outdoor living space?
2) Investment Levels:
Once you and the other decision-makers have determined your investment level, we will craft a unique design including budgetary numbers.
Many of our projects can be phased and built over time.
The design process will begin once we have an agreement on investment level, project scope, and phasing.
3) Design Process:
If our proposal and expectations match with our clients, we begin the design phase. The timeline will vary depending on the time of year as well as the complexity of the project.
There may be optional design/subcontractor meetings to gain more information as needed for more complex projects.
We are a design/build company to support our specialized installation crews.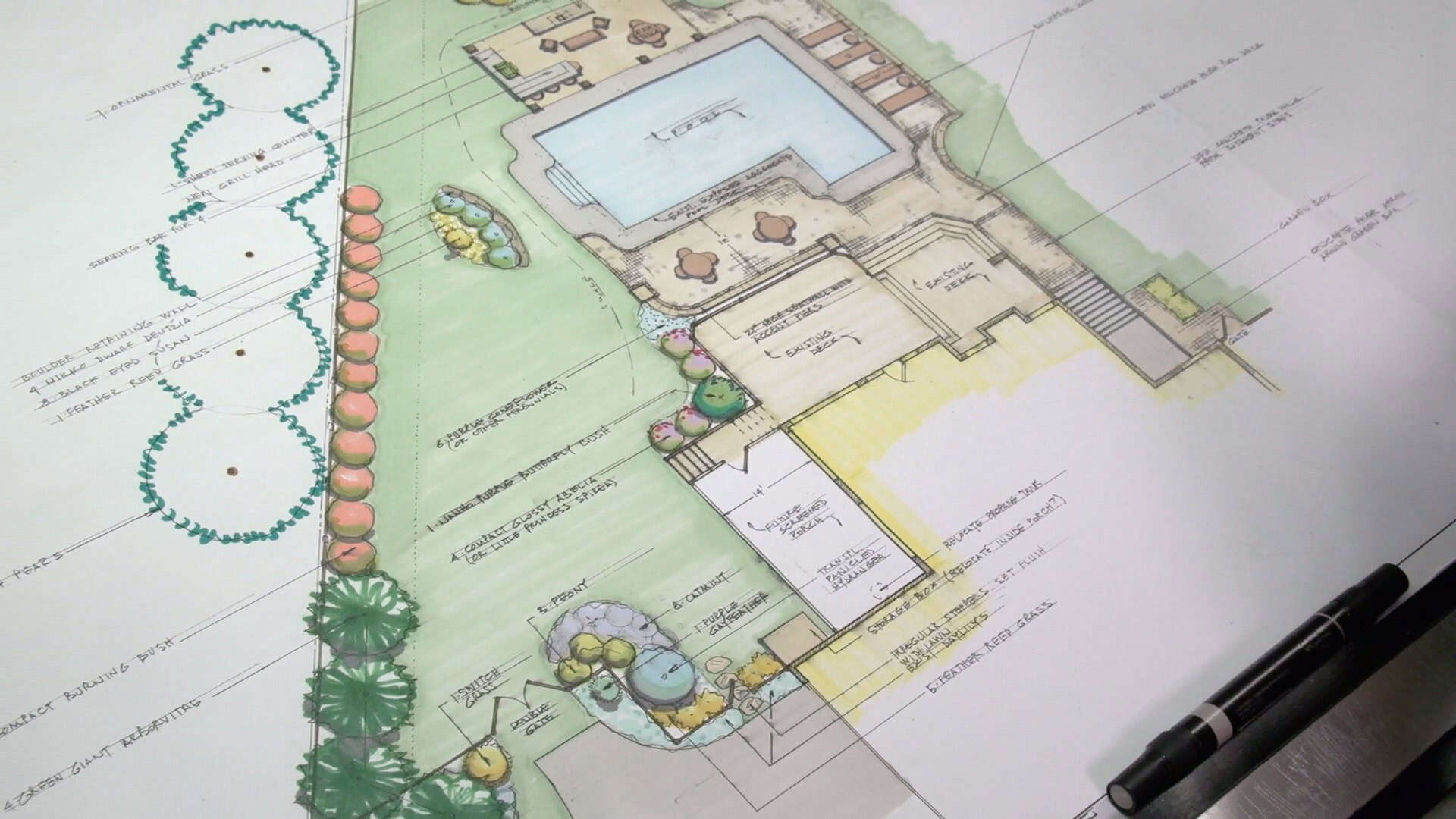 4) Retainer Process:
For any large project, a 5% retainer commitment will be requested from the client based on preliminary design and investment levels. This allows any architectural revisions to the design work to be completed.
5) Design and Proposal Presentation: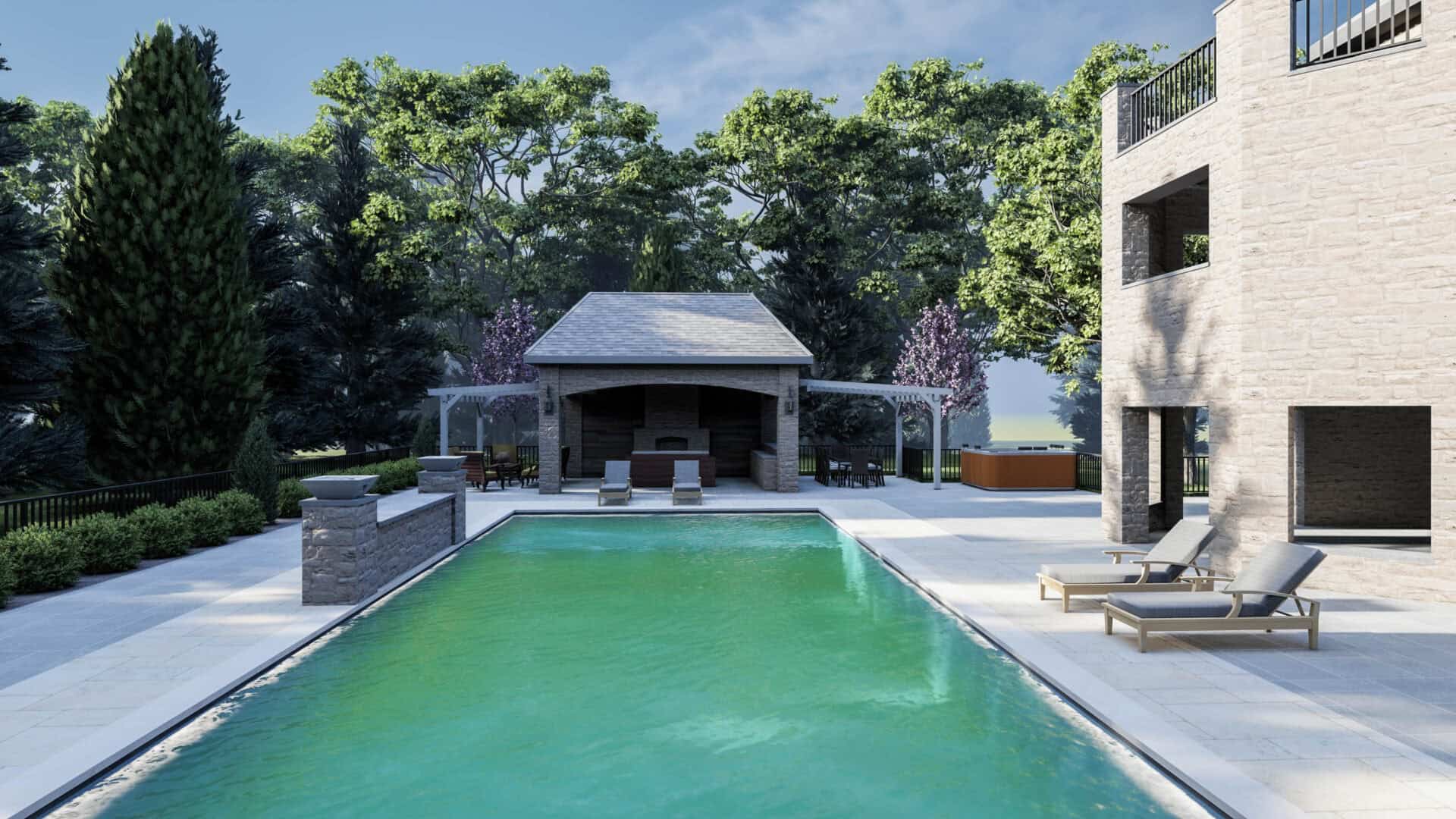 Ideally, the proposal and design presentation takes place at our headquarters in Wilmington, DE
Review supportive design images and drawings, as needed
Have the opportunity to see and feel the materials we recommend in our garden and pavilion showroom
—

Revisions and Adjustments:
Close but not quite right? Let's make some tweaks and adjustments.
Allows clients the opportunity to add their input to ensure their ideas come to life
Are you ready to get this project scheduled and built?
6) Material Selection: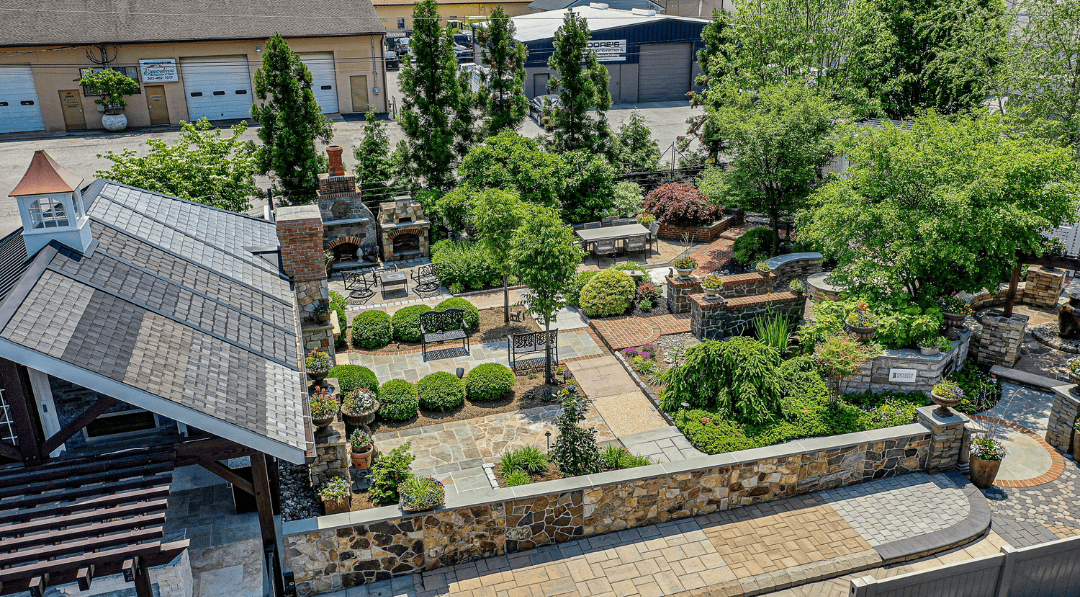 After approval of the design and proposal, we will invite you to our garden for material selections to finalize the products that will be used. This will be signed and dated by both designer and client*
*Upon ordering, if the client makes changes, they will be subject to a restocking fee or additional charges based off current vendor pricing. Final material selections may impact your total investment level.
7) Scheduling:
Once projects are approved, clients provide written authorization and a scheduling deposit
The project is entered into the construction backlog. The office will reach out:

4 weeks prior to start
2 weeks & 1 week prior to start
Day before project starts
*Select projects may require permitting. Scheduling is permit, material, and weather pending.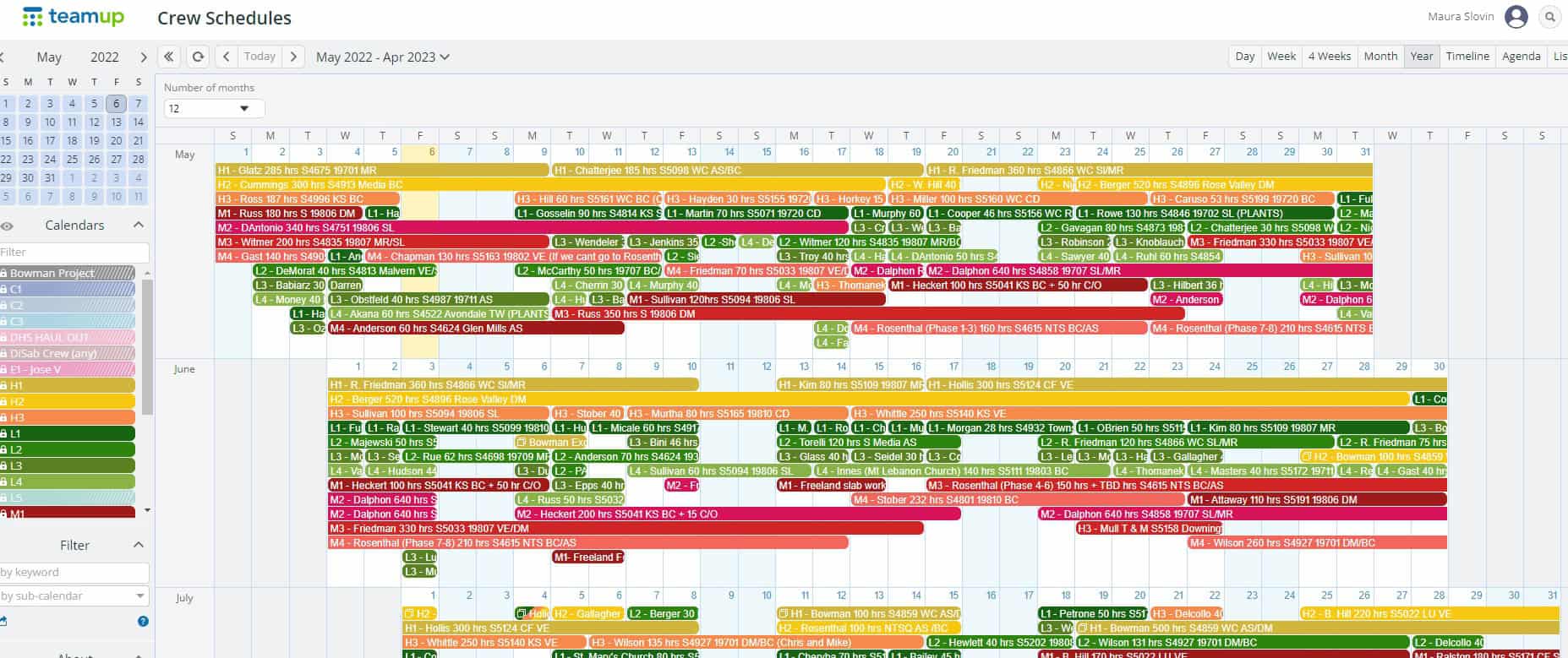 8) Project Planning:
DiSabatino will take care of all the project prep!
Material Ordering
Establish sequence of crews for project
Subcontractor Review
Public Utilities & Private Utilities*
Pro-Construction Meeting
Equipment & Material Delivery
*Private Utilities is an additional cost
9) Project Build: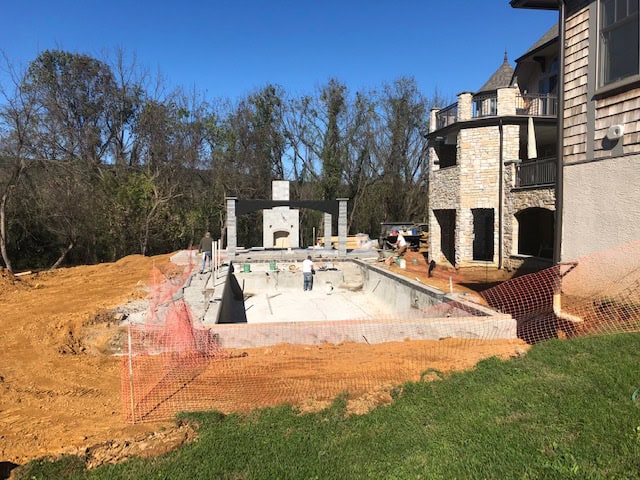 DiSabatino manages all project aspects. We will keep you informed on job progress
and keep your family safe; remember, this is an active work site!