---
Residential drainage problems can become major issues for homeowners if they go unnoticed or are in disrepair for too long. Over time, water that flows over the ground and settles in low areas without absorbing into the soil can affect the foundations of homes, cause wall failure, basement flooding, and damage the overall health of your lawn.
Small pools of water can also attract insects such as mosquitoes and other pests.
DiSabatino provides local backyard drainage repair and we've been solving backyard drainage problems for more than 20 years. Our outdoor drainage repair experts evaluate the grade of your yard and can identify problem areas. We determine where the source of water is coming from and how to accurately manage the movement of water, so rain is absorbed properly.
DiSabatino outdoor drainage repair experts utilize several instruments and technology to target and resolve drainage issues including properly regrading, while maintaining a proper distance away from the house to avoid damaging the structure and landscape of your home.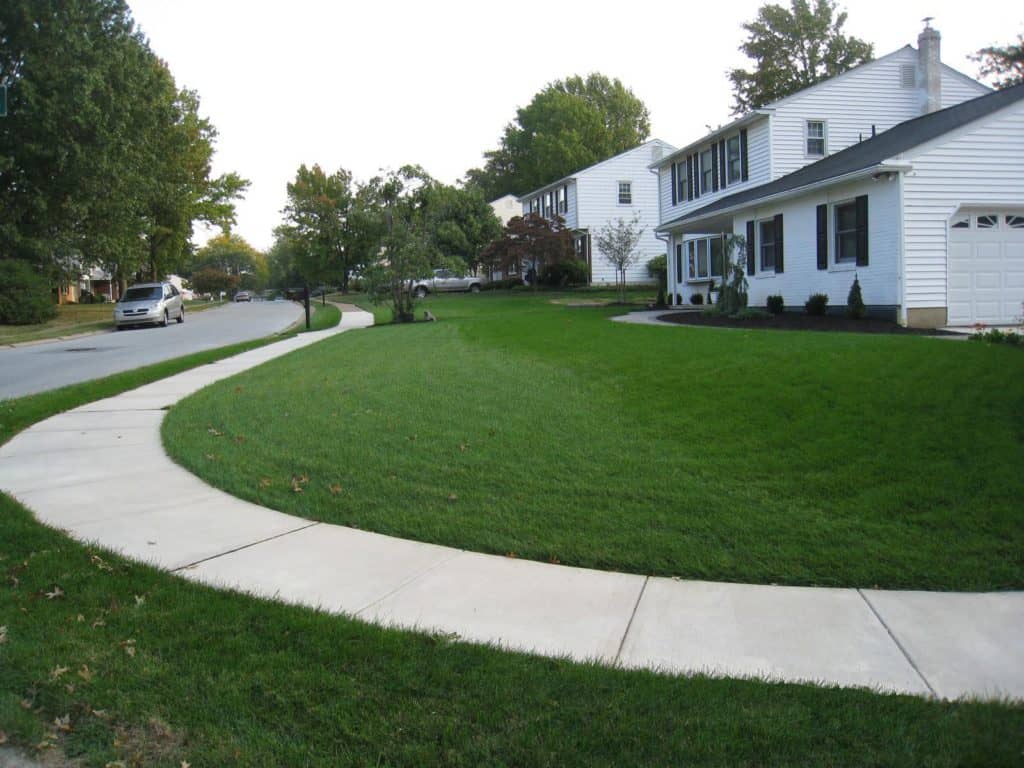 "Lance Hafer was exceptional with meeting our needs in the quality of his design and the work on our basement walk-out, backyard patio extension and landscaping. He always keeps us updated on the project status. Hard workers with attention to detail. Friendly attitude towards us. Cleans up thoroughly when project is complete. Always professional and enjoy talking to Kristie, Kara and Tessa."
~ Steve & Cindy Bohner, Garnet Valley, PA