---
There is no product more durable for the great outdoors than brick, slate, or flagstone. These materials have an aesthetic appeal and give you a great return on your investment. Patios, walkways, steps, and driveways made from custom artisan masonry are easier to maintain and outlast other materials, such as pressure-treated wood, composite decking, or blacktop.
Custom artisan masonry installations, such as a brick walkway, brick patio, or slate patio will add value and curb appeal to your home. So, too, will a masonry driveway leading straight to your entryway. Likewise, a masonry patio will enhance any outdoor living area. If you really want to create an ambiance in your backyard, consider installing an outdoor fireplace or fire pit where family and friends can gather.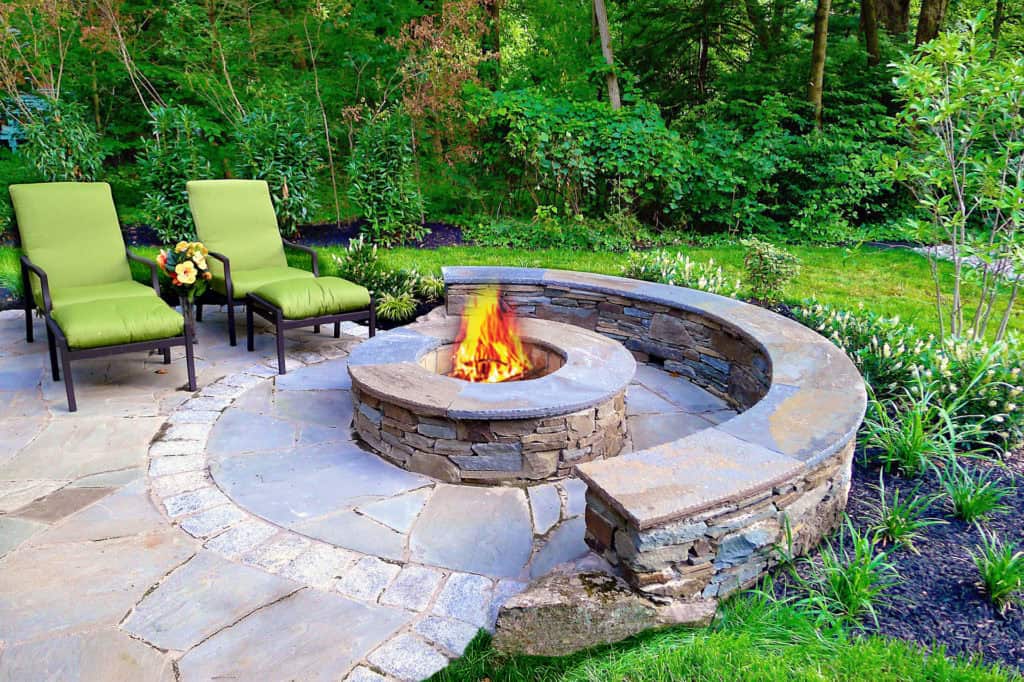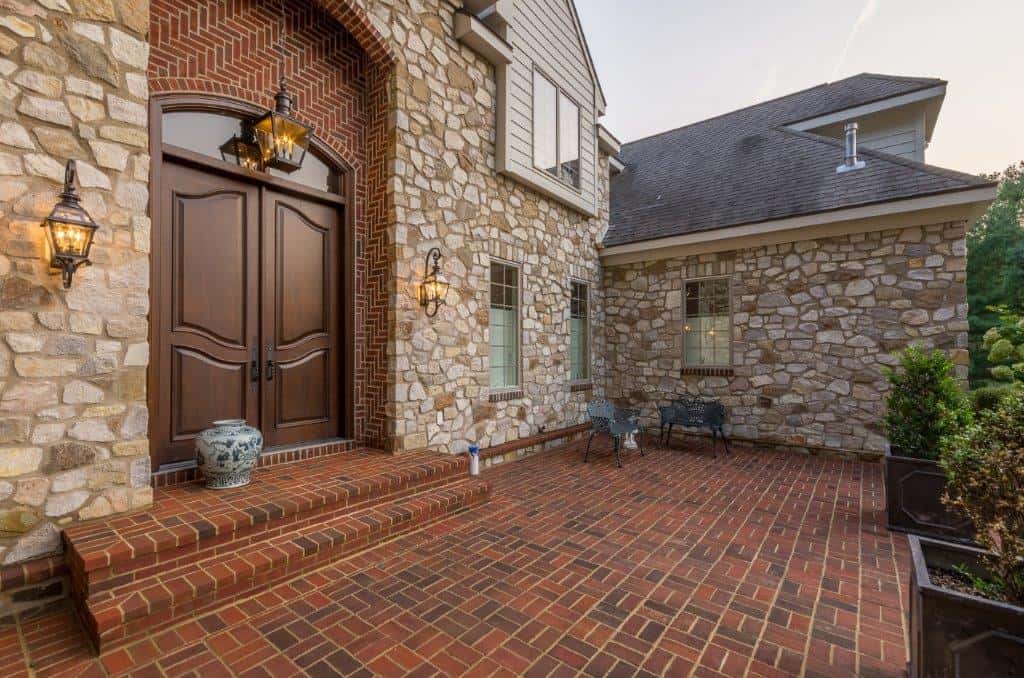 Hire A Qualified Mason Well-Versed In Artisan Masonry
These materials are great for creating all types of outdoor projects and serving different purposes. Hiring a qualified mason can make the difference in how your artisan masonry project holds up to the elements.
That is why Esposito Masonry collaborates with DiSabatino Landscaping in Delaware and the Tristate Area to provide Delaware and the surrounding area with quality custom masonry designs that are award-winning. Our expert masonry contractors have enhanced many residences across the state.
The Esposito family, with generational roots in Italy, has been training family members with artisan masonry skills for decades. Vince Esposito's team has mastered the family tradition of artisan stonemason, providing local expert masonry services, exceptional custom masonry work, and historical restoration.
Our masonry architects combine innovative techniques with traditional artisanship to deliver the best of both worlds. Esposito Masonry and DiSabatino Landscaping has vast experience in creating beautifully designed slate, brick, or paver patios, walkways, driveways, retaining walls, steps, and more.
We are proud to say that our local expert masonry services will enhance the value of your home. DiSabatino Landscaping architects aesthetically tie in our artisan masonry designs to your landscaping and home's architecture to deliver a holistic impression.
We Offer the Following Custom Masonry Services:
Decorative Stamped Concrete
Install Brick or Stone Patios, Walks, and Steps
Install a Brick, Stone or Block Wall
Slate walkway and Slate Patios
Repair a Brick, Stone or Block Wall
Brick or Stone Tuck-Pointing
Install Brick or Stone Driveways & Floors
Install Concrete Driveways & Floors
Stamped Concrete Installation
Concrete Patios, Walks and Steps
Fireplace & Wood Stoves
Install a Brick or Stone Fireplace
Repair a Brick or Stone Fireplace
Foundations
Repair a Concrete Foundation
Outdoor Stone or Brick Fireplace
Stone or Brick Fire Pit
Decorative Stone or Brick Fountains
If you are interested in getting an estimate on your masonry installation or repair home improvement project, get in touch with Esposito Masonry today.