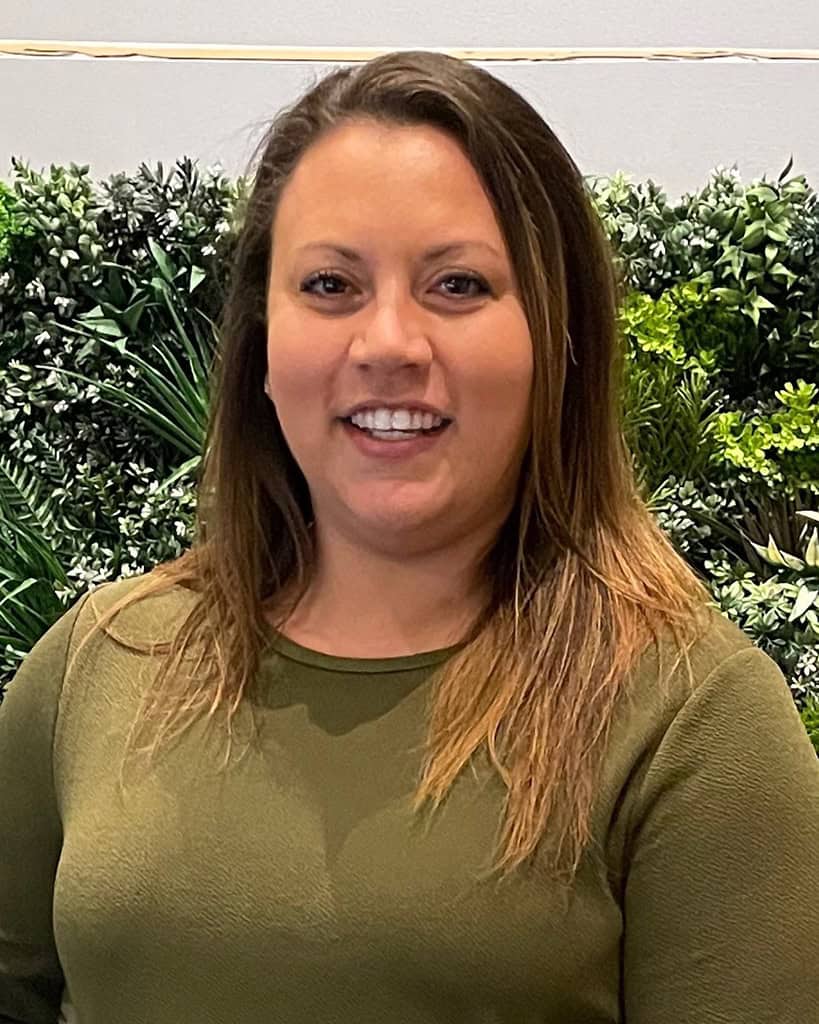 Maura Slovin
Director of First Impressions and Marketing
As Director of First Impressions and Marketing, Maura is skilled at listening and responding to customer needs. Her position involves meeting and exceeding client expectations on a daily basis, which she accomplishes through a collective team effort.
Maura joined DiSabatino Landscaping from a non-profit organization in Wilmington. She attended Charter School of Wilmington, East Carolina University, and Wilmington University.
Mia and Maisy, Maura's two daughters keep her busy at all times. A close family, their favorite spot to go is the beach, and the family takes a trip to the Outer Banks in North Carolina every summer.