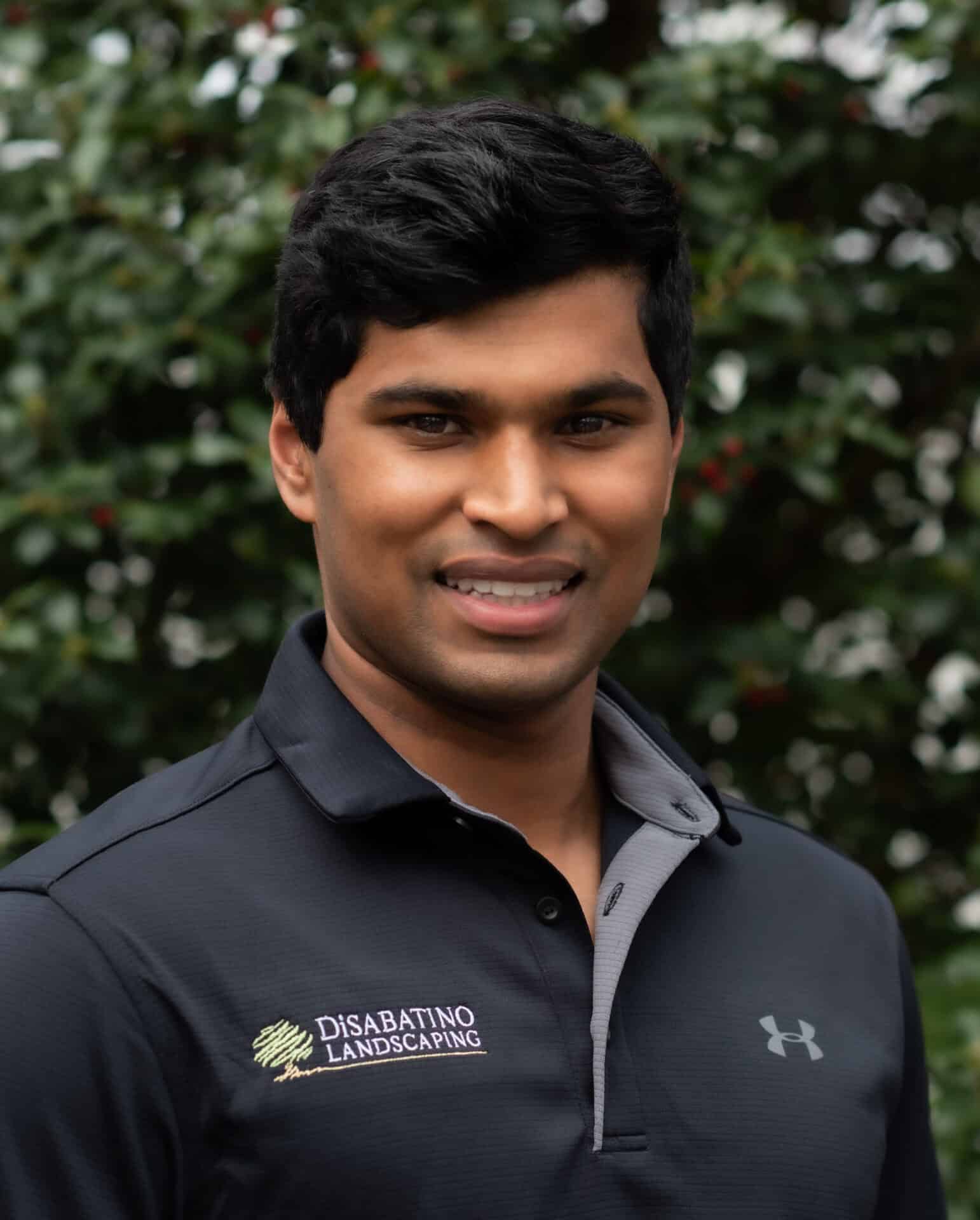 Medhi Rapi
Sales Consultant and Designer
Medhi Rapi has been interested in landscaping and design since high school, when a part-time job to cut lawns for a friend resulted in a Landscape Architecture major at the University of Delaware. After learning about 3D imaging and CAD design, he worked at a landscape firm in the Wilmington area before joining the DiSabatino Landscaping family.
Medhi is skilled in working with a variety of diverse design concepts and styles, from contemporary to traditional. He incorporates outdoor living spaces, all-season landscaping, freestanding structures and handcrafted hardscapes into a cohesive design concept that suits the home and lifestyle of each owner.
A native of Wilmington, Medhi has a large family with three sisters and dozens of cousins. When he's not working, he spends his time hiking, mountain biking and traveling.