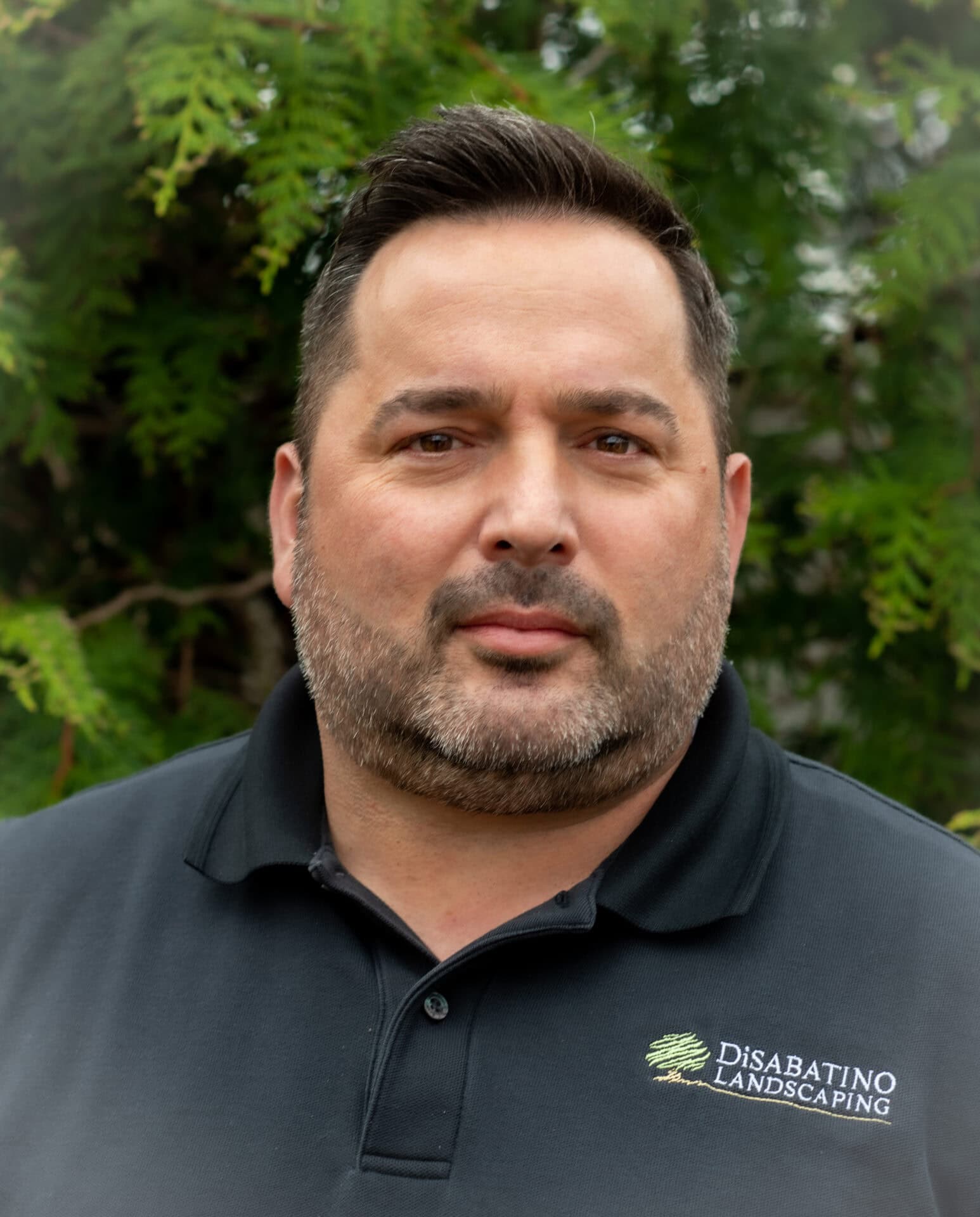 Shawn Langford
Landscape Design Consultant
Shawn Langford brings more than 20 years of residential and commercial design experience to his position as Landscape Design Consultant.
A native of Medford, New Jersey, Shawn attended Rutgers University majoring in graphic design. While attending school, he was hired by a landscape design company and discovered a love for the industry. He has worked in the nursery and landscape business ever since. Prior to joining DiSabatino Landscaping, he was the Operations Manager for a large landscape design and build firm.
Shawn and his wife Chandni, a language arts teacher, have two young sons. When he's not spending time with his family, he enjoys woodworking projects. He has built cabinets, clocks, desks and even a bridge.