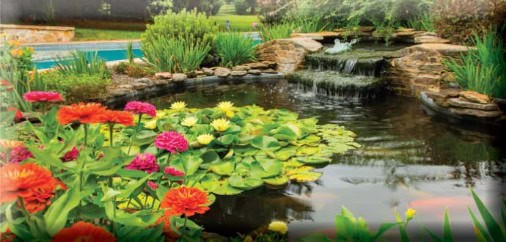 February 21, 2017
Check Out Our Watering Tips
Spring will soon be arriving and those of us at DiSabatino Landscaping are looking ahead to help make your outdoor living area beautiful and inviting!
We thought this instructional video on 'Best Watering' practices for your shrubs and greenery would get you in the mood for the growing season. So please watch and pass on if you enjoy.
DiSabatino Landscaping has been providing outstanding landscaping services, beautiful outdoor living space designs and installations for the last 20 years. We are a local family-owned Delaware business and are excited to be in the running for the 'Best of Delaware 2017' for Landscaper. We humbly request you consider casting your vote for us. Several local causes, charities and events. We have a full portfolio of our aesthetically pleasing hardscapes, fire pits, pools, outdoor kitchens, patios, walkways, driveways, walls and water features.
Here Are 5 Reasons to 'Vote DiSabatino Landscaping'