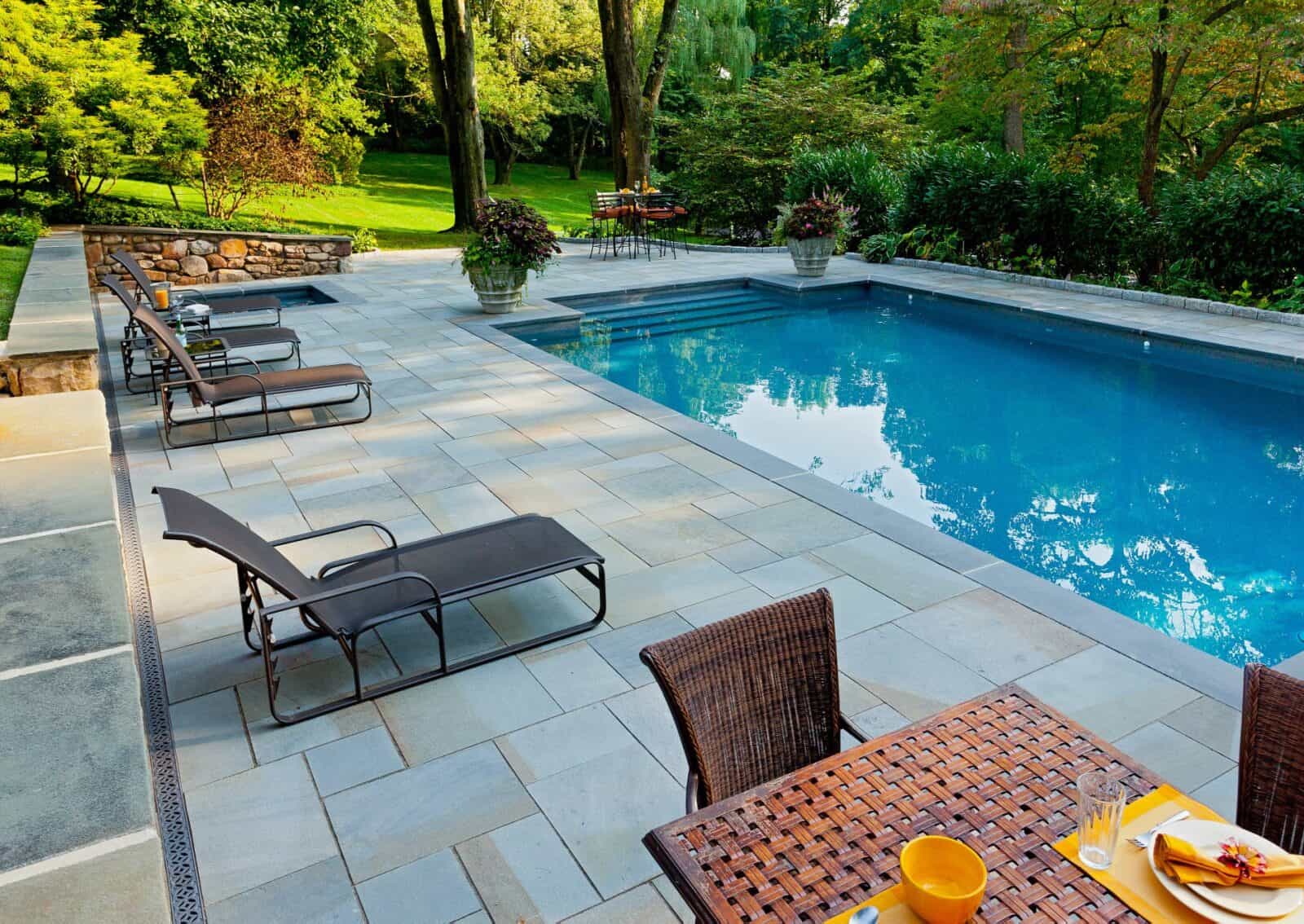 October 29, 2021
Fall is upon us. Like most homeowners; you are getting your lawn ready for the winter months. In order to keep your outdoor space looking pristine; season after season, fall preparations can have a huge impact. It's easy to get the general to-do's; however there are some very common mistakes that homeowners make when preparing their lawns for winter. 
Hardscaping is just as important as soft landscaping:
When referring to landscaping there are two common categories – soft and hard. Soft landscaping refers to anything living, has texture, and can be planted; such as grass, trees, and flowers. Hardscaping is defined as the man-made features of landscape architecture; such as walls, rocks, mulch, pavers, or pathways for safety, function, and beauty. Keeping your hardscaping maintained is just as important as pruning your living greenery. Power Washing and mold control can help keep your pathways looking fresh even during winter months. 
Year-round pool maintenance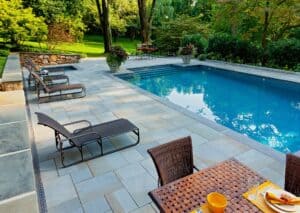 For homeowners with a pool; the end of summer symbolizes the time to stop putting effort into maintaining the pool. Think again! During the fall months the pool will need to keep its chemicals at balanced levels and fallen debris, leaves, and bugs will need to be cleaned out weekly. This Helps keep filters and your systems running smoothly. Keeping the pool deck and walkways clean is also overly important. Fall is the perfect time for additional issues to arise; to include black mold and mildew.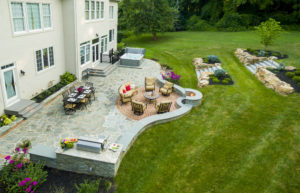 Fertilize your fall lawn
Fall lawns do not typically grow at the same speed as in the summer months. That does not mean that because you are not cutting as often that your lawn does not need additional care in preparation for the winter months. Like any landscaping maintenance; having a routine will help abstain additional damage to your outdoor space during the colder winter months ahead. 
Not Having a Plan
Homeowners are always hearing that fall is the perfect time to start any landscaping project. It is not a myth. It is important to have a plan in place to help amend any pre-existing issues before adding anything additional. The experts at DiSabatino Landscaping can help. It is important  to have a specific theme or look decided before the landscaping project is launched. No matter how small or large this project may be; evaluate how the hardscaping and soft landscaping elements will be affected.