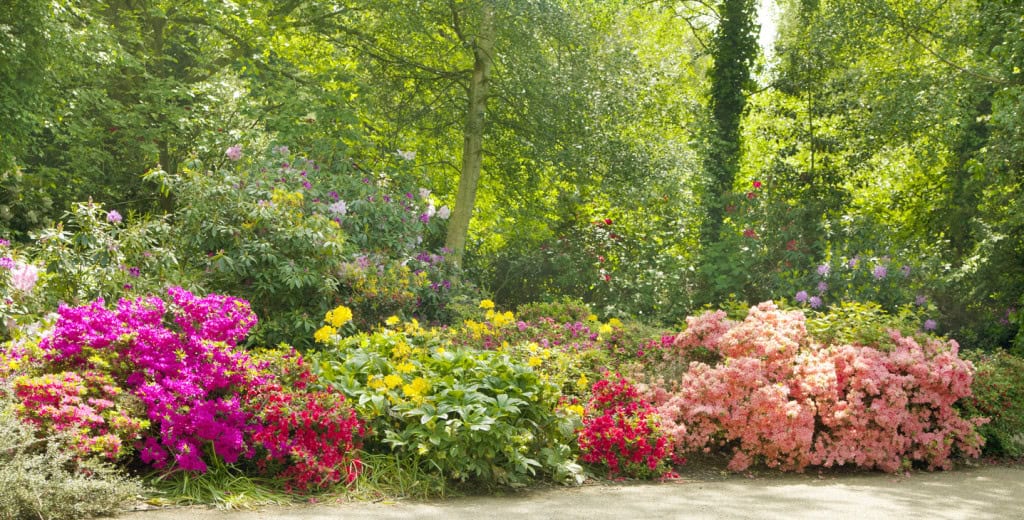 Get a Jump on Spring With These 7 Plant and Tree Care Tips
Sure, it felt like spring a few weeks back. However, this week has abruptly returned us to the realities of winter. As I scrape that last bit of snow off the driveway, I am not fooled. I know that spring is truly just around the corner and that soon I will be spending my time outside doing a little preventative landscape maintenance.
Now is the best time to develop a winning strategy for your landscape
Your landscaping is a big investment and applying the proper maintenance techniques at the proper time of year makes for a terrific way to protect that investment. Now that winter has had its last hoorah, it's time to get a jump on spring by implementing some of our suggested early-spring plant and tree care.