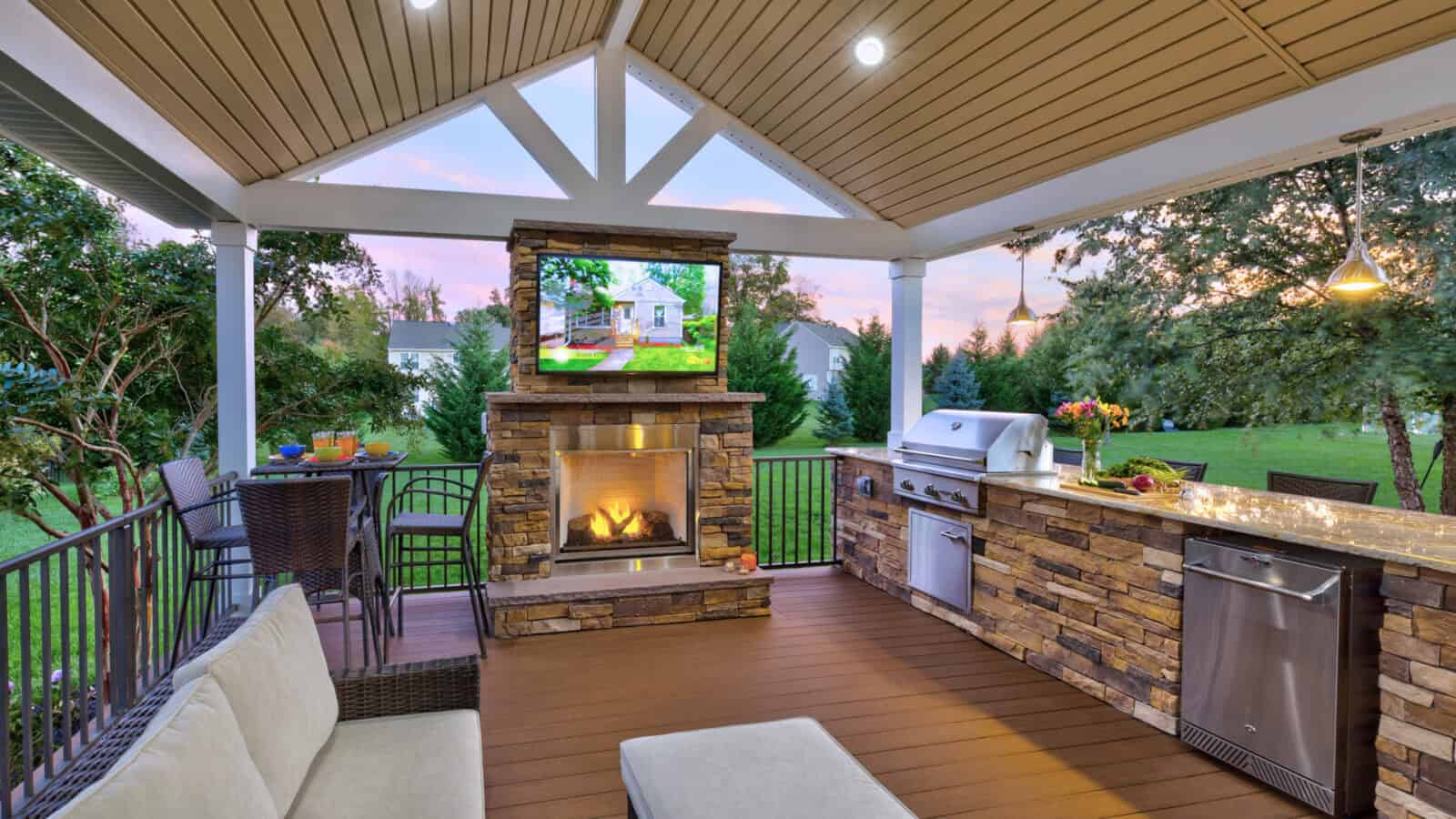 November 23, 2023
How to Host Your Family at Home
The entertaining season is quickly approaching, which means plenty of holiday parties, visits from out-of-town guests and other celebrations. Is your home ready for friends and family?
Make your guests feel extra special this holiday season with the following tips:
Clear Out Your Fridge
Your kitchen is about to get plenty of extra work. Take the time now to go through your fridge for expired salad dressings, condiments and other items. Also check your spice cabinets. Give your fridge and freezer shelves a quick wipe with an equal mix of vinegar and water. When you're done, replace the baking soda box to eliminate odors.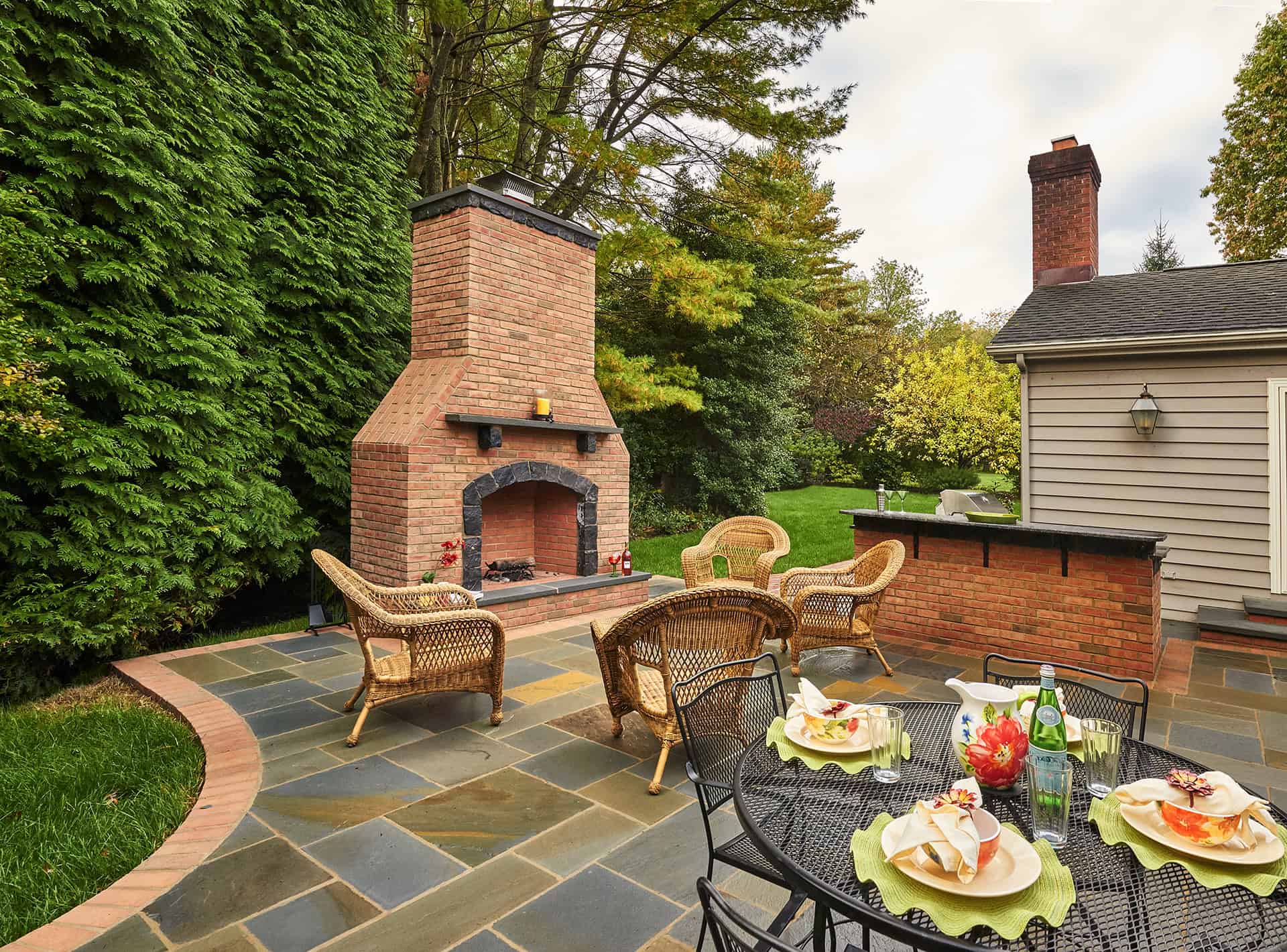 Check Your Dining Table and Chairs
It may have been a while since you sat down in your dining room. They're often the least used rooms in the home. Before you serve Thanksgiving dinner, you might want to check all chairs. Are they level? Do they need sliders? Spot treat any stains and give the table an extra coat of polish.
Buy or Borrow Extra Serving Items
You don't want to be in the middle of cooking a big meal and realize you don't have the tools you need. Once you've decided on the courses you're going to make, go through your entertaining ware to make sure you have enough utensils, platters and other serving items. Do you need a gravy boat? An extra pitcher? Instead of buying, you can always ask a neighbor or guest to borrow them that day.
Have Your Fireplace Checked
You should have your fireplace inspected and "flushed" each winter. Besides helping prevent fires, having a clean chimney stops blockages that can create carbon monoxide poisoning. A clean fireplace also heats your home more efficiently, cutting down on heating bills.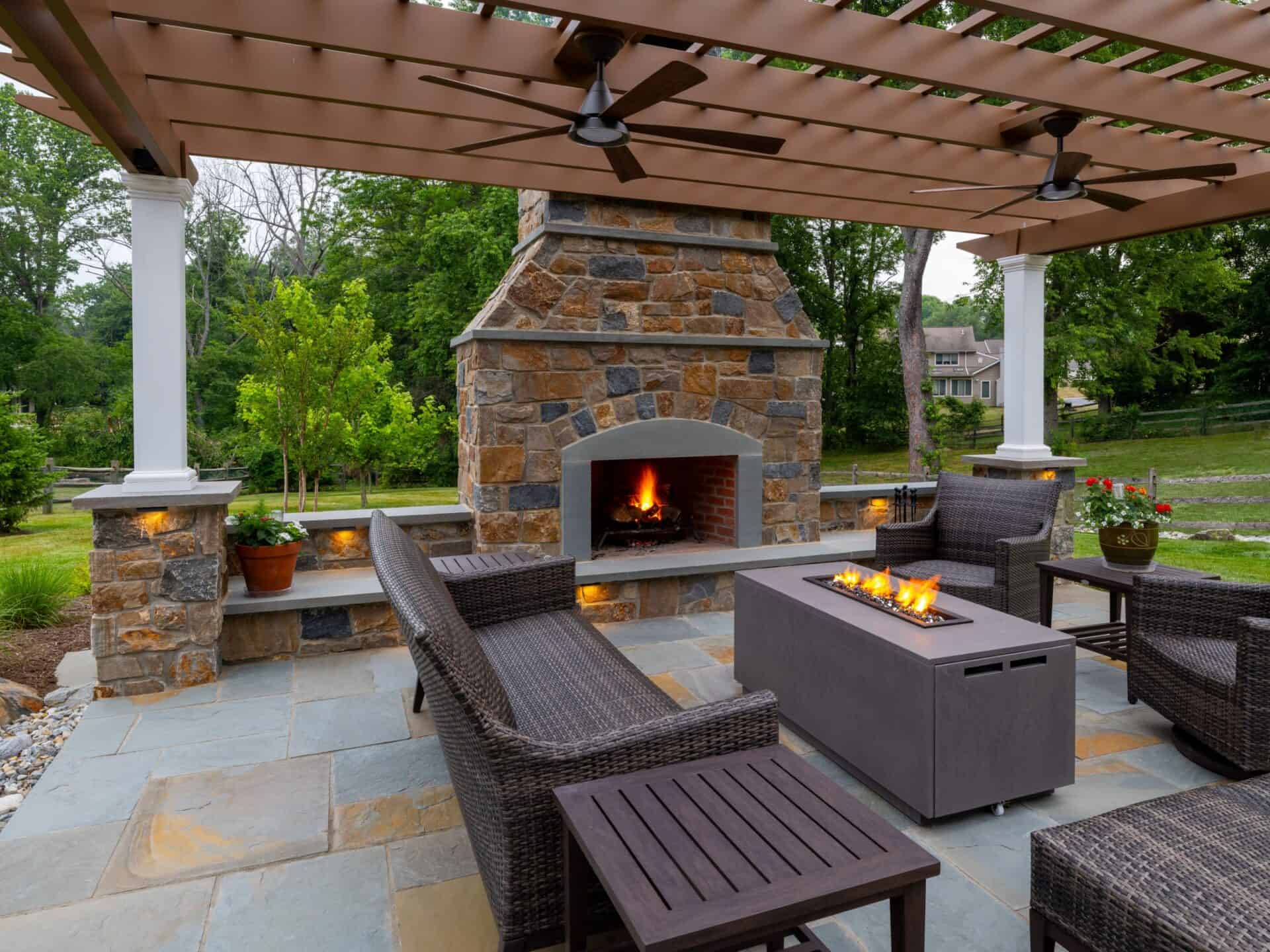 Evaluate Your Entertaining Space
Consider adding an outdoor entertaining area to enjoy in the coming seasons. Outdoor living spaces increases space to host events, offers enjoyable areas to sit and relax, and extends the time you spend outdoors.
DiSabatino Landscaping can build any custom outdoor living space, including custom decks, pavilions, outdoor kitchens and sunrooms. Give us a call today and make your holidays a little brighter.