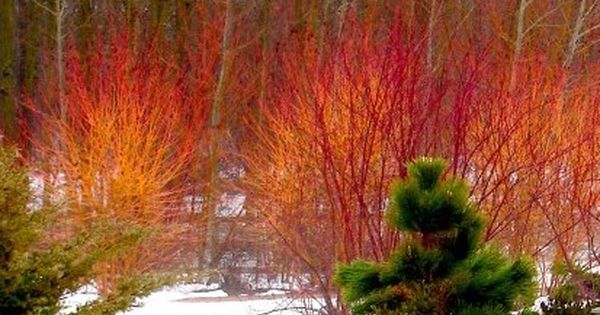 February 20, 2018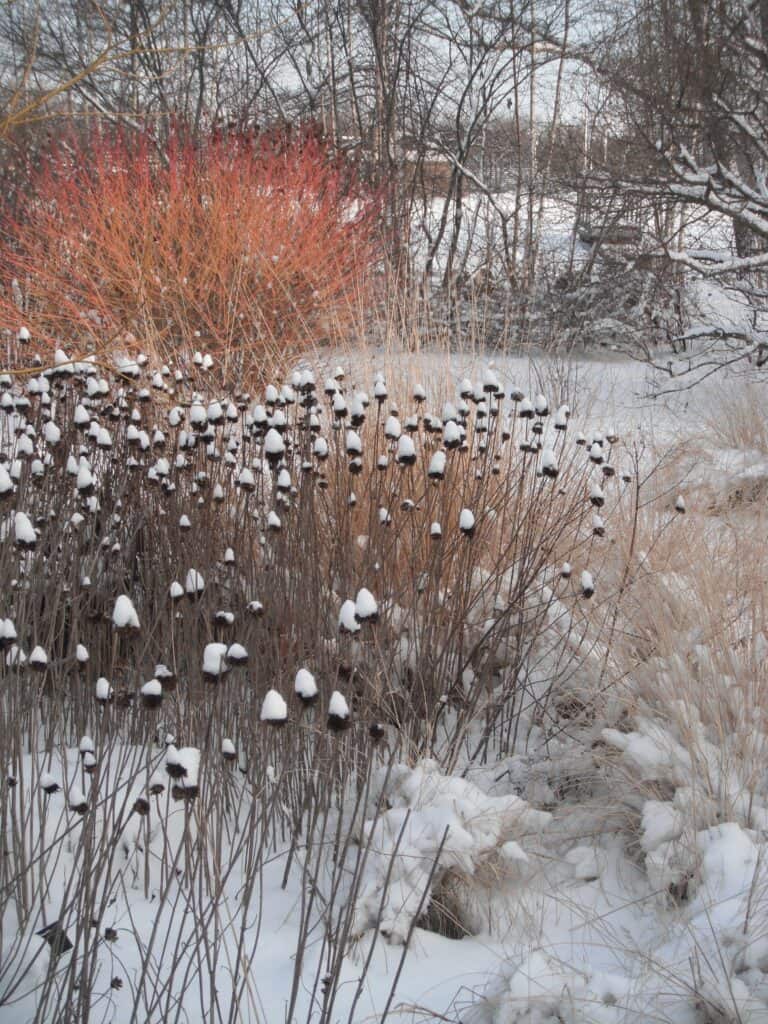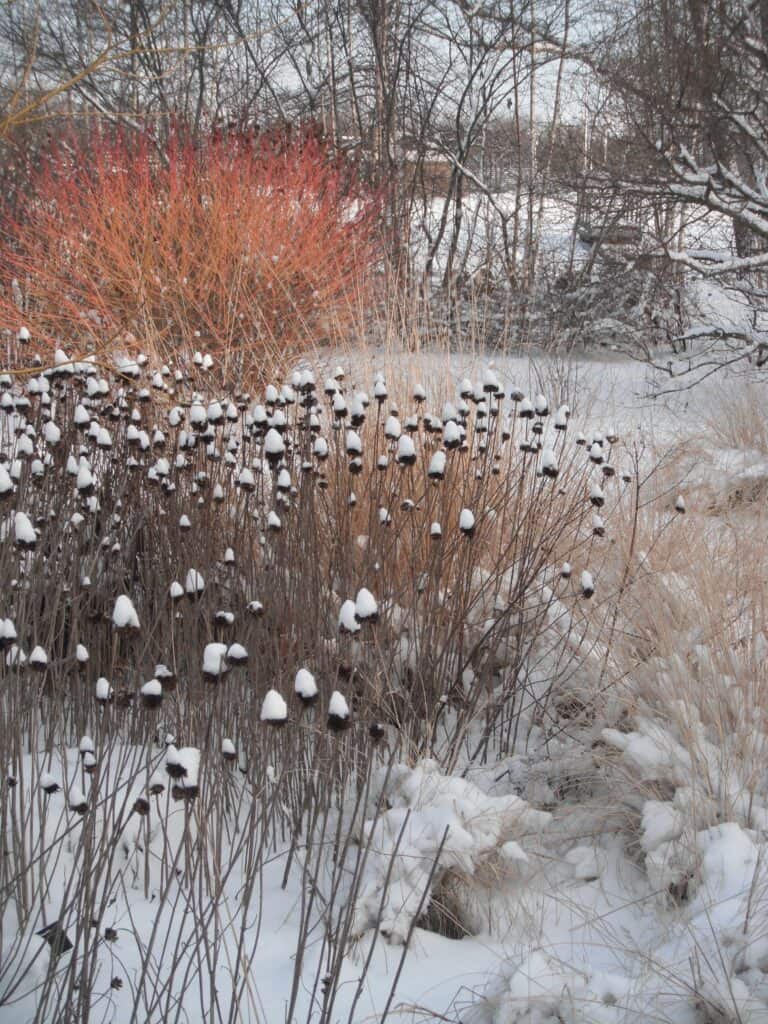 2018 has started off as a blustery cold winter and our friend Phil the groundhog gave us some more bad news when he saw his shadow, declaring six more weeks of winter. Whether you believe in Phil's skills or not, one thing is for sure: this record cold winter has had a major impact on our area.
How has this affected homeowners?
This year, we heard from many of our clients that their pipes have burst for the first time ever in more than 50 years of living in their homes. Sustained wind chills at below zero temperatures have kept a lot of plumbers busy.
Because temperatures were so low and were accompanied by snow, there were higher than average amounts of rock salt being used. In some cases, it was ineffective because it was so cold.
This is an issue because the salt can be dangerous to driveways, walkways, garages and plants that are in close proximity to the street. Even though our clients may be diligent in using safe concrete and paved surface products, tires and wheel wells can pick up significant amounts of rock salt and brine. The residuals can drop onto the driveway or get tracked into patios and walkways. When the snow melts, the salt gets into soil, seriously hurting plants and trees.
Evergreen plants such as boxwoods, cherry laurels, rhododendrons and others get serious winter burn and browning, causing concerned homeowners. Luckily, in most instances the new growth will emerge in the spring.
In addition, our company's work schedule has been impacted by weather delays and low temperatures that cause unsafe word conditions. This has resulted in a larger than usual backlog for the spring. Even with this cold weather, a lot of our clients have been planning their outdoor living spaces, pools and landscapes to be ready when the warm temperatures arrive. If you are planning a project this spring, we recommend contacting one of our team members for a consultation to get started soon.
This year is starting off as one of our busiest in over a decade. We are committed to taking care of our clients and continuing our tradition of excellence in customer service and quality installs, but we need your help this year to have us out early enough to take care of your landscape, outdoor living space or pool.
And when spring does come, we'll all be grateful to hear birds chirping, see plants budding and entertain friends and family outdoors!
---


DiSabatino Landscaping is Delaware's #1 Hardscape and Landscape Specialist. We can design an outdoor living environment that will add quality to your life and value to your home. Give us a call today! 302-764-0480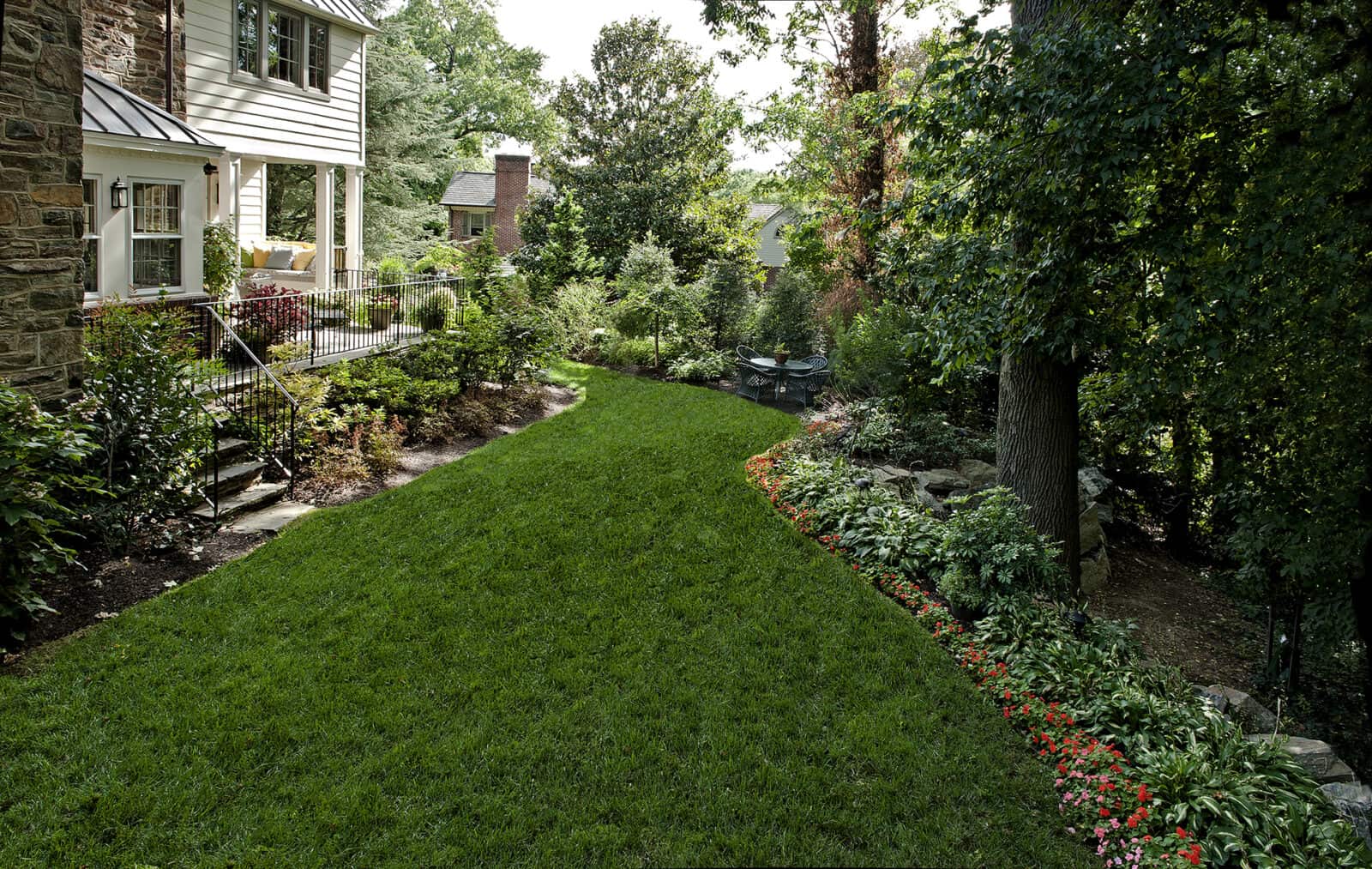 February 6, 2018

Why Plant Culture and Environment is Important for Plant Health
A healthy plant, planted correctly in the right location, is more likely to remain healthy and less susceptible to attack by disease or insects.
Healthy gardens and landscapes start not only with healthy plants but also with healthy soil and environments. Quality soil and mulch, with proper watering regimes for new (and sometimes established) plants play important parts of keeping plants healthy and thriving. Good management of the landscape is essential, especially in the soil and root systems of plants. Maintenance, plus fertilizing, pruning and making other adjustment as conditions change, is also essential.
Check out our 'Plant Health Care Programs and/or Preservation' suggestions to get your plants lush and healthy.
4 Steps to Optimal Plant Health for Your Landscaping:
1) Soil Testing: determines proper mode of action.
2 )Fertilizing Program: Spring – macro-element based (N-P-K); Summer – granular application for mid-season improvements; Fall – micro-element based (iron, calcium, sulfur and mycorrhizae/humates).
3) Air Spading for root systems (if necessary): De-compacts soil, root collar excavations, girdling root removals and Amendments (compost/organic matter) may be added for additional soil improvement.
4)Pest Management Applications: This should be for plants that still exhibit insect problems or trees that are susceptible to damaging invasive pests/disease. Many applications require more than one for the treatment to be effective. A goal should be to use a minimal risk treatment (cultural practices, oils, soaps, beneficial insects) before applying conventional insecticides/fungicides. However, in many instances, a zero or minimal-tolerance for pests and disease, would be considered grounds for treatment; this means, depending on the extent or severity of the infestation/or disease, that immediate action should be taken to remedy a solution.
---

DiSabatino Landscaping is Delaware's #1 Hardscape and Landscape Specialist. We can design an outdoor living environment that will add quality to your life and value to your home. Give us a call today! 302-764-0480