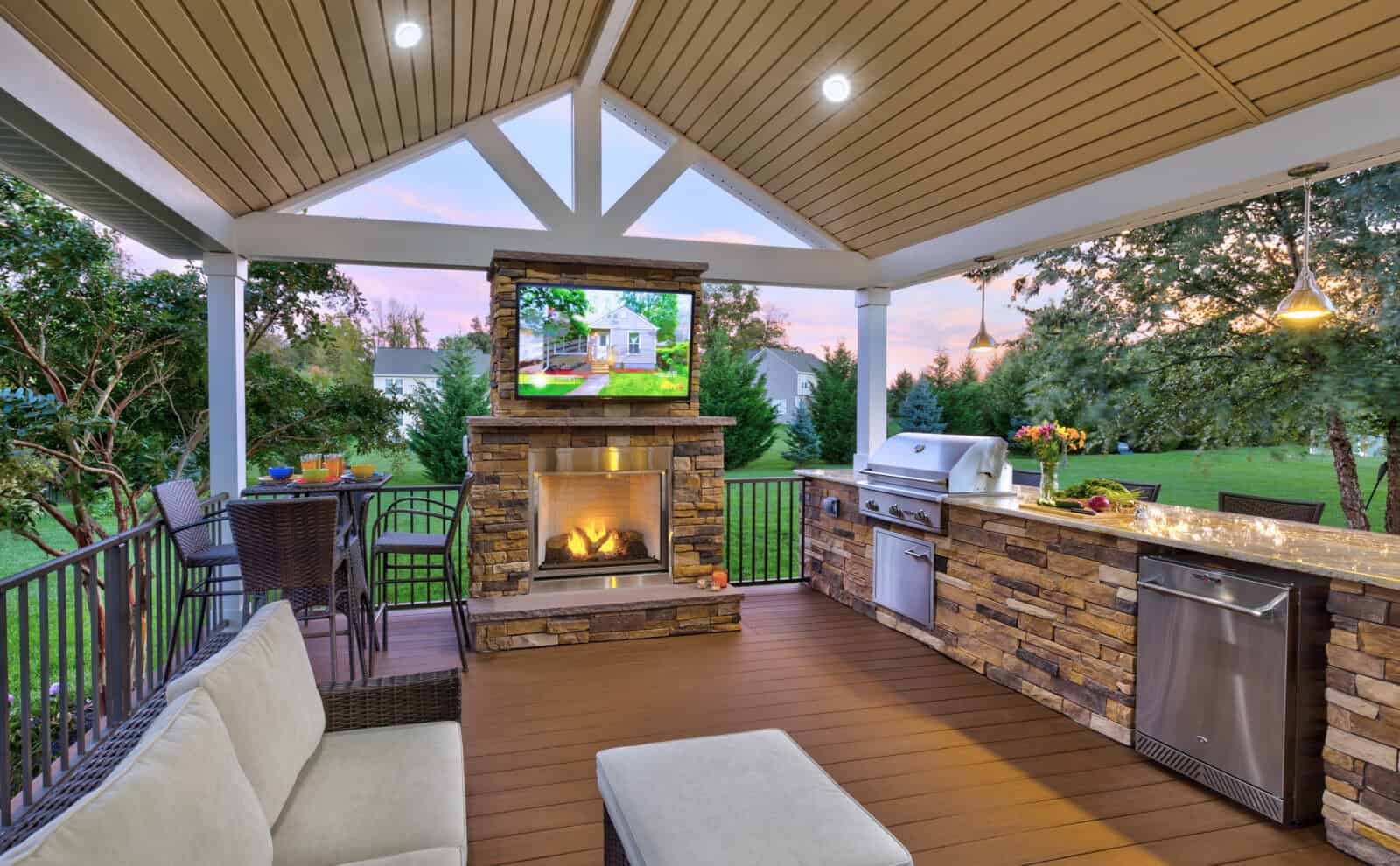 December 18, 2018

Winter is the perfect time to use that fireplace or fire pit. Letting the warmth of a nice roaring fire bask over you as you sip a hot toddy or yuletide drink while inhaling the brisk winter air is invigorating, yet soothing!
Don't let you fireplace or fire pit sit idle this holiday season. Check out our video on fireplace and fire pit maintenance so you can safely enjoy the great outdoors this winter.
Whether you are enjoying the warmth as you listen to the crackling of the fire, sipping on your favorite beverage or toasting marshmallows with the kids, there's nothing like relaxing in the comfort of your own backyard.
The benefits of fire pits are many –they make the outdoors a year round gathering spot. The winter night sky is a beautiful thing and being able to gaze at the vibrant stars by the warmth of a roaring fire is perhaps the biggest benefit.
---


DiSabatino Landscaping is Delaware's #1 Hardscape and Landscape Specialist. We can help build a outdoor fireplace or fire pit to keep you warm over the winter months ahead. Give us a call today! 302-764-0408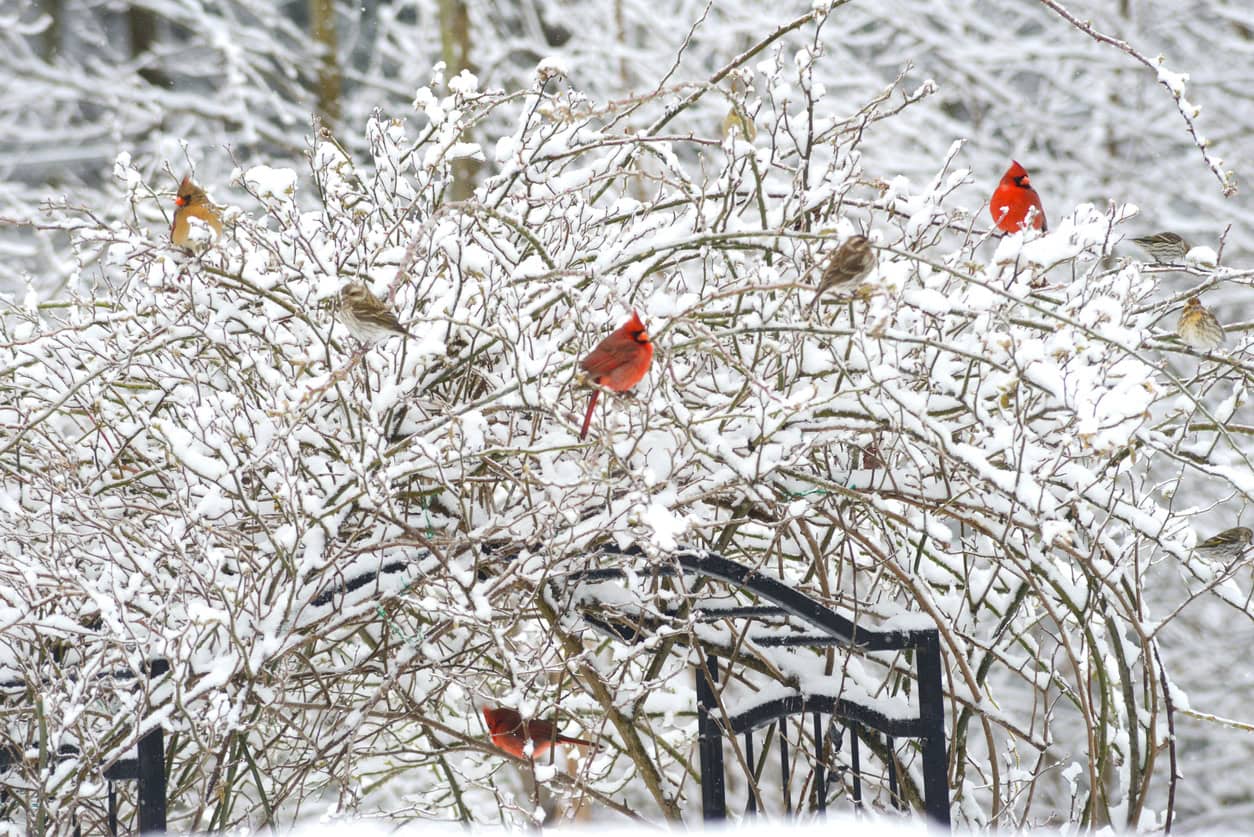 December 11, 2018
2019 is almost here. It's time to reflect on the year gone by, as well as plan for the one ahead. There are plenty of things we can do in the Winter to keep up progress in our outdoor spaces. Here are some ideas for your consideration.
Winter Landscaping & Gardening Tips:
1) Pruning: After deciduous trees and shrubs drop their leaves we can shape them easier. A couple of dry, mild days and some clean, sharp tools is all you need to tighten up shapes in your landscape.
2) Hardscape: Patios, walkways, and outdoor lighting can all be done well into the Winter with some careful consideration. A fire pit or other fire accents can add to family gatherings and holiday memories.
3) Planting: Winter is still a great time to add trees and bling like roses to your property. That way they'll be ready right from the start for Spring 2019. Often times there are fantastic discounts on landscape material at this time of year.
Most of all enjoy time with your family and the satisfaction of your hard garden work in 2018. Have a Happy New Year friends!
"The advice to clear snow from shrubs is good, sound, practical advice. In earlier years I have ignored it, thinking this advice was over complicating things when you could just stay indoors in the warm, but snow really does cause damages to the garden, especially shrubs."
---


DiSabatino Landscaping is Delaware's #1 Hardscape and Landscape Specialist. We can help get your landscape ready to face the winter months ahead. Give us a call today! 302-764-0408