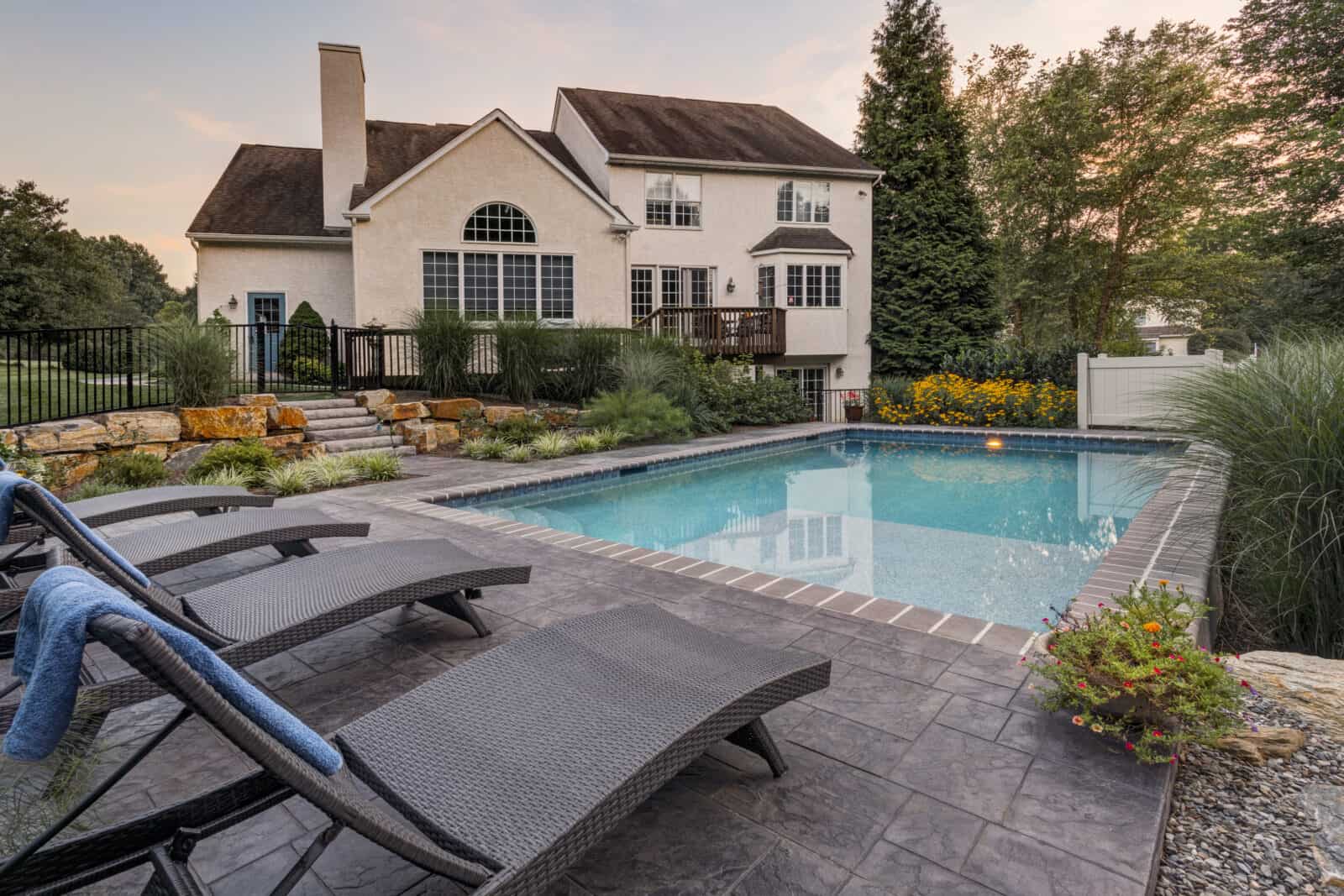 May 12, 2020
Staycations are going to be a reality for many of us this year, why not make the best of it by having an outdoor pool or living area installed to enjoy year round?
All of us are getting a little antsy due to the quarantine necessarily in place to curb the COVID-19 pandemic. These are serious times and we should all heed the advice of local and federal authorities to keep our family safe. However, that does not mean we have to keep indoors.
The uncertainty of the times has many families forgoing their summer vacation plans to hunker down at home. That is why creating a perfect staycation in your own backyard just might be the solution to keeping everyone healthy and sane at the same time.
For about the same investment it would cost to take a family of four on a two-week vacation, you can divert those funds to improving your outdoor living space. Give kids an incentive to brave the outdoors and enjoy the summer. An in ground pool will give them a well-needed diversion and help keep them entertained.
Picture a summer of unwinding by the pool with a well-deserved cocktail while the children splash happily and the stress level lowers. You can take it even farther by adding a comfortable outdoor living space with a cooking area to make relaxing and everyday chores easier.
DiSabatino Landscaping has partnered with Esposito Masonry to offer the highest quality outdoor living area designs with superior water features, such as in ground pools, spas with waterfalls and grottos. Full outdoor entertainment and outdoor cooking areas, fireplaces, fire pits, ponds and more. Check out our gallery below to get inspired: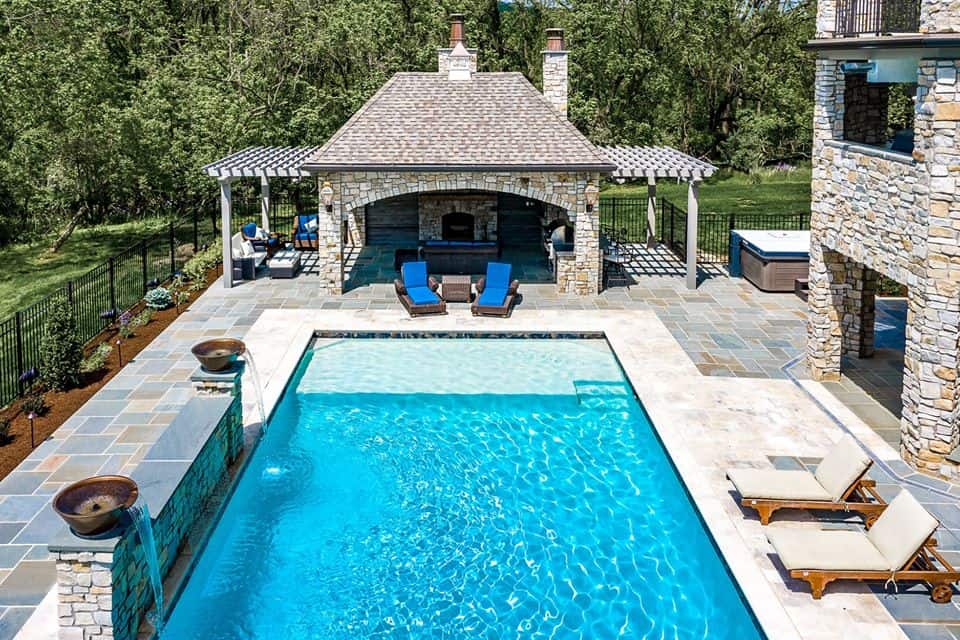 Are you ready to build your perfect backyard oasis?
DiSabatino can help.
Thankfully, the landscape industry is considered an essential business and we are busier than ever preparing to install some impressive outdoor pools and living spaces. Our landscape designers are adapting to the current climate by video conferencing with clients, supplying detailed 3-D renderings and virtual designs that can easily take a project from the design stage to full implementation.
With so many families finding themselves quarantined at home, there is a sudden desire to create outdoor living areas to extend their home's square footage. If you are considering investing in a 'staycation' project this year, consider some of this year's latest hardscaping and landscaping trends.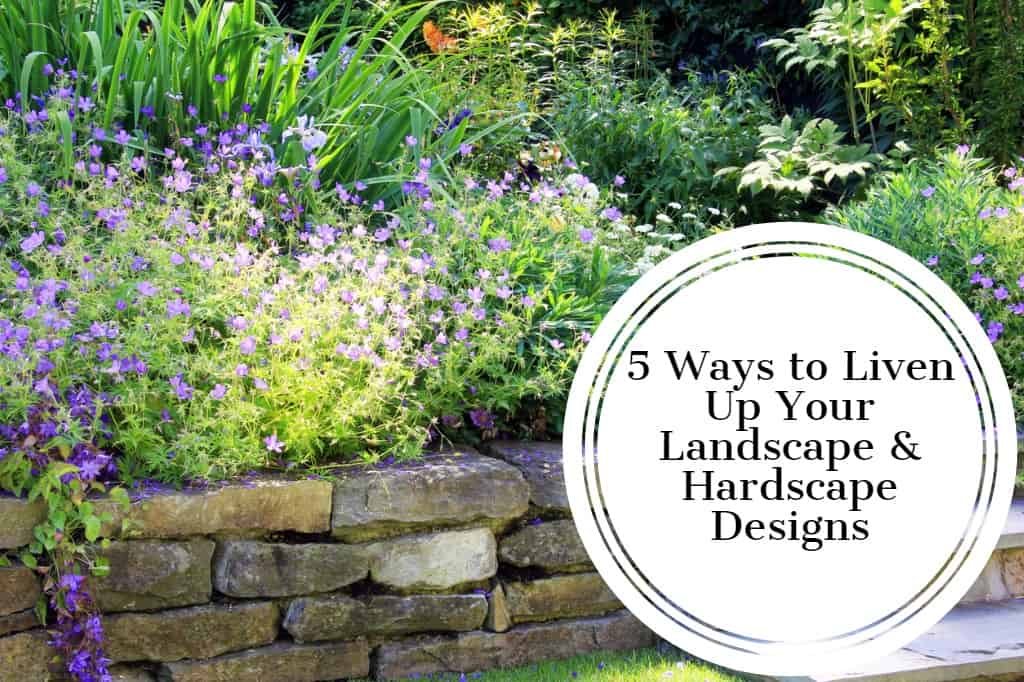 May 11, 2020
As our landscapes in Delaware and the Tristate area begin to sprout fresh leaves and blooms, moods cannot help but be positively affected. Liven up your landscape this spring. Something about the vibrant greens, yellows and accent colors that are so aesthetically pleasing that homeowners everywhere work fervently each year to make their landscapes competitive.
If you are looking for ways to accentuate your patio, pool or some other hardscape design in your landscaping, look at some of the following suggestions that will add color, texture and liven up your outdoor living space.
1) Perennials That Add Color Each Year:
Perennials are the gift that keeps on giving, season after season. Unlike annuals that need planted each year, perennials come back bigger and better each year. While some perennials are easier to care for than others, they definitely require less effort from year to year:
2) Native Drought Tolerant Plantings:
Planting heat and drought-tolerant native plants, such as American hazelnut, Ornamental Grasses, Salvia, Lavender or Black-eyed Susan is a great low-maintenance way to enhance your landscaping. Native plants need less tending as they literally thrive in the natural soil composites and climate in which they were born to live:
3) Mosquito Repellent Plants:
Those long summer evenings are an enticement to hang outside into the wee hours of the night. There is nothing like watching the endless blinking of lightening bugs and the chirp of crickets. However, the mosquito's sting can inhibit many from enjoying the warm summer air. That is why we suggest planting some of these mosquito repellent plants:
4) Sun Loving Plants:
Sun and summer go together, so why wouldn't you want to enhance your landscaping with sun-loving plants? Check out these plants that have efficient root systems and leaves designed to retain moisture that will shine vibrantly in your garden all summer long:
5) Dwarf Shrubs:
For many patio borders or boxed gardens, shrubs tend to crowd out the seasons best color producers. Planting dwarf shrubs is a very viable option that will offer a low maintenance way to give your garden color year round:
---
302-764-0408 | DiSabatinoInc.com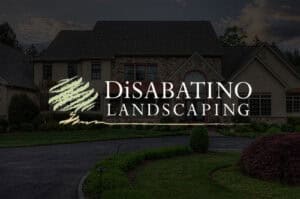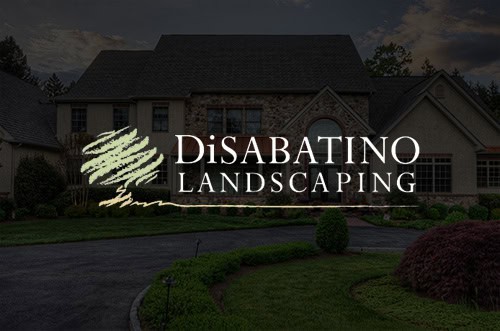 The Landscape Experts
DiSabatino Landscaping is Delaware's #1 Hardscape and Landscape Specialist. Give us a call today! 302-764-0408