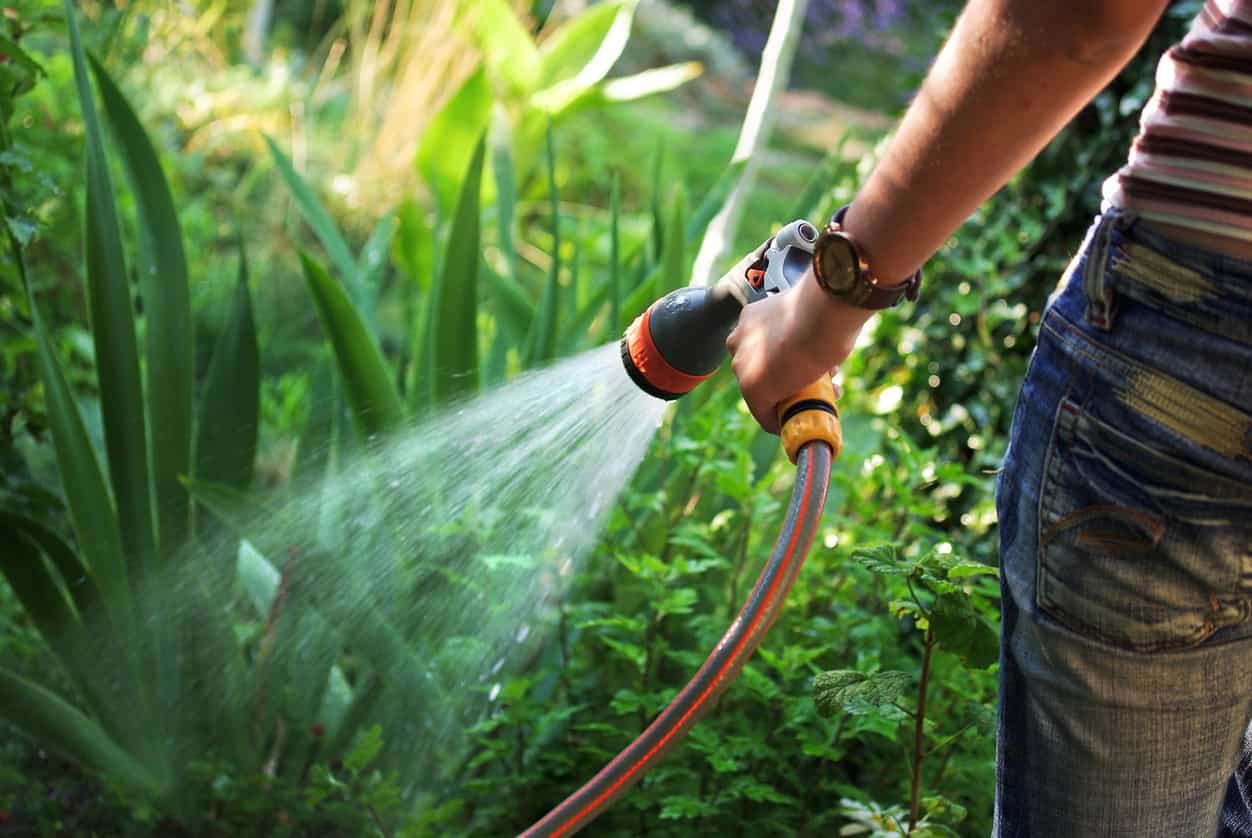 July 24, 2018
You just invested time, money and energy installing new plantings into your landscape, keeping them watered and hydrated is the most important aspect in helping them become established. While there is no universal rule of when and how much to water, the general rule of thumb is one inch of water per week.
Obviously, your watering amount and frequency will be determined by what Mother Nature offers up. On those hot and dry weeks of summer, there is a higher need to keep your new plantings hydrated.
5 Watering Tips for Your New Plantings: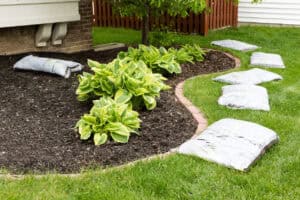 1) Mulch is an excellent way to keep new plantings healthy, as it keeps soil moisture and temperature more evenly regulated.
2) Spring plantings tend to need a more diligent watering routine versus fall plantings, as the root establishment may only be a few weeks. Fall plantings generally need less watering due to cooler temperature and increased rainfall and the roots will be more established that first summer.
3) It is better to water new plantings in the morning, as it is considered more effective. Daytime watering is less effective due to evaporation. Excess moisture that is not absorbed into the soil during the morning will evaporate, keeping plants from too wet during the day or into the night.
4) Fully analyze a drooping plant before assuming that it needs water. While this is a sign of dehydration, it could also be a sign of a plant being starved of oxygen. The cause could be that the plant has been overwatered and the soil is saturated.  Check the soil to see if it is really dry before watering.
5) Avoid oversaturating your new plantings. Puddling is a sign that the plant cannot absorb water at the rate it is being applied. Overwatering can cause root rot, foliar diseases and deprive the soil of oxygen.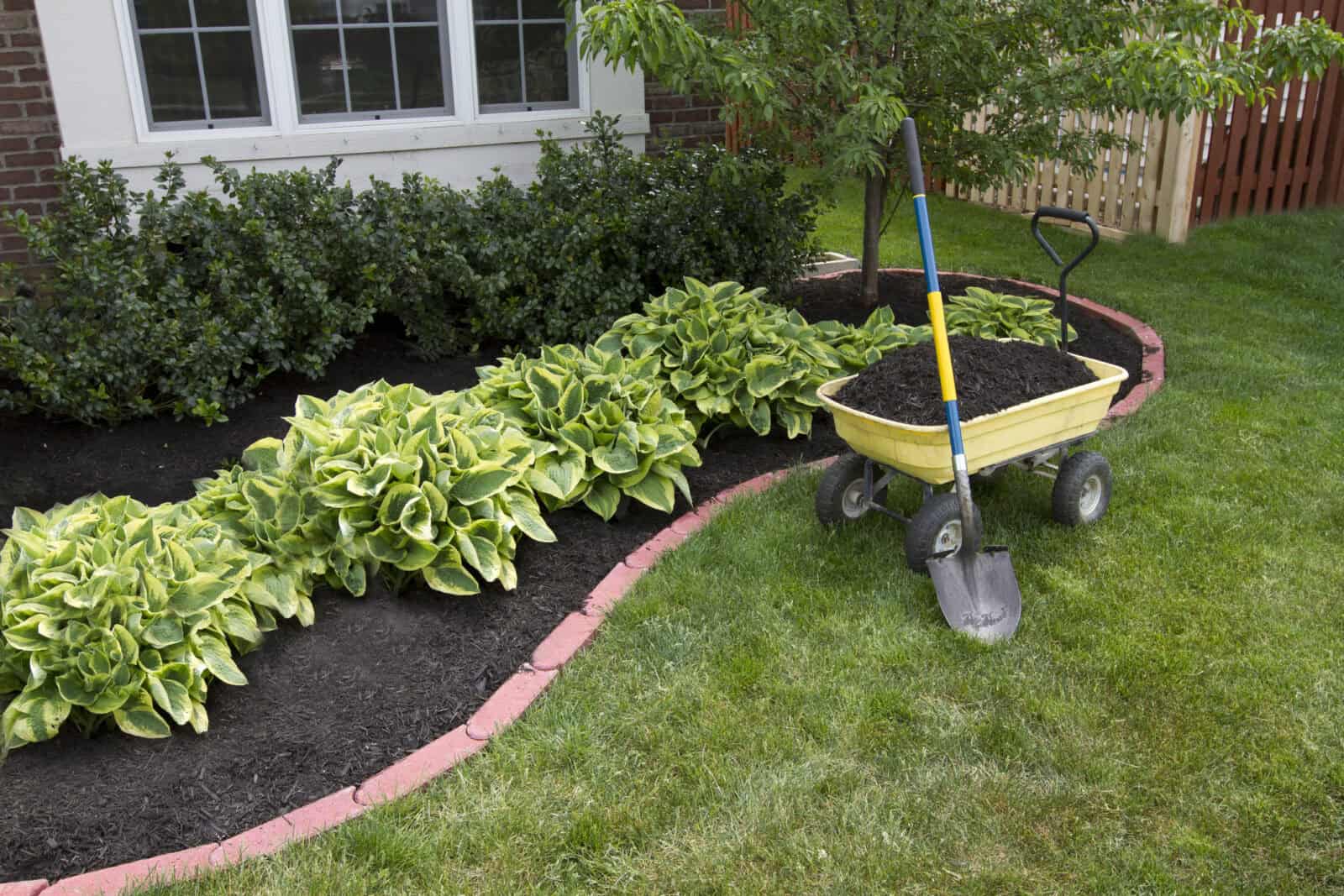 July 10, 2018
Mass planting embodies simplicity because it reads as one large element instead of a wide variety of individual plants.
As a lover of plants I often become bogged down when trying to decide how many types of plants to use in a design. When I go to a nursery or garden center, I start thinking how many of each different plants I can get into my personal garden. Then I stop myself and wonder, "Do I really want to take care of all those different types of plants? Do I really need that many different types?"
Most of us have limited amount of time to spend on tending our gardens. That is why scaling beds back to a limited palette of long lasting, animated perennials that are low maintenance or grasses that offer a different look for each season makes for the easier way to go.
Mass planting embodies simplicity because it reads as one large element instead of a wide variety of individual plants.
The first step is to decide on an overall look of your landscaping.  Do you want a variety of small shrubs, simple groupings of different grasses, or maybe you'd like an assortment of large herbs, small flaxes and shrubs?
Don't forget to take into account colors. Are you looking for a bold and dramatic contrast of colors or do a variation of complimentary colors?
Finally, choose mass plantings suitable for your climate. This will mean a better look with less maintenance and budget-friendly.
Over the years my designer's eye has come to appreciate simple, effective and minimal different types of plants in a garden. Planting in masses leads to a larger splashes of color & interest. No matter the size of the space I have found less varieties of plants actually compliments their surroundings more. Less is more!