Have you always wanted to create an outdoor living area to entertain family and friends in style?
Check out this recent transformation of an aged and worn backyard patio. DiSabatino Landscaping created an inviting conversation area with fire pit, outdoor cooking area, ambient lighting and cascading steps.
Notice how creatively the hardscape and landscaping is tied together to create a stunning outdoor living area that will not only makes the outdoors more enticing, but adds a true value to the home and property. If your interested in finding out how DiSabatino Landscaping can transform your backyard, get in touch today!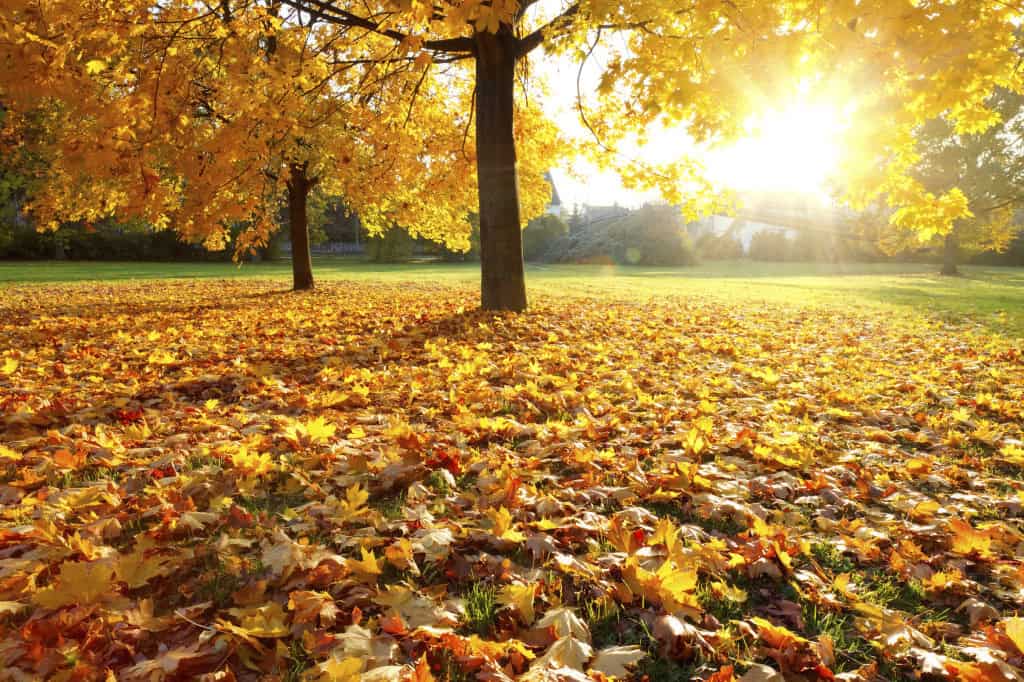 It is widely believed that being in the right place, at the right time can lead to better results in life and business. That is true in the landscaping business, as well. Timing is everything. There are certain tasks or lawn maintenance that need done during certain times of the year.
Properly timed treatment will have your landscape reaping the benefits. Doing them at the wrong time could be a waste of energy or worse. It could actually harm your landscape.
Not everyone has a green thumb. That should not prevent us from having vibrant landscaping year round. It a simple measure of doing right thing at the right time. At DiSabatino Landscaping of Delaware, we help keep our customer's lawn and garden looking its best by following best practices. With autumn on the horizon, we thought the Autumn Landscape Maintenance List might be helpful.