Tips for Using Anti-desiccants and Dormant Oils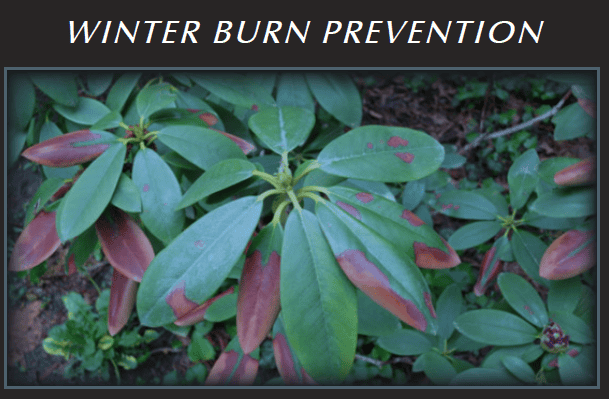 Trees and shrubs suffer major stress during the dormant season of freezing temperatures, heavy snow, strong winds and ice storms. Believe it or not, during this time, water loss is the most common threat to plantings. The frozen ground doesn't allow plants to draw up essential water, resulting in leaves being forced to sacrifice their stored moisture.
In addition, these harsh conditions have the possibility to draw out even more moisture from the plant's leaves, causing windburn, sunscald and even casualties. This mainly affects broad leaf evergreen shrubs such as rhododendrons, hollies, boxwoods, aucuba, camelia and certain laurels, especially newly transplanted and young trees.
Outdoor living is one of the most popular trends in home design. Many homeowners are extending the square footage with an inviting outdoor escape. And the options to choose from are endless. These hardscaped and landscaped combinations of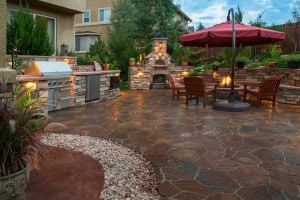 patios, water features, outdoor kitchens, fire places and fire pits provide a perfect ambience the perfect environment for embracing nature and enjoying the outdoors.
As family life has increasingly become a stressful time of rushing from one event to another, many are opting to make the most of their time spent together at home. Building an outdoor living spaces allows you to escape the stress of the day and enjoy nature without the distractions of television, phones and video games.
An outdoor living area offers the opportunity to spend quality time talking and sharing stories with family and friends. There's something very soothing about gathering around a nocturnal fire as the light fades and the stars appear. Make the investment in your home now and see the benefits it brings to your family.