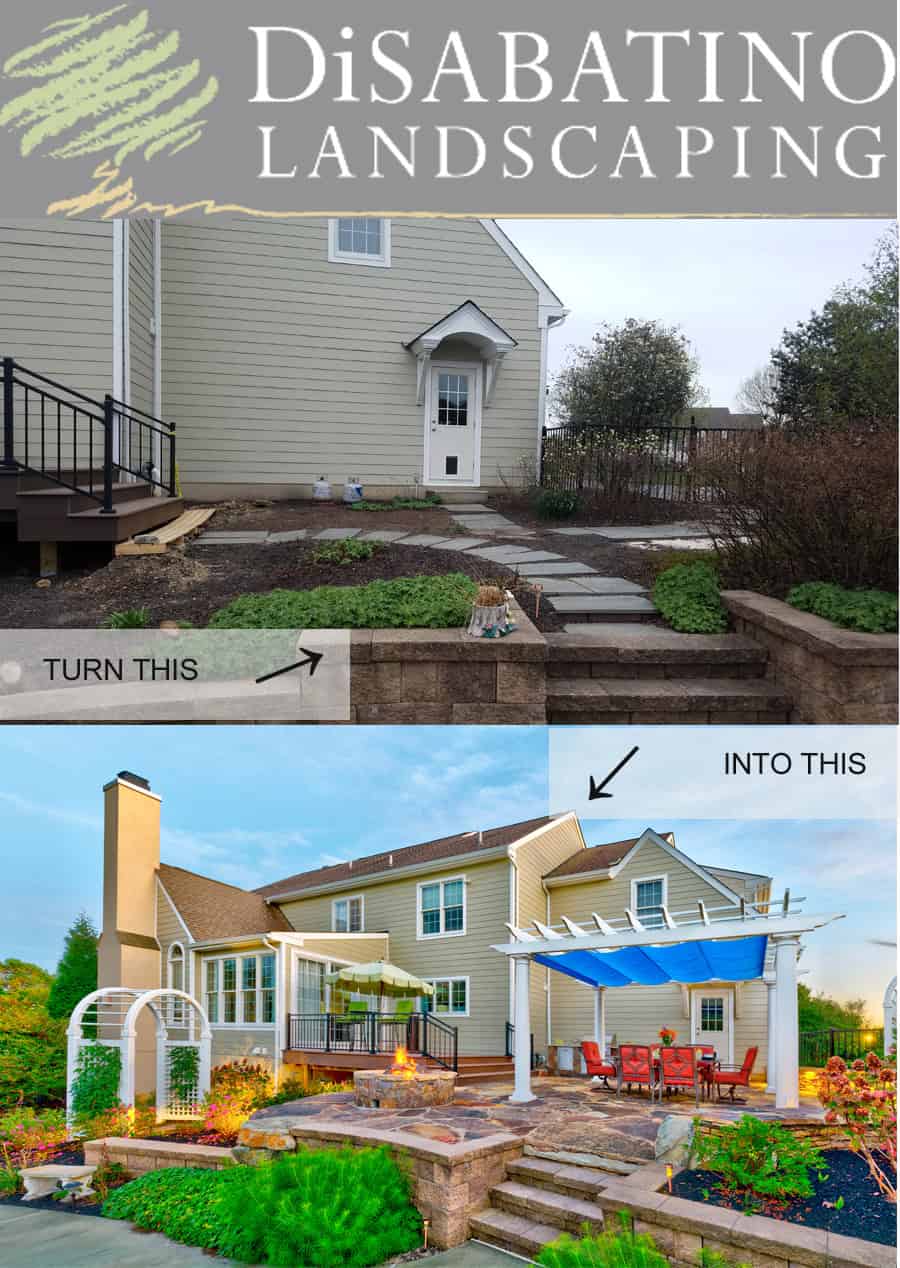 DiSabatino Landscaping builds beautiful pergolas integrated expertly with custom designed patios and decks. A pergola can provide protection from direct sunlight, yet allow for air to circulate freely. This makes them a welcome respite from the harsh rays of the afternoon sun. Making them a perfect feature of an outdoor living space.
Check out this charming outdoor space that DiSabatino's creative hardscape architects designed and installed for the Heald Property in Kennett Square, Pennsylvania. Notice the various gathering places, such as the awesome fire pit adjacent to the Italian Renaissance style pergola. Perfect for outdoor entertainment and enjoyment. Continue reading →
Most would be surprised to learn that winter is the best time to prune your deciduous plants. Though it might be frigid and snowy outside, pruning plants in the winter months while they lay dormant promotes fast regrowth come spring.
Proper pruning can enhance the health and look of your trees and shrubs. Winter is a good time because most woody plants are dormant and so too are the many insects and diseases that could potential invade at the location of the pruning cuts.