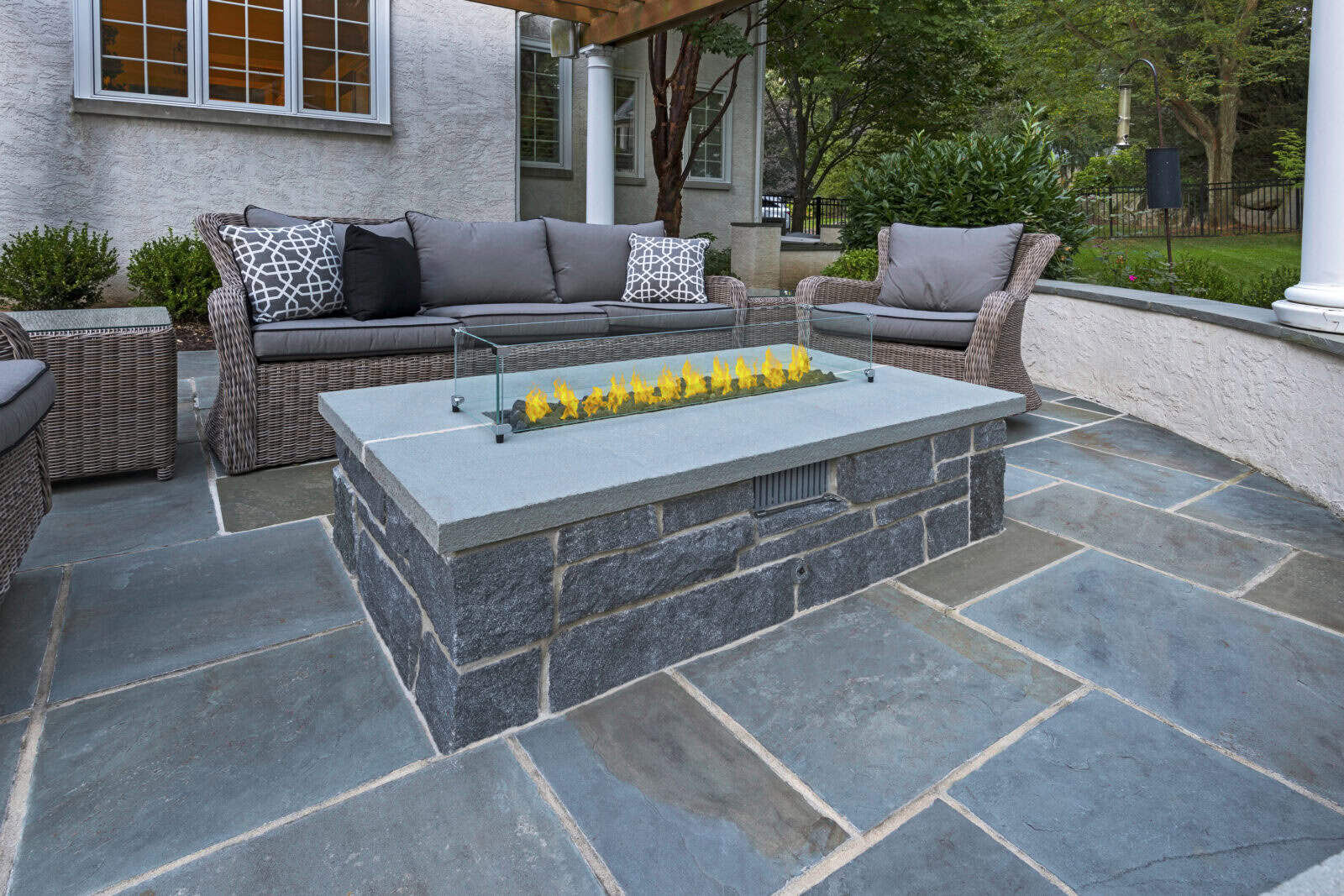 August 14, 2019
Want to enjoy the outdoors anytime of the year by creating a beautiful outdoor living area?
Then consider adding a fireplace or fire pit to your outdoor living space. Don't forget to get the kids involve by letting them cook their own food. There are plenty of campfire recipes to try. Of course there has to be s'mores!
Do you have pizza lovers? Consider adding a wood fired brick oven to make authentic pizza for a hungry crowd. Did you know brick ovens cook quickly and efficiently? Better yet, they are a great way to cook desserts, meats, veggies and more!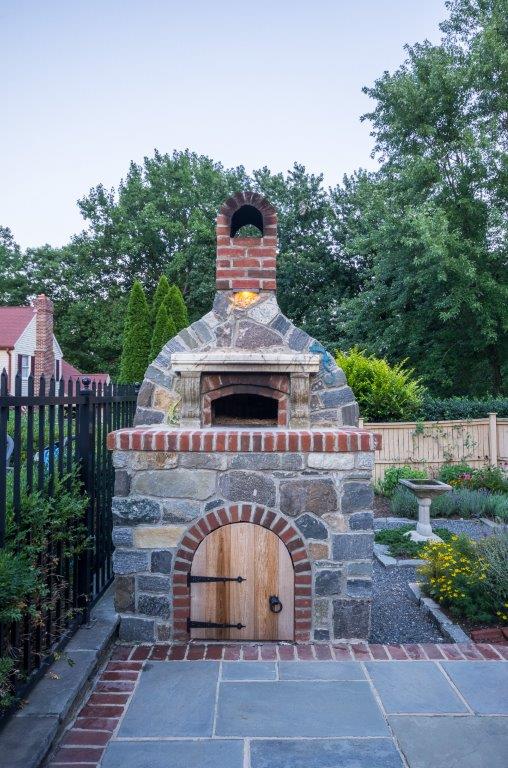 How about a full outdoor kitchen? An outdoor kitchen allows you enjoy an outdoor party while you cook! In addition, it makes you more efficient and lessens the need to run back and forth to the house. That is why we encourage clients to consider some sort of cooking options for their outdoor living area.
Check out some of our luxurious outdoor kitchens that will make your home the preferred party location. Likewise, be sure to create comfortable seating areas that will have you looking for every opportunity to enjoy the outdoors.
Add one of these below unique features for creating an even better outdoor living space that will extend the usable square footage of your home. Not only will it increase your home's value, it will give REAL value to your home life. Also consider the savings from staycations, a great way to bond with family without spending tons of cash!
7 Great Ideas for Creating a Beautiful Outdoor Living Area:
A pavilion to keep your seating area comfortable and dry
A pergola is a great way to add shade, privacy and ambience
Custom in ground pools and hot tubs are refreshing touches. Add special features such as waterfalls and ambient lighting
Ponds and other water features, such as a fountain is great way to add character to your landscaping
Create peaceful locations to relax and meditate
A deck off the master bedroom – connect with nature any time of day.
Utilize the front, side and back of house to add a custom made deck with gazebo, gorgeous pergola, pavilion or sun room
The possibilities are endless!
If you want a beautiful custom made outdoor living area created just for you, get in touch with DiSabatino Landscaping and Esposito Masonry. We create unique outdoor rooms and patios!
302-764-0408 | DiSabatinoInc.com
RELATED ARTICLES:
The History Behind Our Outdoor Spaces
Three Ways to Transform Your Yard Into an Outdoor Room
---


DiSabatino Landscaping is Delaware's #1 Hardscape and Landscape Specialist. We can help advise you what is best way to create your outdoor living space Give us a call today! 302-764-0408