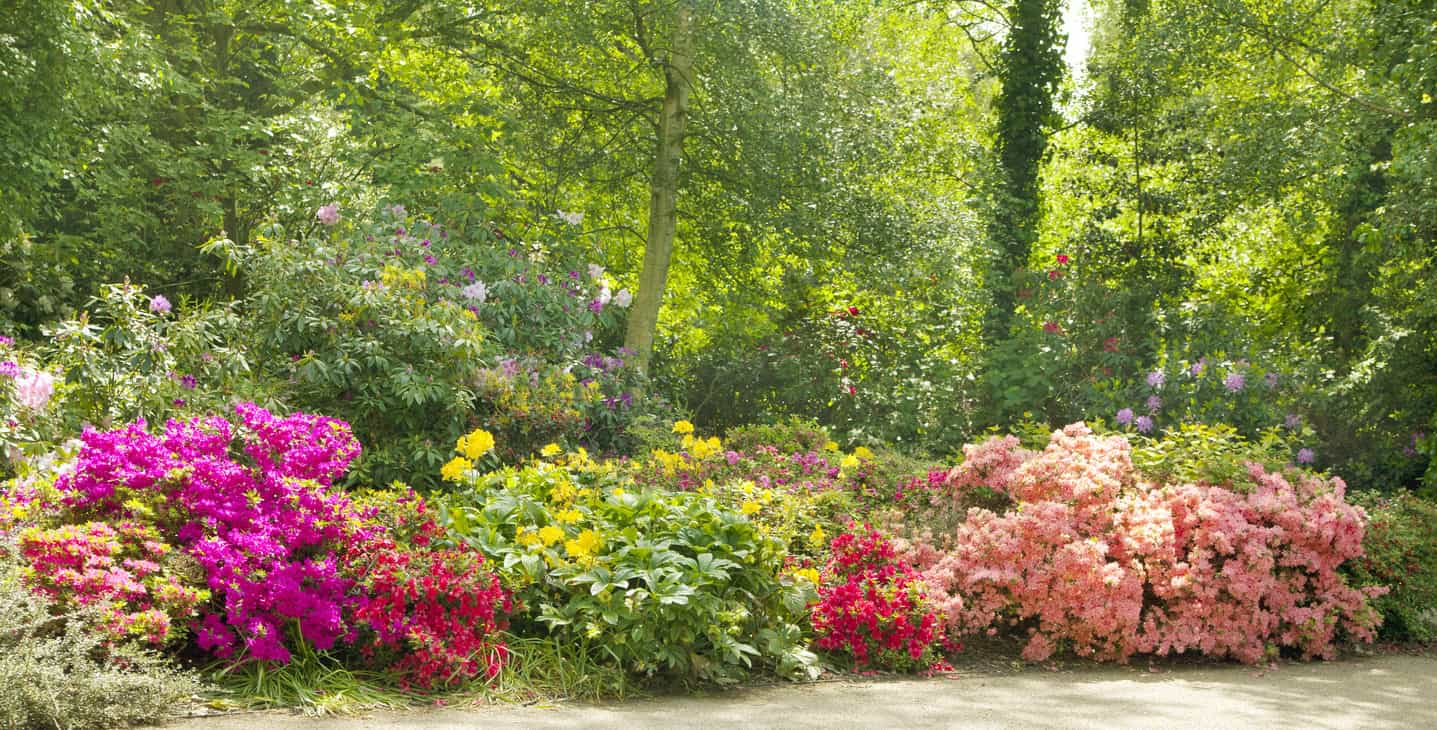 January 2, 2018
Did you have a landscape overhaul last season?
Your new landscape may look spectacular for the first year, but it could revert to being lackluster shortly thereafter without pest control, plant feeding, and routine pruning.
A professional landscaping makeover can greatly enhance the value of any home. Keeping a freshly landscaped property well maintained is an art in itself. If you want your landscape to continue to flourish and look nice year after year, you will need to initiate a landscape maintenance plan.
The importance of maintaining your landscape plants and properly feeding, pruning and protected from extreme temperature and pests cannot be overstated. Now that you have invested in creating a beautiful outdoor environment, it is time to protect that investment.