Got Drainage? Proper Drainage Benefits Your Landscaping and Your Home's Foundation
October 10, 2017
If your yard has a variety of climates, you might want to invest in a drainage system that can correct improper water maintenance and protect your property.
My property has many issues; I have a soggy swamp-like area in one spot, a brittle dried out dessert-like section with tumbleweeds in another and finally, a vibrant oasis in another. It is frustrating that only a portion of my landscaping is thriving, while the rest is an outright embarrassment. Besides that, my sump pump and dehumidifier is constantly cycling.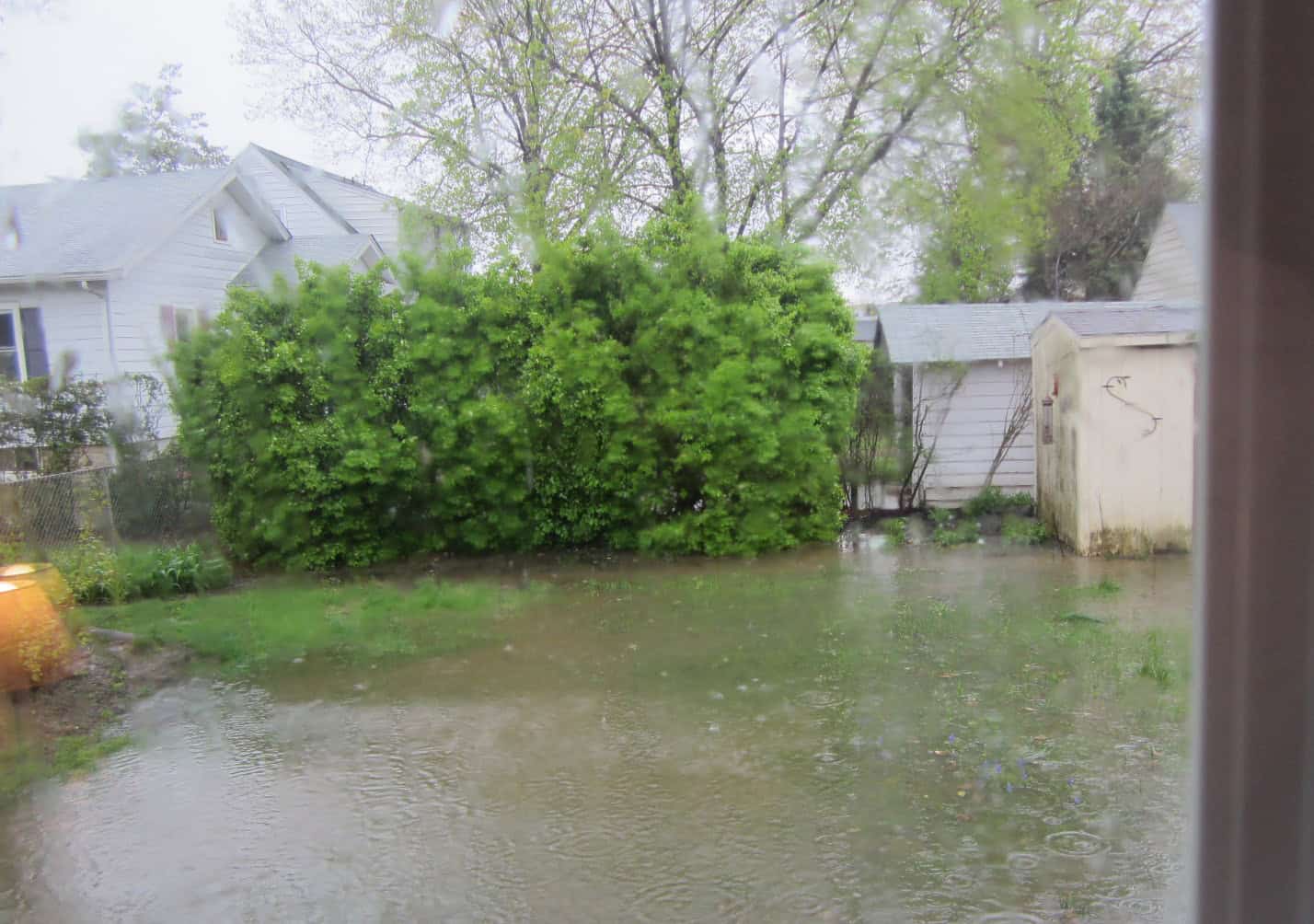 I had DiSabatino Landscape Experts come out to survey my property and they said my property could benefit from an installation of a proper drainage system. They shared that they could create drainage system with pipes underground to redirect the moisture from my swampy area and my home's foundation to underground storm water runoffs.
Most residential homeowners fail to realize that proper drainage is just as important for maintaining a healthy landscape as irrigation systems. Excessive rainfall, soil erosion and flooding can cause even more problems if you have a faulty drainage system.
Stagnant water pooling on lawns and gardens can severely damage trees, flowers and plants by allowing disease to set in and insect manifestation, not to mention the damage done to your home's foundation. That is why it is so important to have your property properly drain by running piping and drains in the right locations around your property.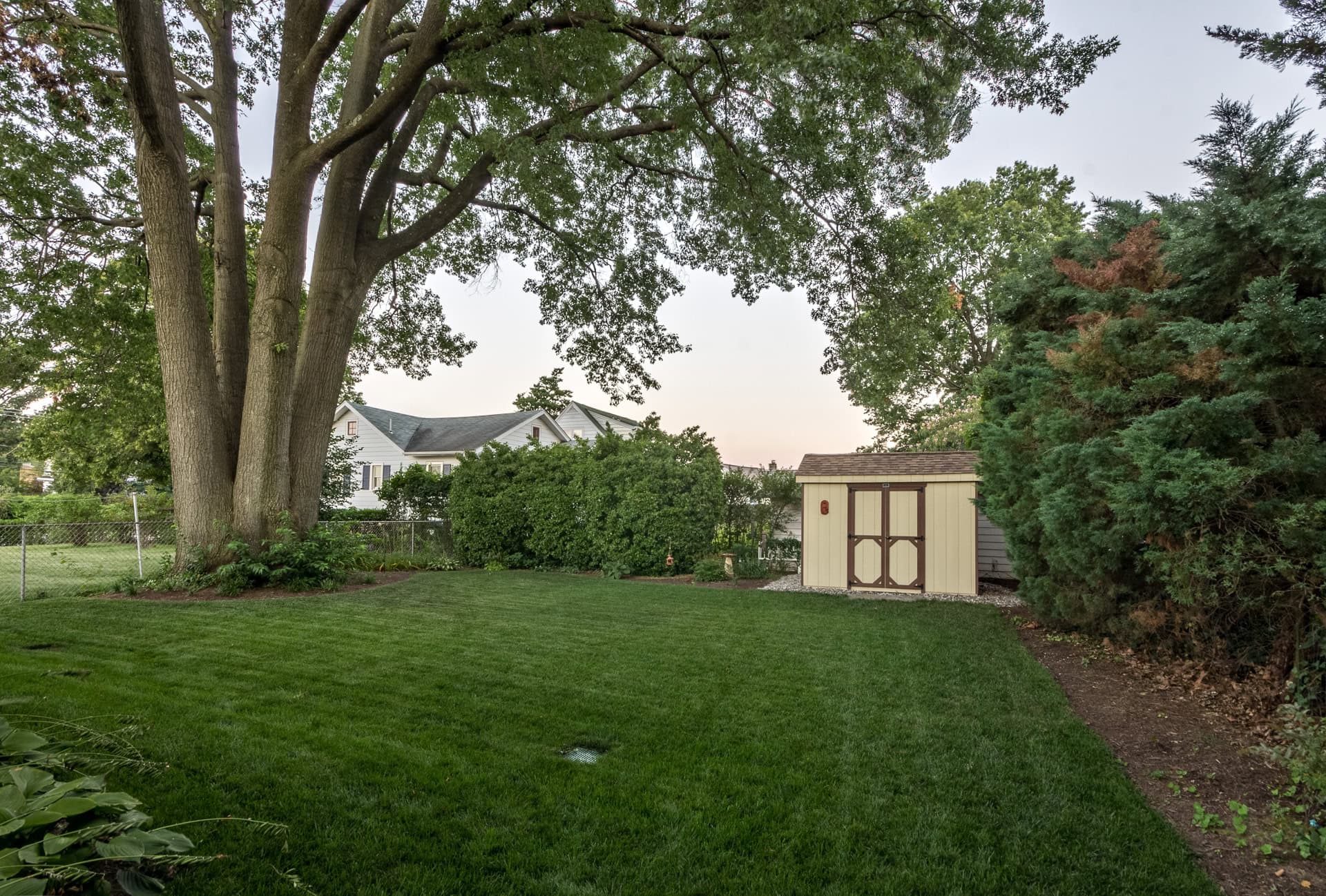 It makes sense to spend a little money to protect your property investment. Think on it, if your home's foundation or ornamental greenery is constantly being attacked by storm water not being diverted properly, the cost of cleanup, replacement and repair far outweigh the cost of the initial installation of an effective drainage system.
Fall is the perfect time to have your property's drainage system assessed and fixed before the freeze and thaw cycle sets in. DiSabatino Landscaping can help you determine the best course of action for your drainage needs. They've been solving drainage problems for over 20 years. Their experienced professionals evaluate that grade of your property and identify the problem areas.
Using a variety of techniques to resolve your drainage issues, DiSabatino Landscaping can ensure that your foundation and landscaping is protected from the heavy rains and prolonged wet periods ahead.

DiSabatino Landscaping is Delaware's #1 Hardscape and Landscape Specialist. We can design an outdoor living environment that will add quality to your life and value to your home. Give us a call today! 302-764-0480
Related Articles