Don't Settle For Second Best – Hire the Premier Outdoor Architects Today!
October 24, 2017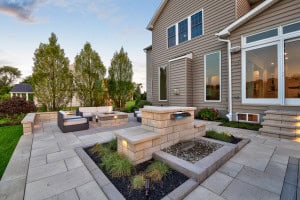 Our professional landscape team created this beautiful outdoor living space for a residence located in Garnet Valley PA. We added a modern waterfall feature at the center of the walled stone patio with a conversation fire pit on one side and a full outdoor cooking area with seating for eight on the other. Notice the recessed LED lighting and miniature plantings used as ascents throughout. As well as the mature trees, mulching and luscious sod.
As you can see, DiSabatino Landscaping can handle ALL your landscaping and hardscaping needs. Why settle for second best? Hire the premier outdoor architects today!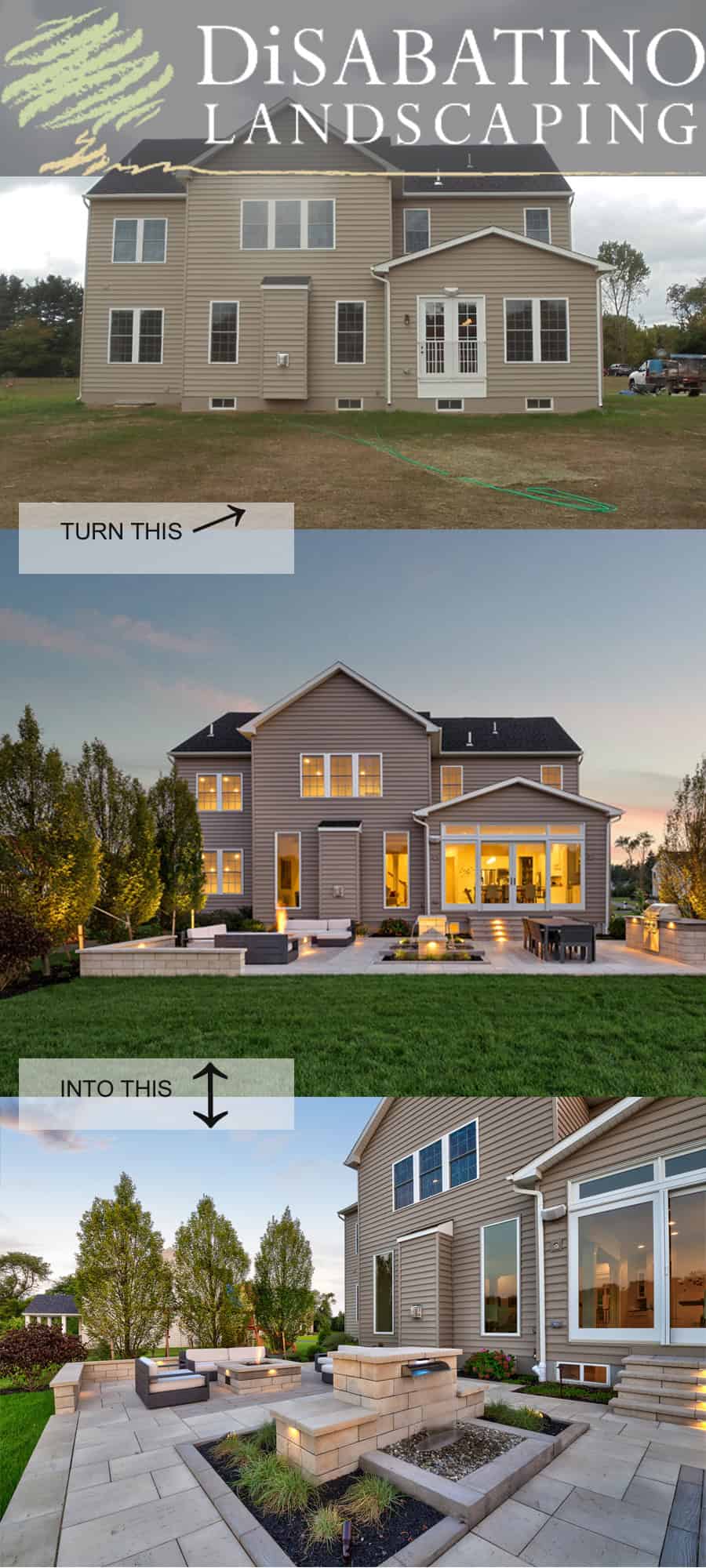 DiSabatino Landscaping is Delaware's #1 Hardscape and Landscape Specialist. We can design an outdoor living environment that will add quality to your life and value to your home. Give us a call today! 302-764-0480
Related Articles