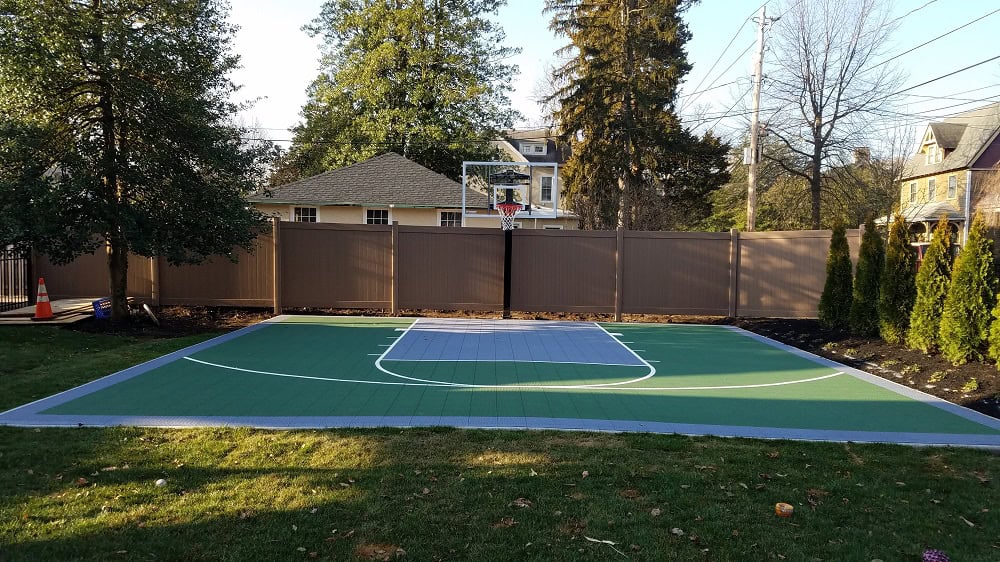 Why You Should Build a Sports Court
November 28, 2022
Make your home the neighborhood hangout with a basketball court in your own backyard. The benefits of building an outdoor sports court are immeasurable. It's a place to hang out all year round without waiting for open baskets or interrupting a competitive game.
DiSabatino Landscaping has partnered with VersaCourt to build personal courts for the Brandywine Valley. These custom designs work with the terrain and slope of your yard and can be tailored to any style or color. They offer basketball, volleyball, tennis, pickleball, hockey and shuffleboard courts.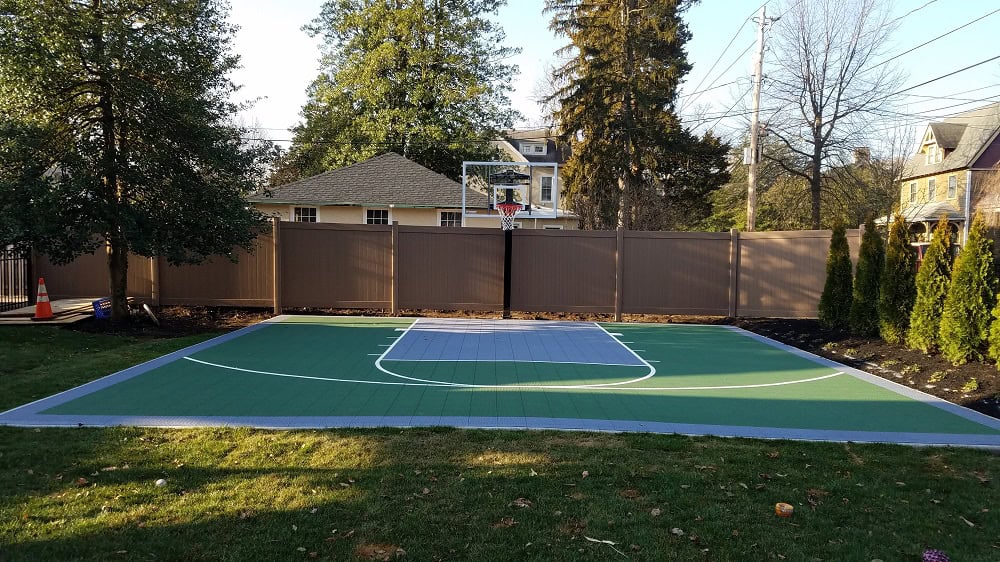 The best way to get your kids off their screens and outside with their friends is giving them something to do outside. Other benefits of an outdoor sports court include:
Accessibility day or night
Increased fitness and sports skills
An activity for guests at every family gathering or birthday party
Convenience of your own court without driving to find one
Versatility as a clean, flat area to use for other sports and games
A safe, fun place for kids to hang out after school
Low maintenance surface
VersaCourt also offers multi-sport game courts that give players the ability to play multiple sports on the same durable, easy-to-maintain surface. They have a wide range of accessories and add-ons to choose from.
If you're interested in learning how DiSabatino Landscaping can install a full court in your backyard, give us a call today.
Related Articles