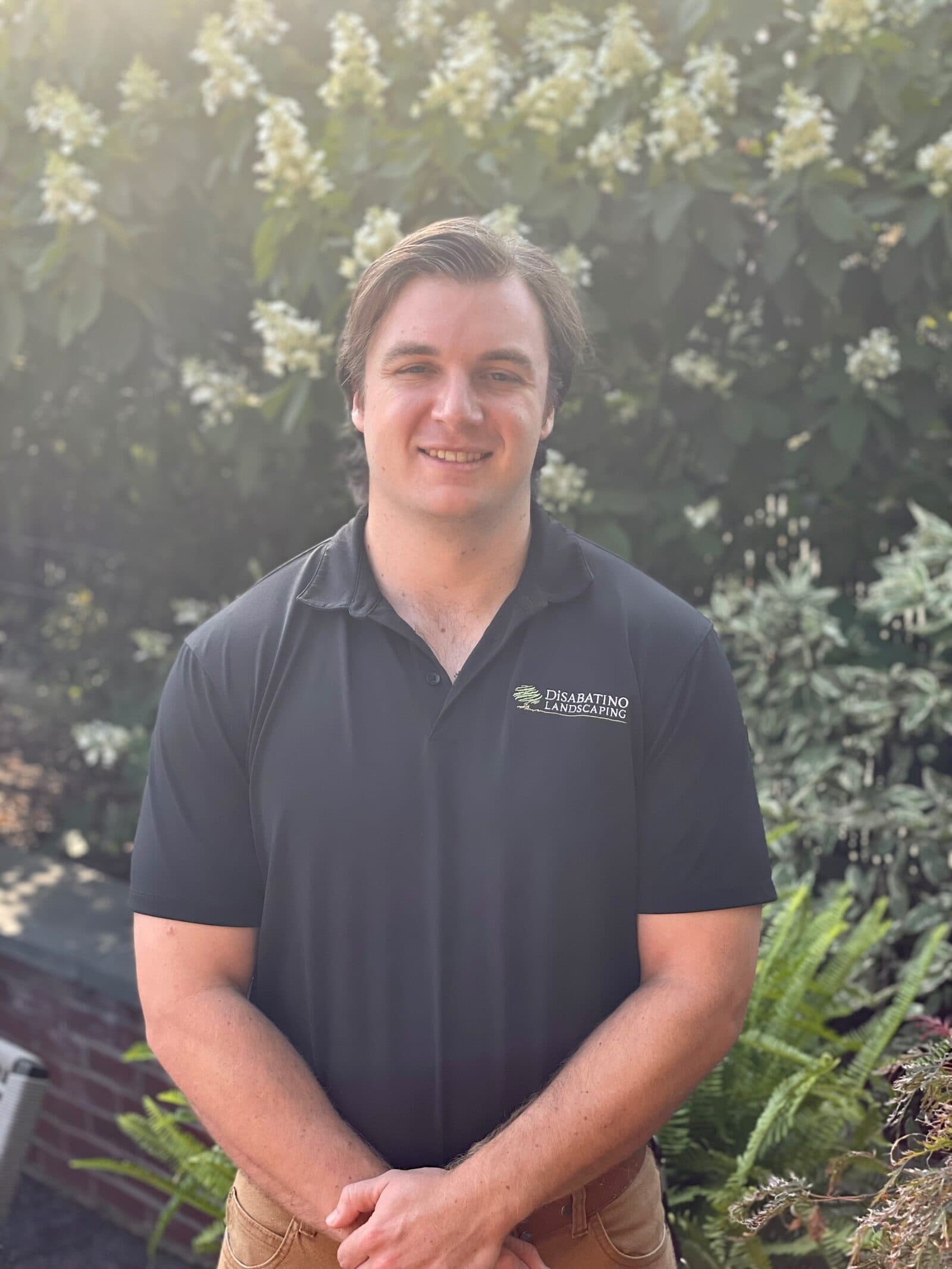 November 23, 2022
Ryan Grady has been working as a Sales & Design Consultant for DiSabatino Landscaping since June of 2022. A native of West Chester, he joined the team after returning to the area he grew up in.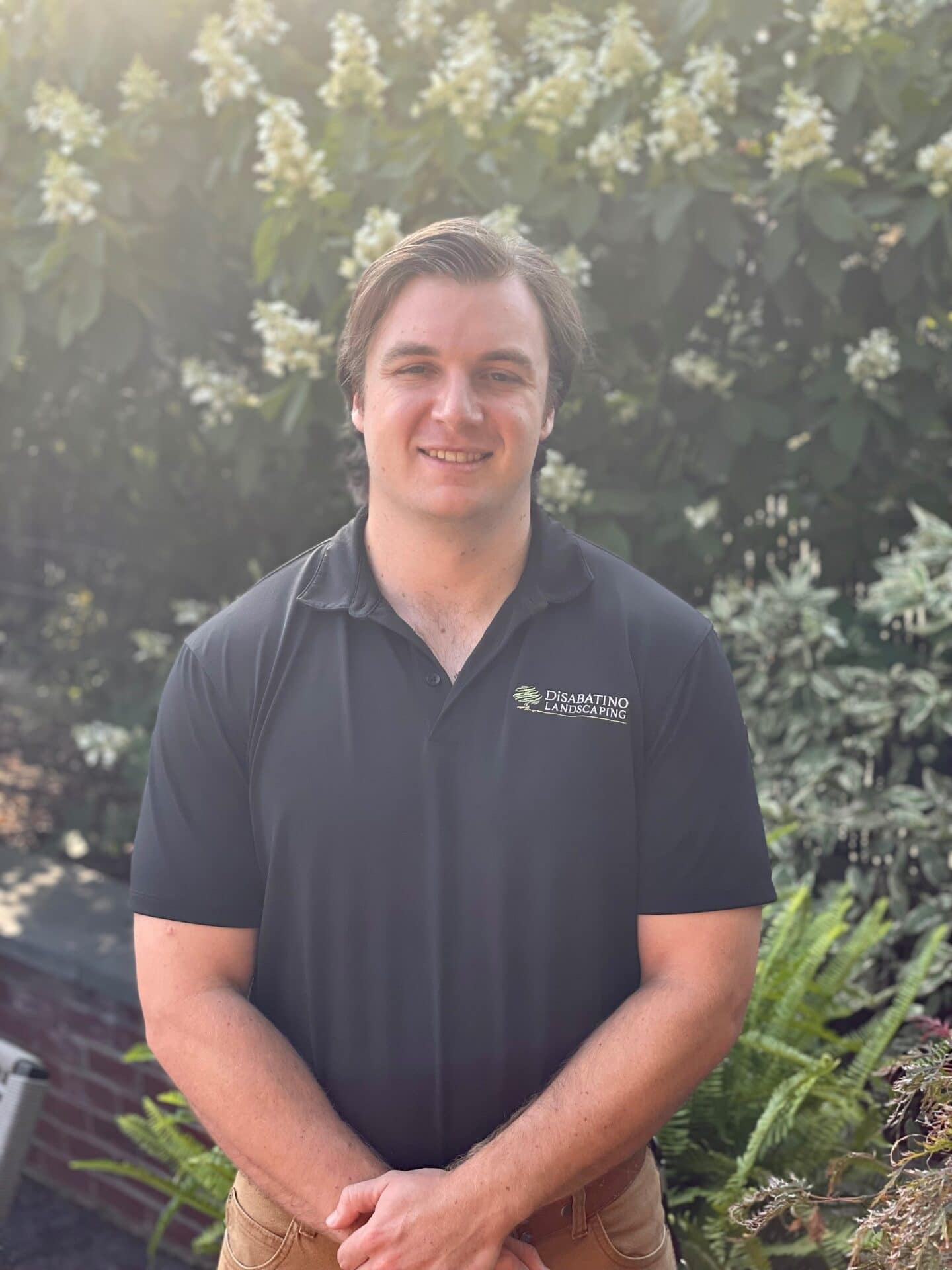 Ryan attended Unionville High School in Chadds Ford before graduating from Virginia Tech with a degree in Agribusiness Management. While in school, he began interning at Outside Unlimited. He took a full-time position as a landscaper there after graduating college.
After working at Outside Unlimited, he began working as a foreman for Rupert Landscaping before deciding to move south to Miami, Florida, where he explored real estate development opportunities.
Ryan joined DiSabatino Landscaping after moving back to his hometown. "I'm enjoying working with everyone at DiSabatino and I look forward to establishing roots here," he says. "It's been a great experience getting to know the DiSabatino family and clientele."
Chris has a sister and parents who live in West Chester. He enjoys spending time outdoors, working out and watching sports, especially his favorite team, the Virginia Tech Hokies.