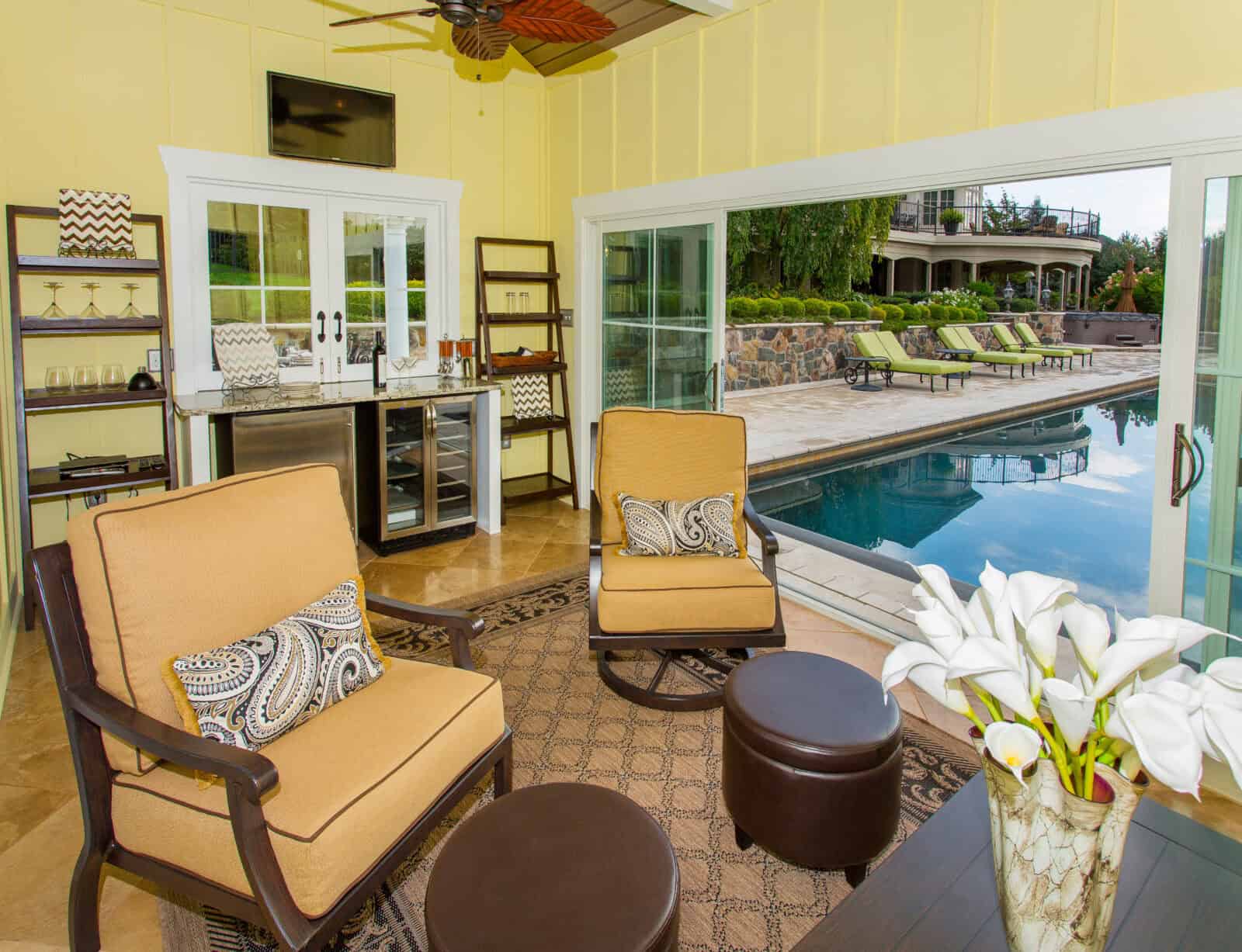 June 9, 2023
How to Remodel Your Interiors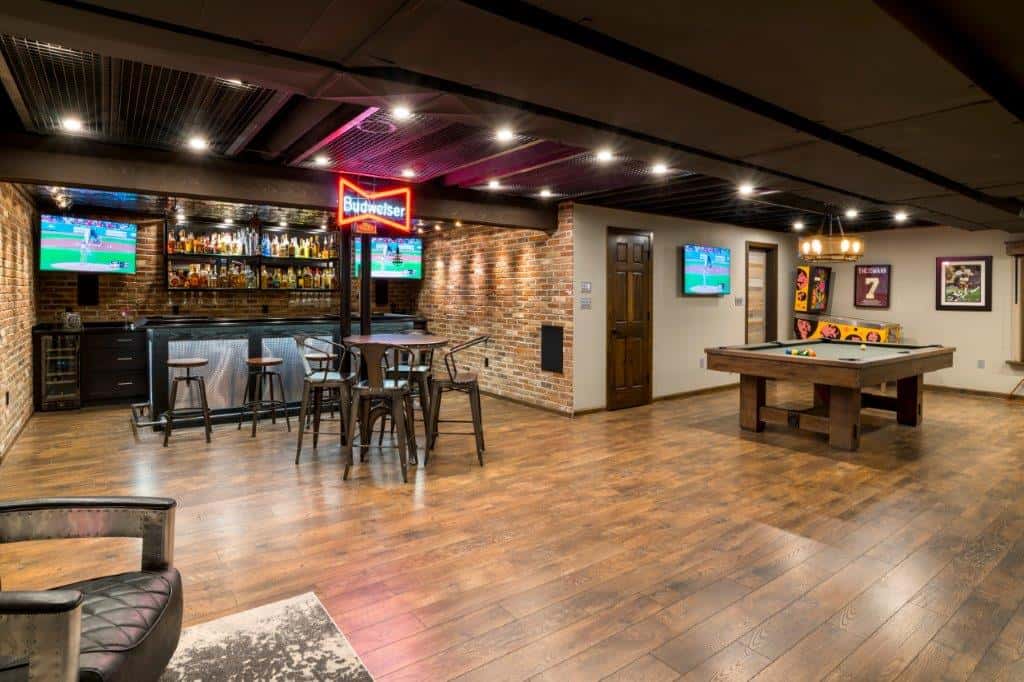 Your biggest investment is often your home. Make sure you enjoy living in it.
DiSabatino Landscaping's interior remodeling team specializes in kitchens, bathrooms, basements, bars, laundry rooms and home gyms. They offer thoughtful design and custom work. They can also work in collaboration with our masonry, landscaping and carpentry teams to give your home a complete facelift, both indoors and out.
DiSabatino's designers involves clients in every step of the design process. Using the latest in 3D software, they create a conceptual plan that maximizes space and incorporates your personal style. This allows us to edit any aspect of the project before any work begins.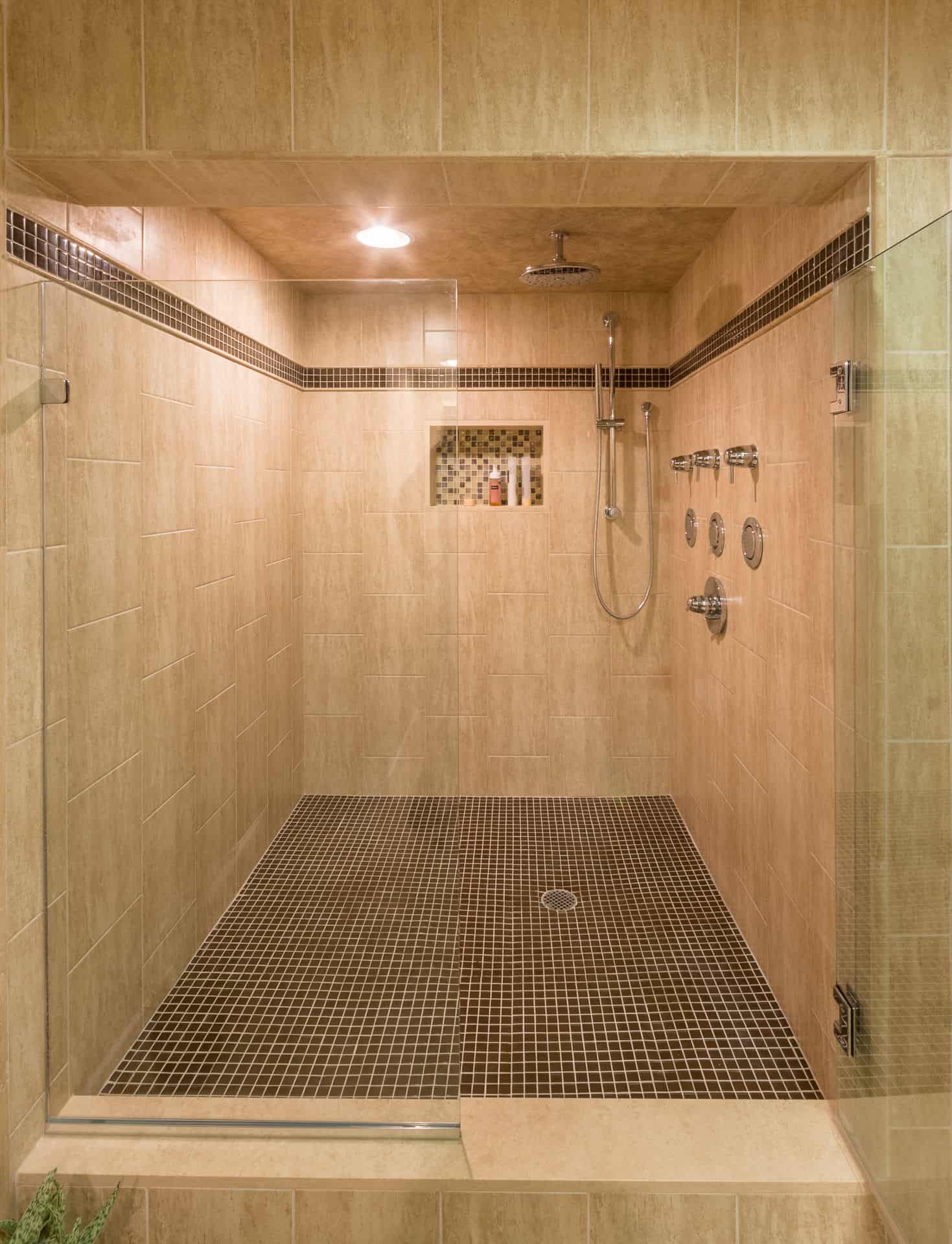 The interior remodeling team creates both small and large-scale projects. Each renovation is tailored to your specifications. They also partner with the nation's leading cabinet, tile and flooring companies to offer a wide range of products and materials.
If it's time to update your home, give us a call to schedule a consultation. You can also view our extensive portfolio of projects on the Interior Renovations page here.