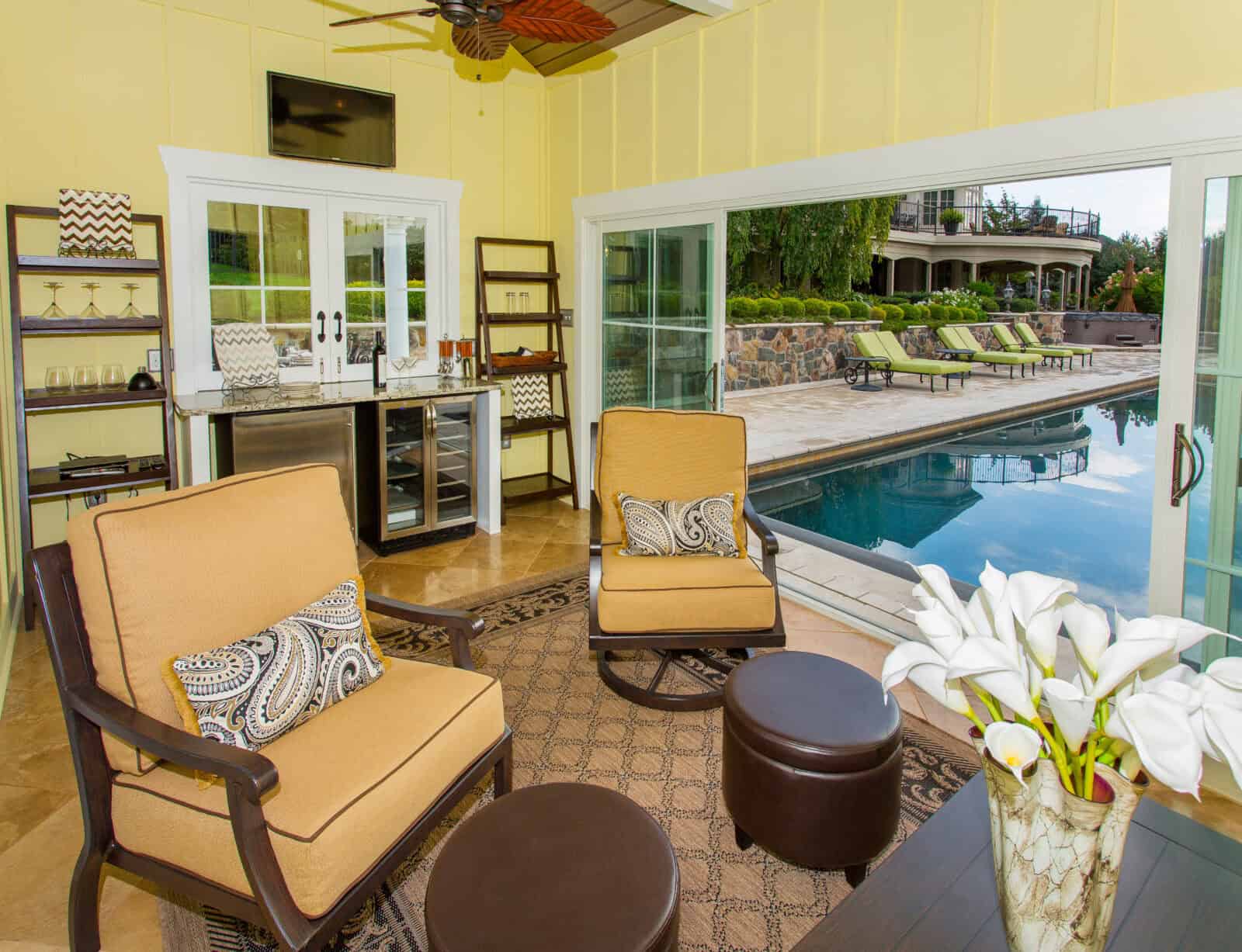 June 9, 2023
How to Remodel Your Interiors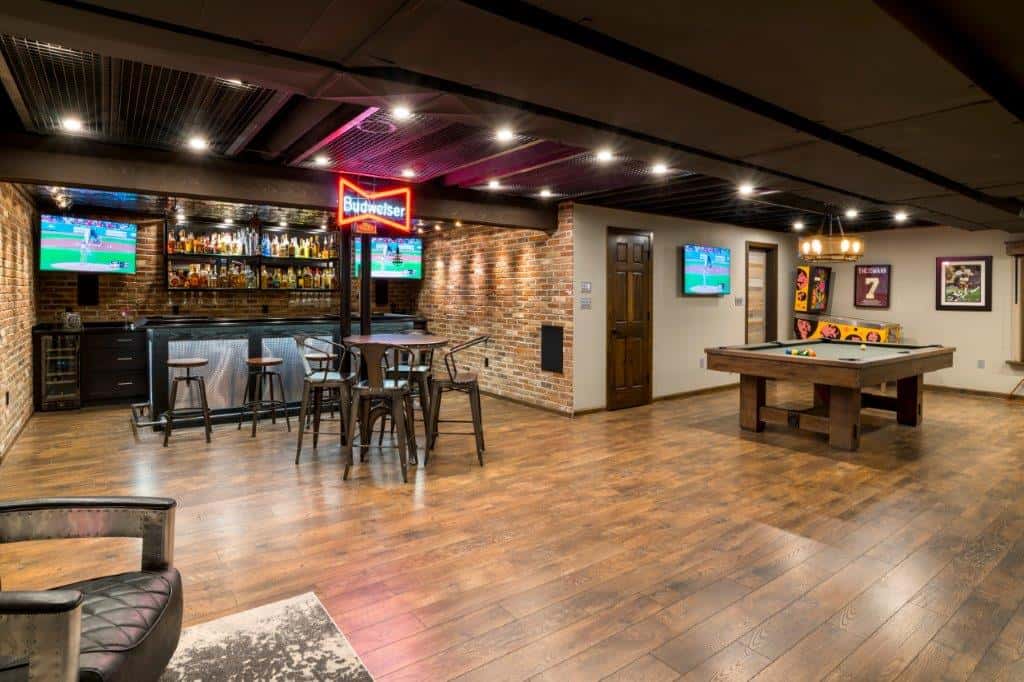 Your biggest investment is often your home. Make sure you enjoy living in it.
DiSabatino Landscaping's interior remodeling team specializes in kitchens, bathrooms, basements, bars, laundry rooms and home gyms. They offer thoughtful design and custom work. They can also work in collaboration with our masonry, landscaping and carpentry teams to give your home a complete facelift, both indoors and out.
DiSabatino's designers involves clients in every step of the design process. Using the latest in 3D software, they create a conceptual plan that maximizes space and incorporates your personal style. This allows us to edit any aspect of the project before any work begins.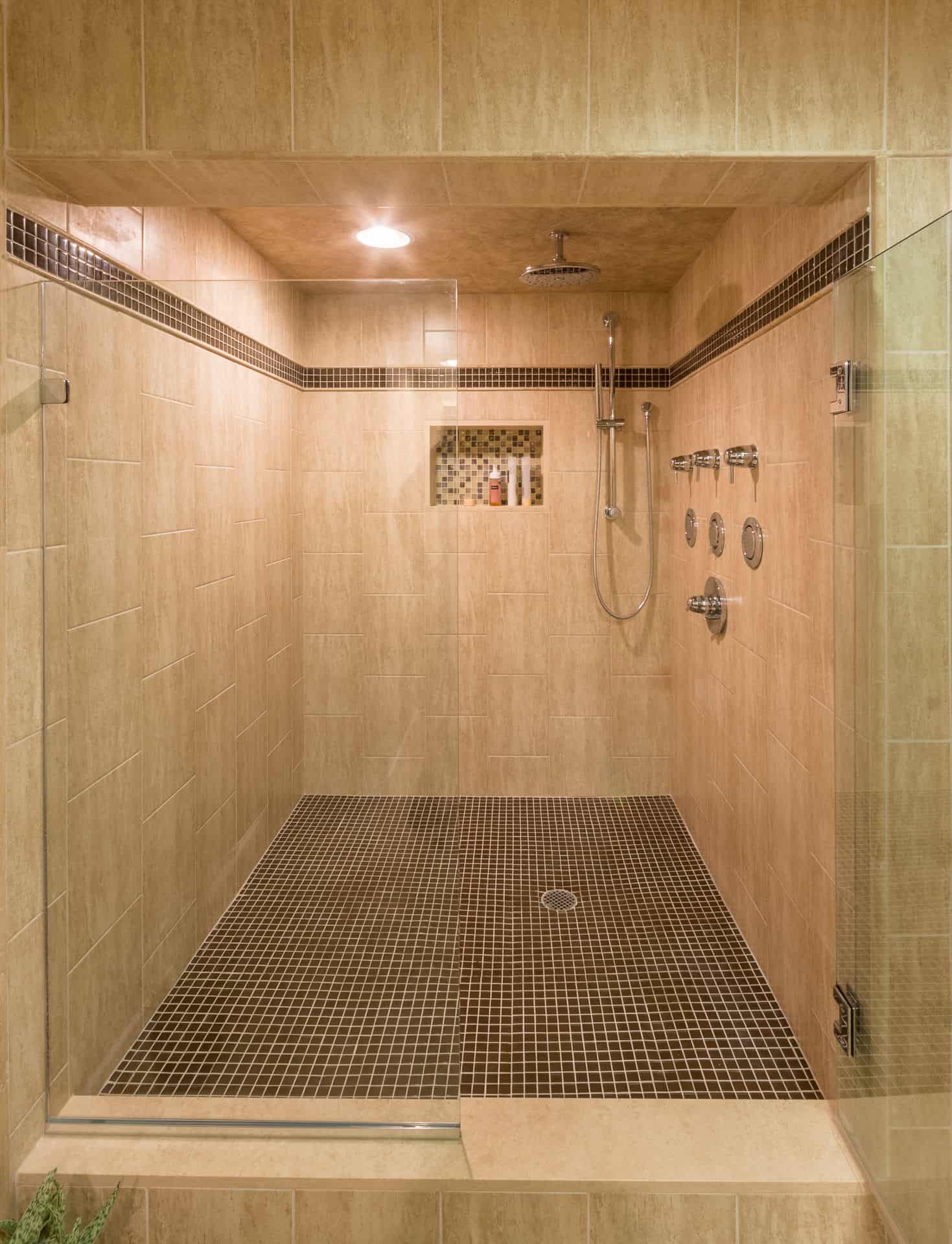 The interior remodeling team creates both small and large-scale projects. Each renovation is tailored to your specifications. They also partner with the nation's leading cabinet, tile and flooring companies to offer a wide range of products and materials.
If it's time to update your home, give us a call to schedule a consultation. You can also view our extensive portfolio of projects on the Interior Renovations page here.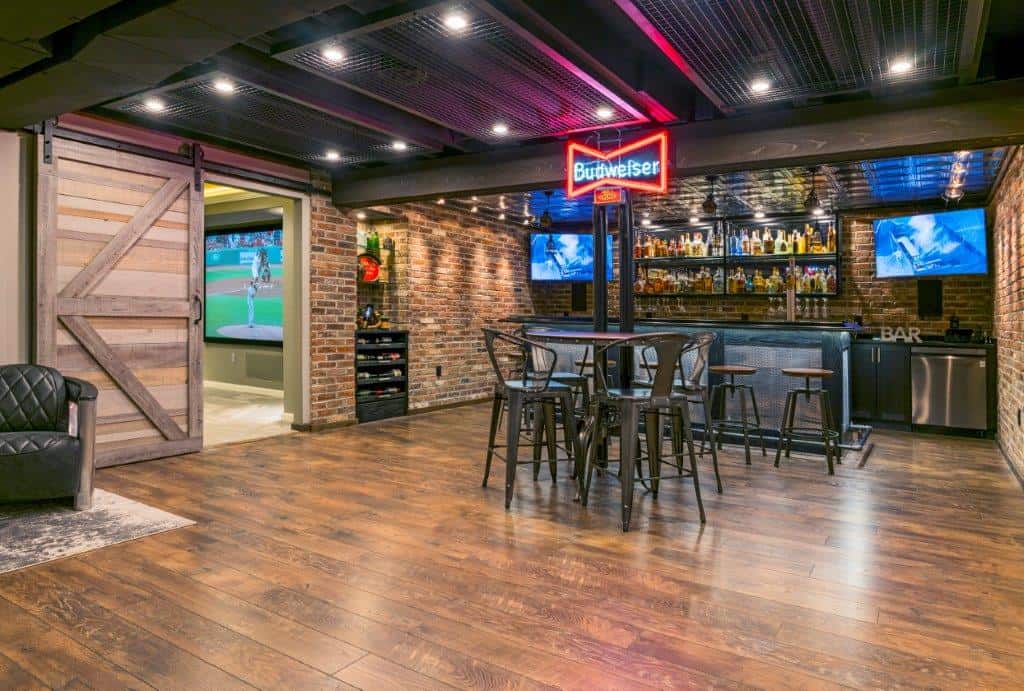 December 6, 2022
What to Know Before You Begin
Home improvement shows "Fixer Upper" and "Flip or Flop" have never been more popular, as homeowners are increasingly deciding to renovate existing rooms rather than buying new properties.
A remodeling project can update and enhance living space without requiring a major move to another new area. The Brandywine Valley region has many homes with ideal locations that were built years ago and are in need of improvements to bring them up to today's style.
Before you undertake a full home renovation, there are a few steps that will help make the process as seamless as possible:
Spend Time in Your Home
It takes time to realize what you love and what you'd like to change about your home. When you first move in, there's a long list of items you need to check off. Wait to unpack and see how your house flows once it's filled with furniture. After settling in for a few months, you can evaluate closet space, bedroom layouts and kitchen and bath updates, then come up with a design wish list.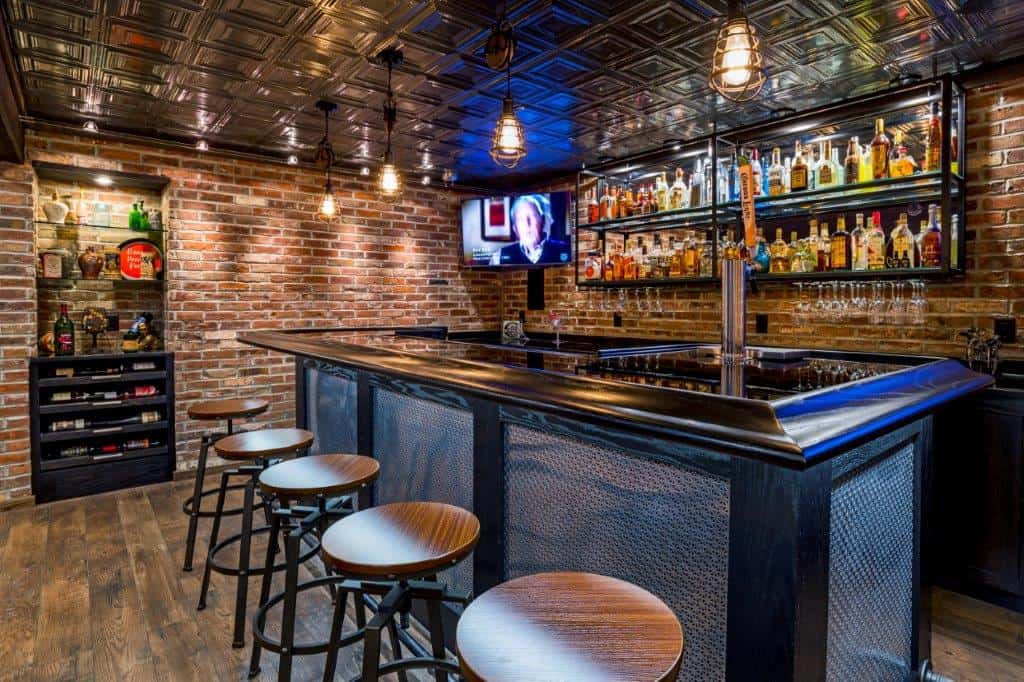 Set a Realistic Timeline
Home renovation projects don't always run smoothly. Supply chain delays, outdated electrical, and construction surprises can always happen. Don't plan an important event around the completion of a project. Make sure you build in delays to the construction timeline and are upfront with your contractor about when you're hoping the project is completed.
Do Your Research
An experienced contractor will explain the design and installation process to you so you're aware of the scope of the project. Ask plenty of questions to ensure you understand what a home renovation project will entail. Kitchen renovations can leave you without a working oven or sink for days. Most countertop installers need all cabinets and appliances in place before booking an appointment. Basement renovations frequently need permit approval from the township's code inspector.  Make sure you understand work complications before the project begins.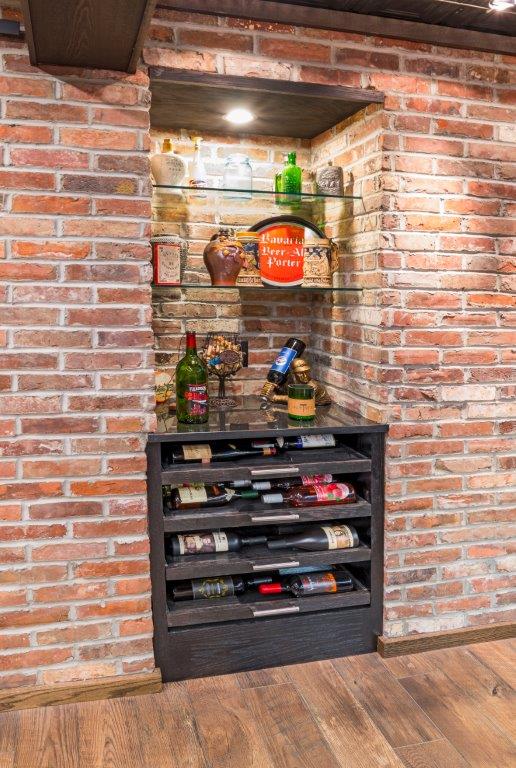 Hire Top Quality Professionals
Contact your local interior remodeling professional, DiSabatino Landscaping. Get an estimates and review the design they provide careful. It's worth paying more money for better work than paying for a shoddy job you'll need someone to fix down the road. Like DiSabatino Landscaping, make sure to check the firm you're hiring is fully insured.
Home renovations projects enhance the value, style and enjoyment of your home. Taking the time to do your research now will prevent headaches, delays and costly mistakes so you can begin enjoying your newly remodeled home as soon as possible.