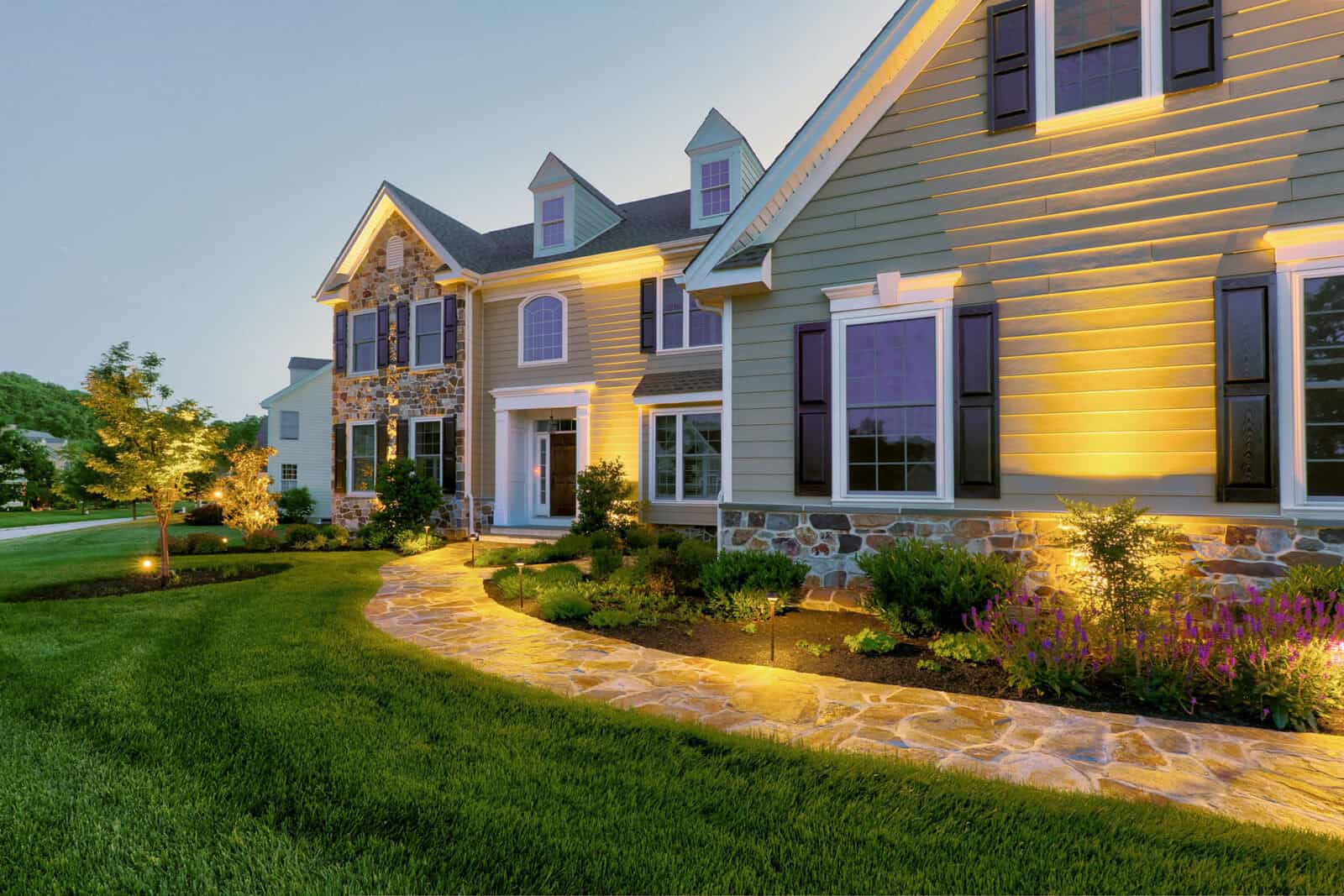 October 4, 2022
Fall is one of the busiest times of the year, full of hayrides and pumpkin picking, Halloween parties and football games. The fall season also means winter is right around the corner.
To prevent future headaches or costly repairs, take care of your home and yard now. A few hours spent winterizing your property is well worth the effort.
The following tips will help streamline the process:
Cover Furniture and Outdoor Equipment
Outdoor furniture can get damaged by excessive snow and rain. Table and chair coverings protect your investment from fading or tearing. You should also cover your outdoor grill or firepit when not in use.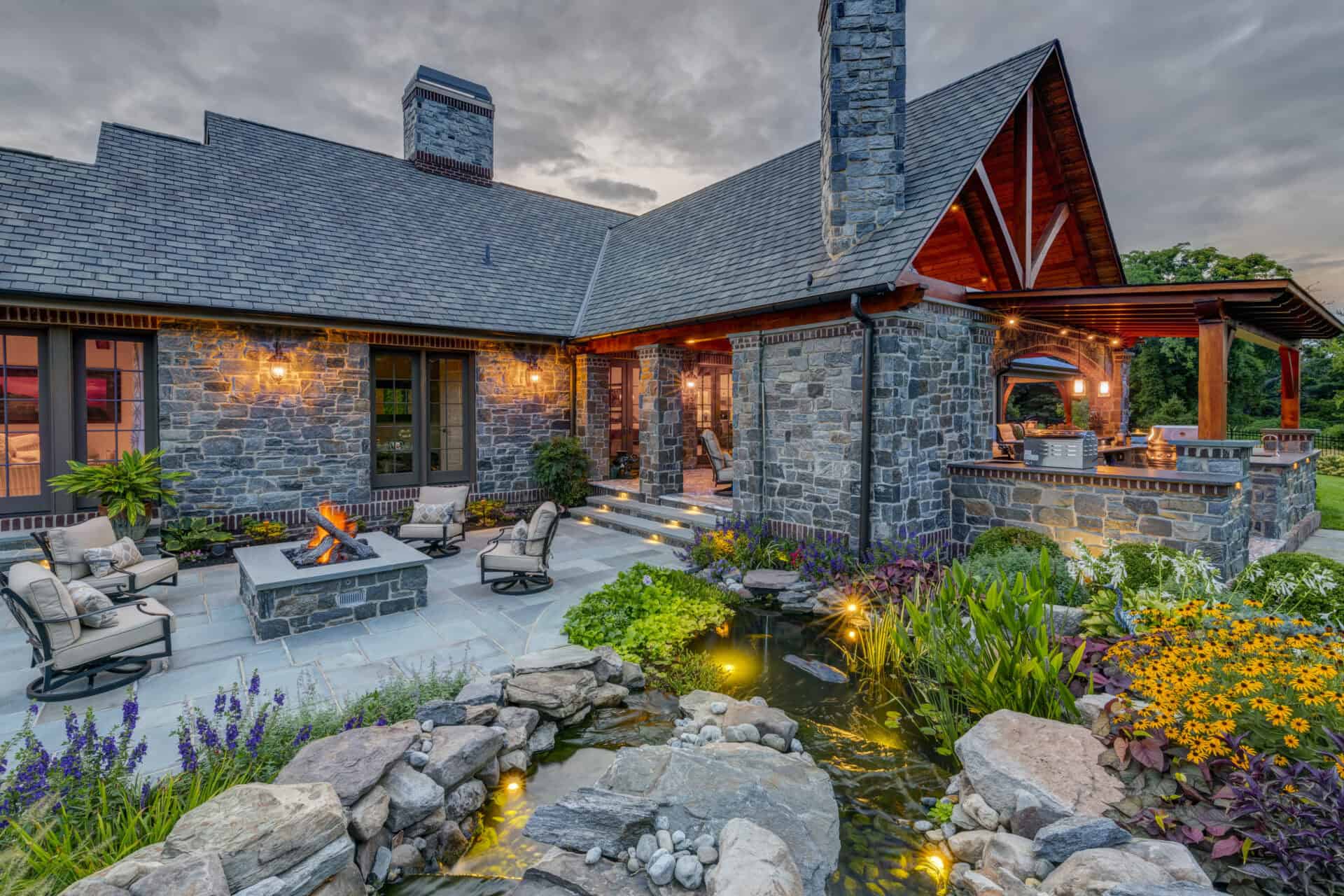 Trim Dead Plants and Tree Branches
Winter storms can cause dead branches to crack and break, wreaking damage on your home or your neighbor's yard. They can also be a major liability. Walk your property and inspect any dead limbs or plants. Many townships have yard cleanup days in the fall where you can have your yard waste removed at the curb without any cost to you.
Get Your Fireplace Checked
Right now is the ideal time to have your fireplace professionally cleaned. A wood burning fireplace needs to be serviced once a year, and fall is ideal since it will be doing the most work during the cold winter months. Make sure the chimney and cap are in working condition and install a heat proof glass door if you haven't already.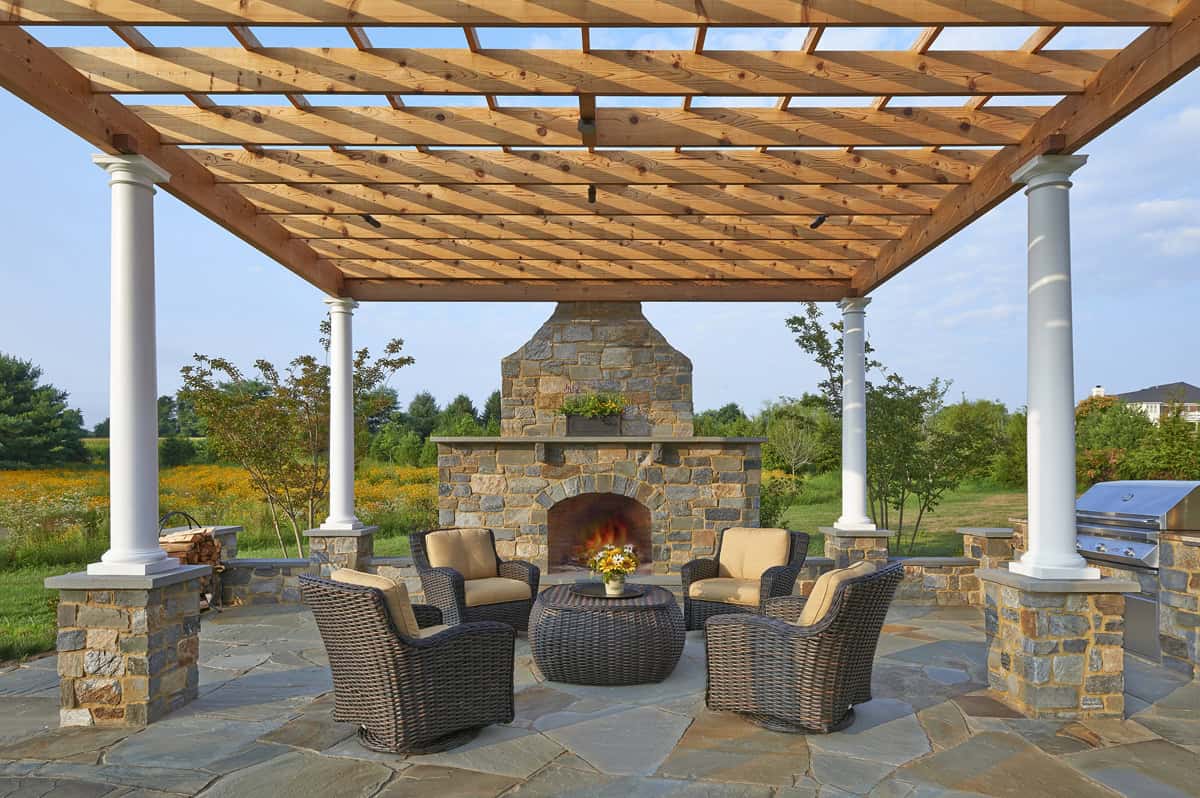 Turn Off the Water
Exterior hoses and faucets should be turned off in the winter to prevent freezing water pipes. Make sure all hoses are drained of water before turning off the supply and storing them for the winter months.
Check Window Seals
Prevent costly winter drafts and save on heating costs by reinforcing window seals with caulk. Check the window seals for any leaks – the biggest indicator is fog on the glass – and have them resealed. If they still leak air, it may be time to replace them.
Clear Your Gutters
Wait until the majority of the leaves have fallen from your trees before clearing your gutters, or you'll need to do them twice. Removing dead leaves keeps them from freezing and clogging your gutters in the winter months. You should also clear your gutters in the beginning of spring.