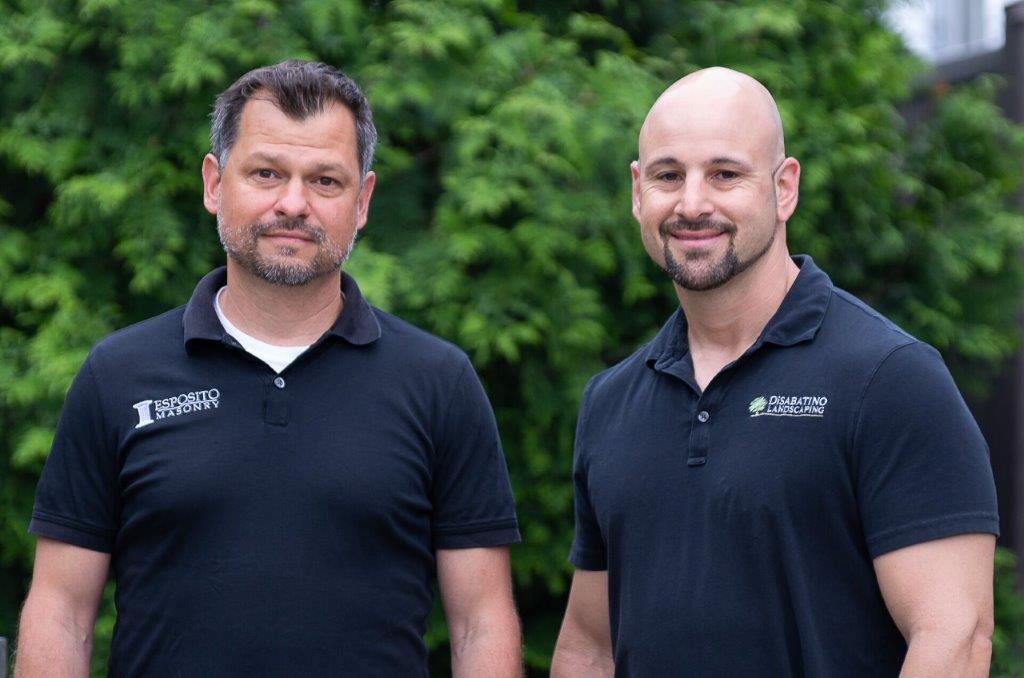 January 23, 2023
President and Founder, DiSabatino Landscaping
Chris DiSabatino began his career after being inspired by his late Italian grandfather's love of gardening. In 1986, with a single push mower, Chris launched his company at the age of ten. By high school, he began expanding and hired friends to work. Since then, he has grown DiSabatino Landscaping into a full-service landscaping, masonry, pool and plant care business with more than 60 employees and 120 trucks and machinery.
Chris grew his company into an award0winning company with an A+ rating by the Better Business Bureau through a focus on exceptional customer service and unmatched quality. This earned him the following recognition and awards:
Best of Delaware Best Landscaper, 2004
SBA Delaware Young Entrepreneur of the Year, 2005
BBB Torch award for marketplace ethics and Integrity, 2006
Lawn and Landscape Magazines, 35 Best Landscape Companies Owned by Under 35 Year Olds, 2007
News Journal's Reader's Choice, Best of the Best in Landscaping, 2018
Delaware Today, Best in Show Design and Installation Geiger Project, 2018
Over the years, Chris partnered up with Vincent Esposito and together they have grown the company to a full-service team specializing in landscape design and installation, hardscaping, masonry, tree work, plant health care and construction with sales approaching $10 million. This is why DiSabatino has been the Brandywine Valley's premier landscaping company for more than 20 years.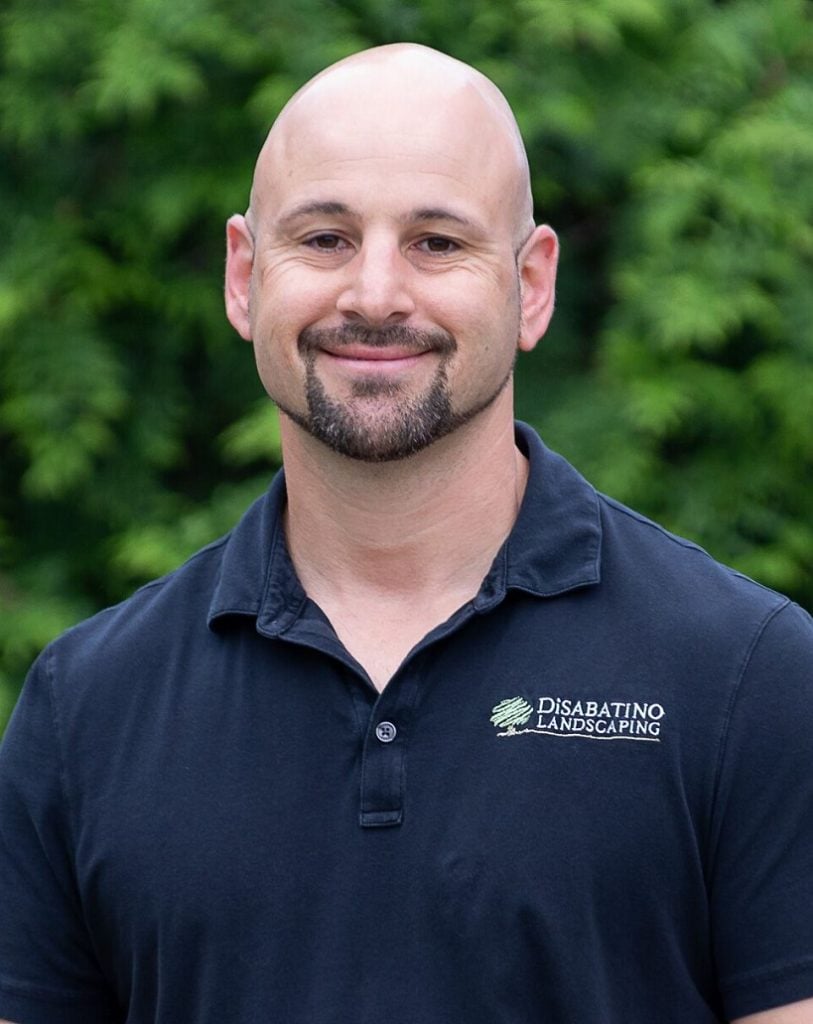 Chris graduated from Salesianium School in 1994 and remains an active alumnus, spearheading a number of projects including a veterans and first responder memorial, and other fundraising initiatives. He is married to his high school sweetheart Jackie, the head of DiSabatino Accounting, and together they have three children. His older twin sons are currently in college and his daughter attends Padua Academy.