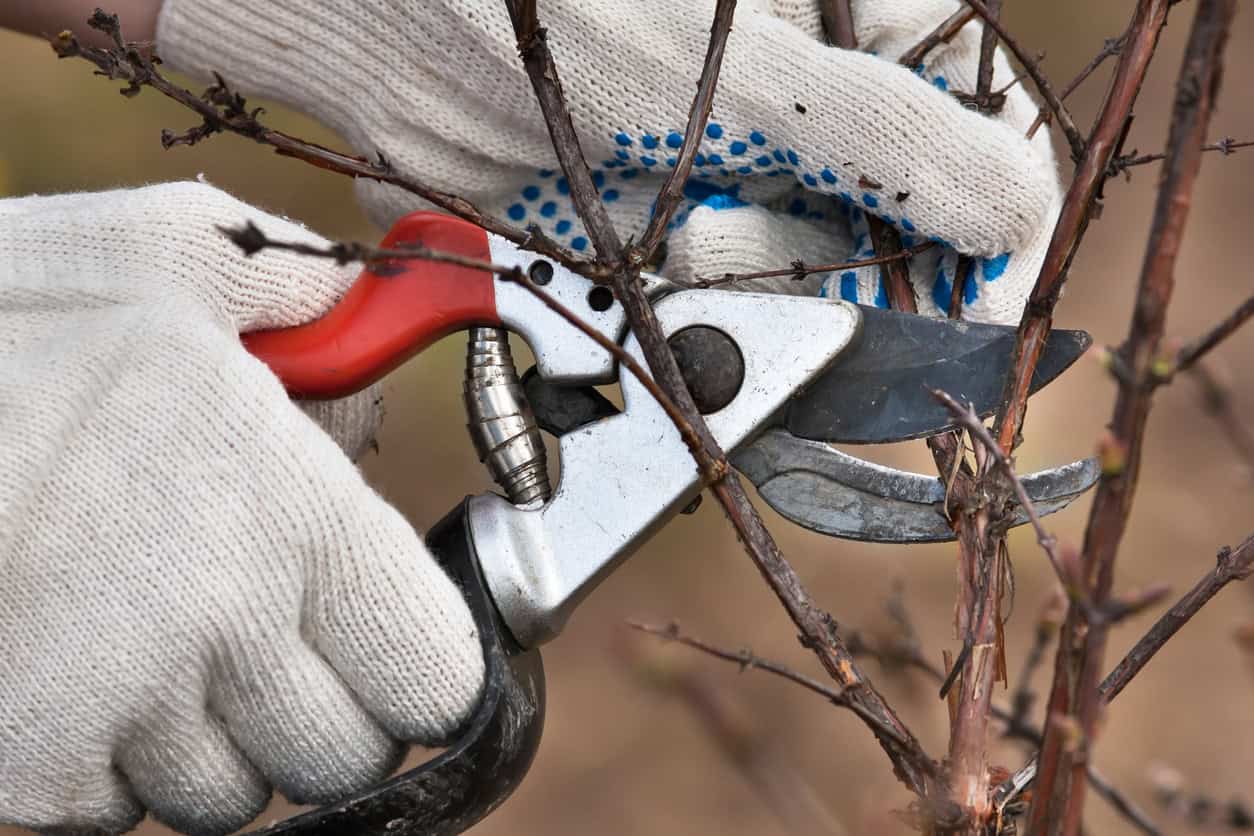 What Is Rejuvenative Pruning and Why Do You Need It?
February 5, 2019
Over time, your landscaping can become less sharp than it once was. Throughout the changing of the seasons, your shrubs and bushes can begin to lose their shape and look unhealthy around the edges. Fortunately, you can take a few steps to help give your landscaping a facelift. One of these is rejuvenative pruning.
Most shrubs benefit from annual pruning. The practice keeps them from becoming overgrown and producing branches that are unproductive or unattractive. Once a shrub is overgrown, it no longer responds to the typical methods of thinning and trimming. As a result, more drastic actions, such as rejuvenative pruning, become necessary.
Rejuvenative pruning is a good option for shrubs that have not been maintained with annual trimming. When performed correctly, it works as the name implies. It is like replacing the old shrub with a new one. Rejuvenative pruning, at its most basic form, requires cutting the shrub to a height between 6-12 inches and allowing it to grow. However, since it requires a certain technique to be successful, it is best not to attempt rejuvenative pruning yourself.
Rejuvenative pruning, when done correctly, allows a plant to grow new, productive branches after cutting away any productive growth. Two main methods exist for rejuvenative pruning: gradual or hard. A hard prune is the act of cutting the whole shrub down and allowing it to regrow. Gradual pruning, on the other hand, involves the removal of unproductive branches over a period of three years.
Each method has its advantages and disadvantages. The main advantage of hard pruning is that it allows a shrub to rejuvenate more quickly, typically over a growing season. However, not all types of plants respond well to hard pruning, and attempting it on a plant that does not respond well could result in loss of the plant. Additionally, you may have to deal with the unsightly prospect of a bare stub until the plant rejuvenates.
Gradual pruning is a slower process than hard pruning, but it has the advantage of visual appeal. These plants tend to look better in your existing landscaping as they regrow, and are better for types of shrubs that do not respond well to hard pruning, such as caning shrubs.
Rejuvenative pruning can be a great way to improve your landscaping, but it requires help from an expert. The landscaping team at DiSabatino can help your shrubs and landscaping reach their full visual potential.
---


DiSabatino Landscaping is Delaware's #1 Hardscape and Landscape Specialist. We can help build a outdoor fireplace or fire pit to keep you warm over the winter months ahead. Give us a call today! 302-764-0408
Related Articles