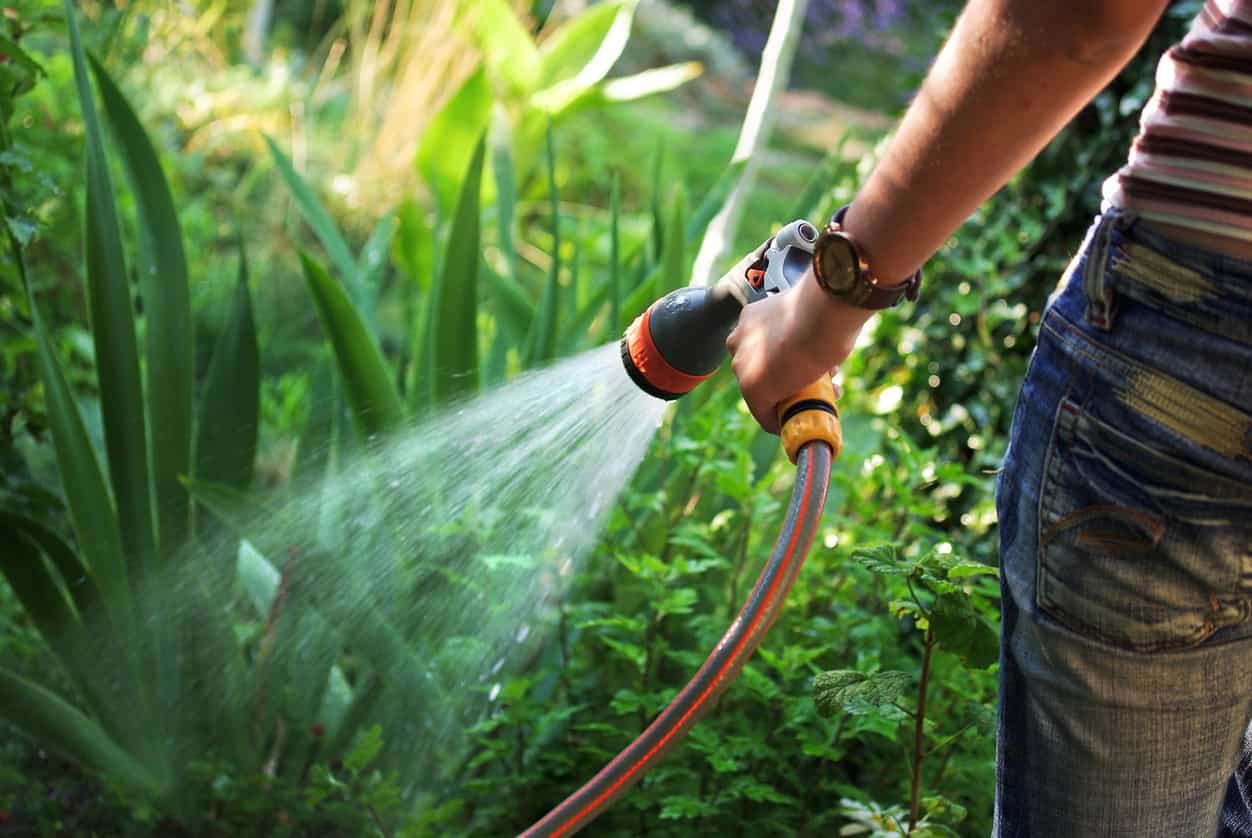 5 Watering Tips for Your New Plantings
July 24, 2018
You just invested time, money and energy installing new plantings into your landscape, keeping them watered and hydrated is the most important aspect in helping them become established. While there is no universal rule of when and how much to water, the general rule of thumb is one inch of water per week.
Obviously, your watering amount and frequency will be determined by what Mother Nature offers up. On those hot and dry weeks of summer, there is a higher need to keep your new plantings hydrated.
5 Watering Tips for Your New Plantings: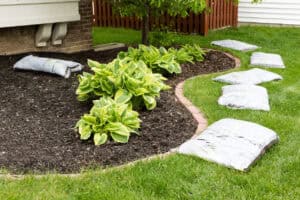 1) Mulch is an excellent way to keep new plantings healthy, as it keeps soil moisture and temperature more evenly regulated.
2) Spring plantings tend to need a more diligent watering routine versus fall plantings, as the root establishment may only be a few weeks. Fall plantings generally need less watering due to cooler temperature and increased rainfall and the roots will be more established that first summer.
3) It is better to water new plantings in the morning, as it is considered more effective. Daytime watering is less effective due to evaporation. Excess moisture that is not absorbed into the soil during the morning will evaporate, keeping plants from too wet during the day or into the night.
4) Fully analyze a drooping plant before assuming that it needs water. While this is a sign of dehydration, it could also be a sign of a plant being starved of oxygen. The cause could be that the plant has been overwatered and the soil is saturated.  Check the soil to see if it is really dry before watering.
5) Avoid oversaturating your new plantings. Puddling is a sign that the plant cannot absorb water at the rate it is being applied. Overwatering can cause root rot, foliar diseases and deprive the soil of oxygen.
Related Articles