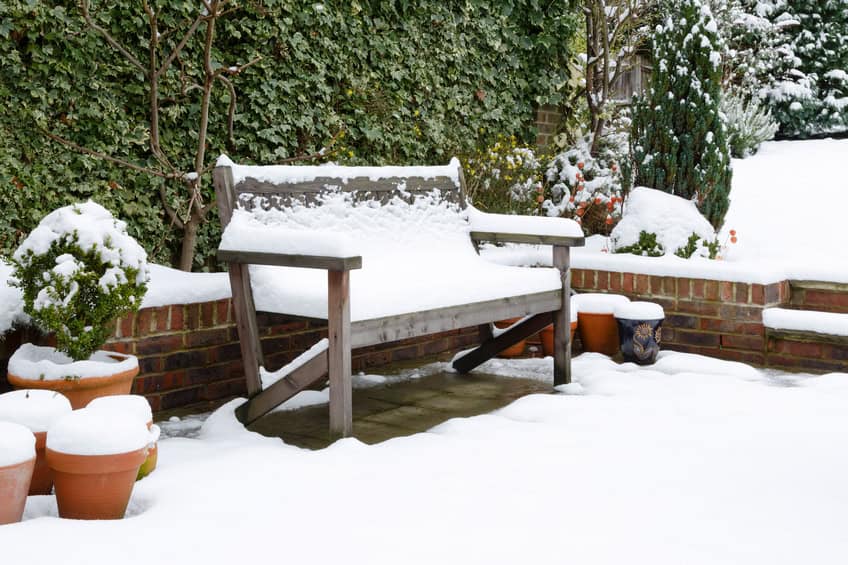 4 Benefits of Planting 'Winter Interest' Plants
January 17, 2018
The winter weather tends to bring a boring, cold landscape that further makes us want spring to come as soon as possible. All the plants in a landscape are frozen in time or cut back to the ground, awaiting the weather to break and bring us their colorful interest for yet another season.
This winter, as you stay warm in your home, consider spots outside that could benefit from a little color added to an otherwise bland landscape. Winter interest plants may not warm you up, but they are sure to bring some color and lifeduring the boring winter days.
4 Benefits of Planting 'Winter Interest' Plants This Season: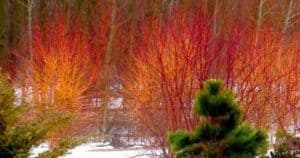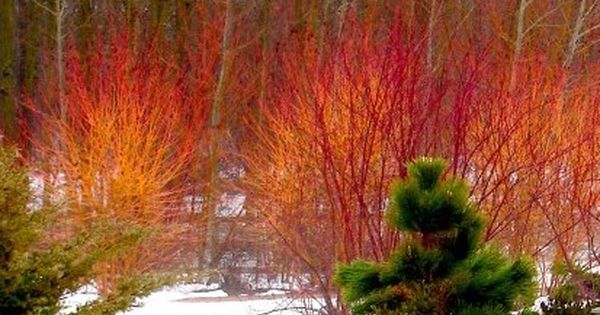 1) COLOR – Color that is otherwise not around until the weather breaks in April.  Try color twig dogwood or Switchgrasses (Panicum sp.) as winter accent plants.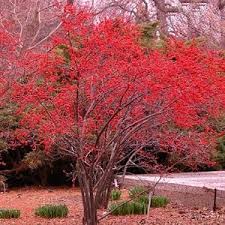 2) BIRDS –Winterberry shrubs and Hawthorne trees have colorful berries that attract an array of birds.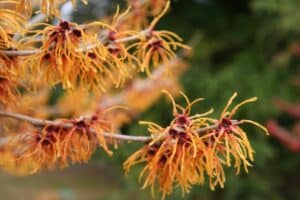 3) FLOWERS – Early flowering Witch-hazel and perennial Hellebore give a surprise of flower color during winter months.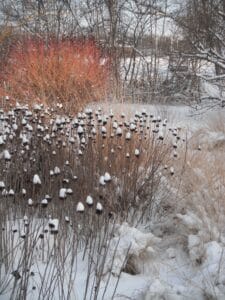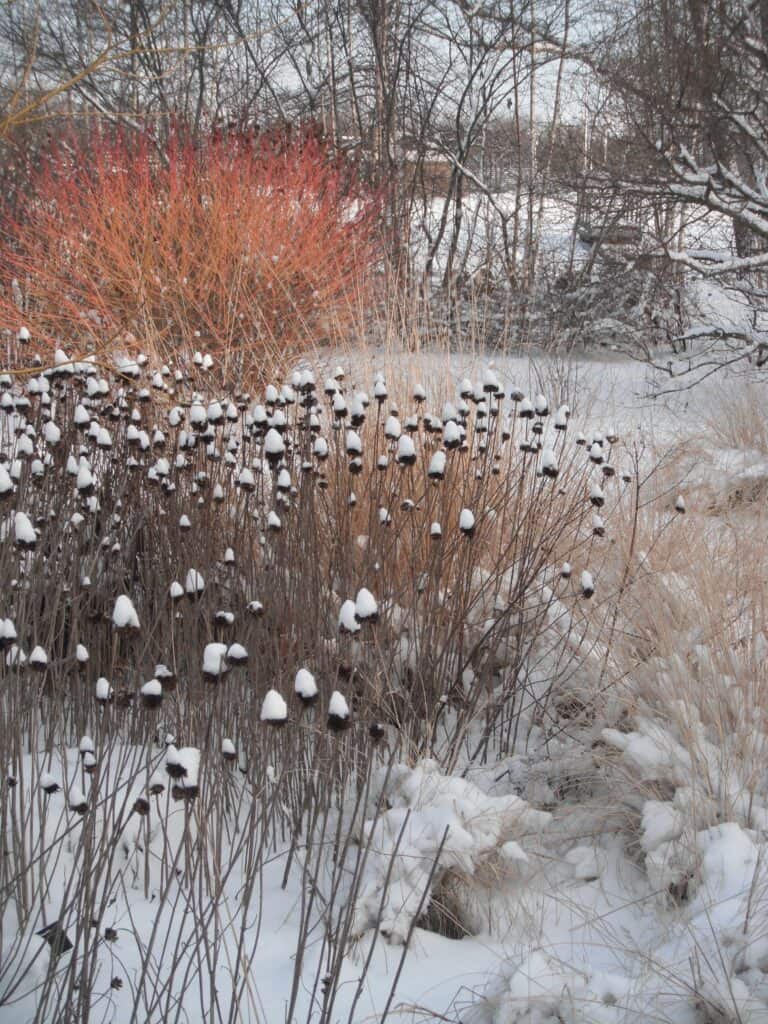 4) SHELTER – Grasses that are not cut back are a habitat for wildlife, including some beneficial pollinators that overwinter in stems of grass plants and perennials.
There is no added landscape maintenance for winter interest plants. 'Winter Interest' plants are utilized in many ways to improve the winter view until our flowers and warm weather return in the spring!
---


DiSabatino Landscaping is Delaware's #1 Hardscape and Landscape Specialist. We can design an outdoor living environment that will add quality to your life and value to your home. Give us a call today! 302-764-0480
Related Articles