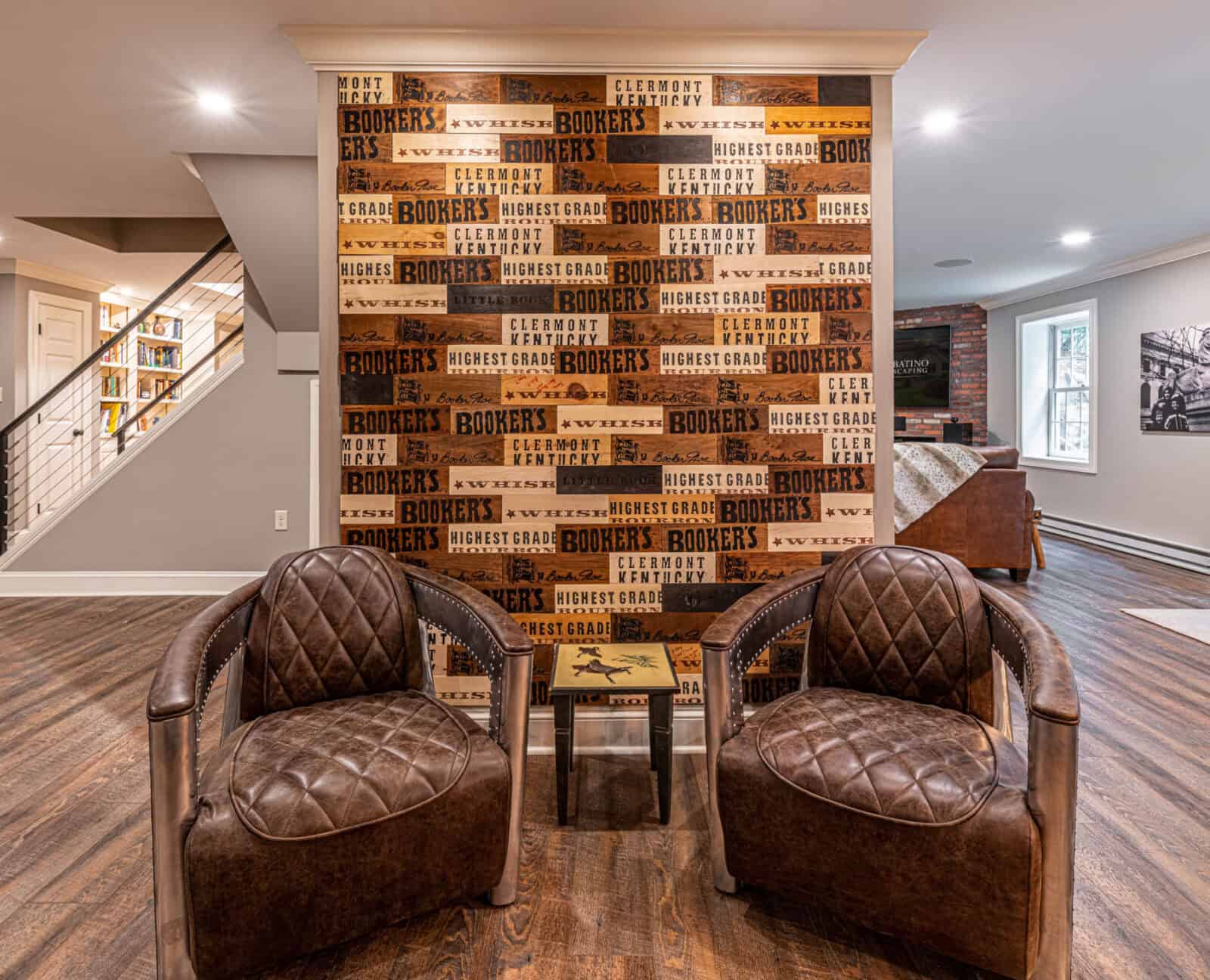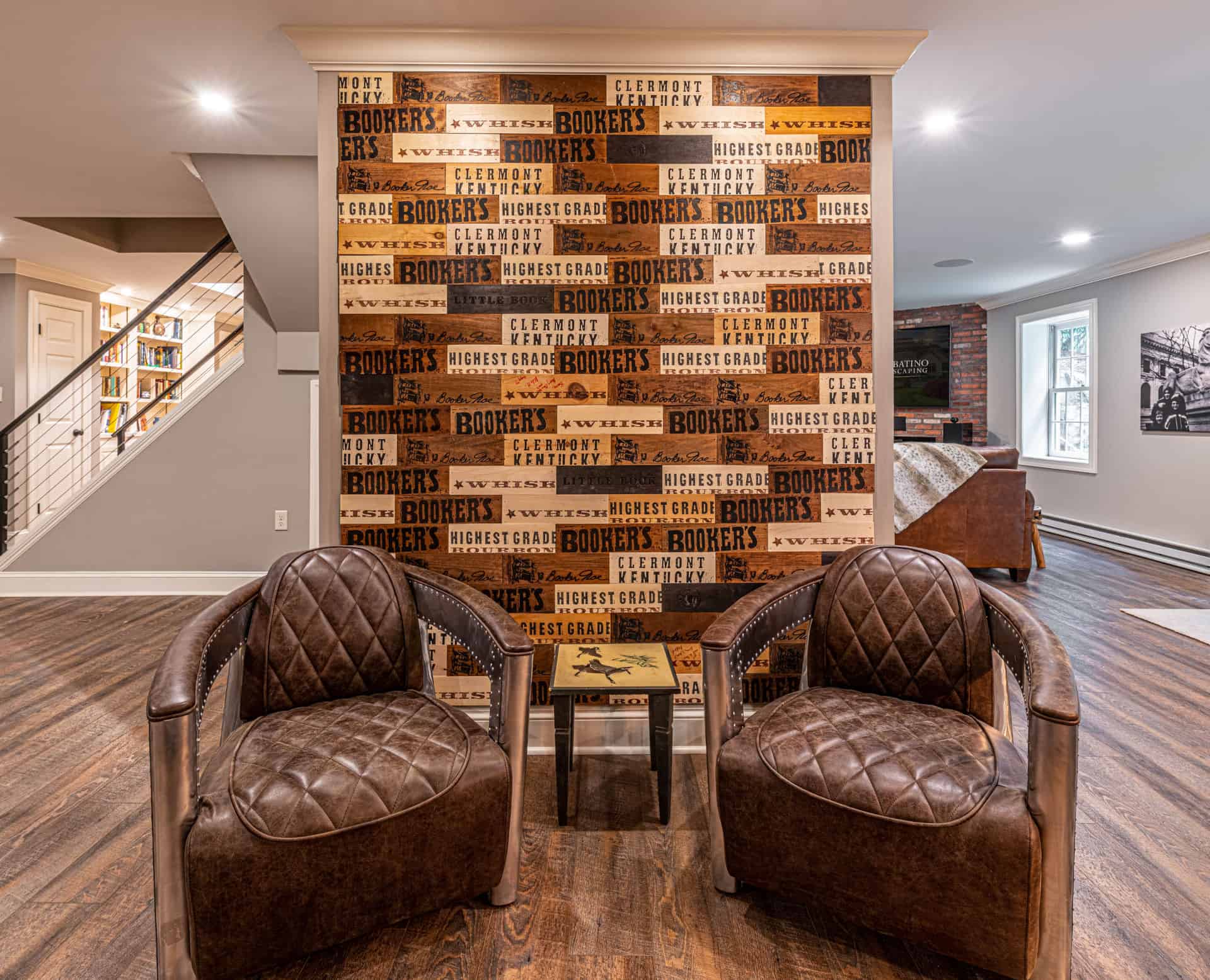 Creative Ideas for a Basement Remodel
January 5, 2023
How to Make the Most of Your Space
A successful basement renovation adds an entire floor of living space to your home, creating areas for working, relaxing, and getting fit. Having a usable basement also offers one of the biggest returns on your investment, with up to a 75% increase in value.
There are several creative ways to remodel your basement. Depending on the size and layout, you can create different areas to offer additional living and entertaining space. These include:
Home Office
More people are working from home than ever before. If you need a quieter area for conference and zoom calls, consider a basement office. You can tailor the room to any size and easily move around your desk seating. A private home office in the lower level allows you to have a peaceful retreat just steps away.
Home Gym
The recent pandemic taught us that home fitness is essential to many. Sales of workout gear and equipment skyrocketed in 2020, and the trend isn't going away. There are a host of ways to get fit at home, from bikes to rowers and even guided gym mirrors. Create a close, consistent, and clean area to workout with your personal home gym.
Guest Bedroom
Basement bedrooms offer guests much needed privacy and space. They allow friends and family to stay longer over the holidays without much disruption. If in-laws need a place to stay or you want to expand your sleeping areas, you can usually fit a guest bedroom downstairs with little construction work. If you need a window, simply install an egress for natural light.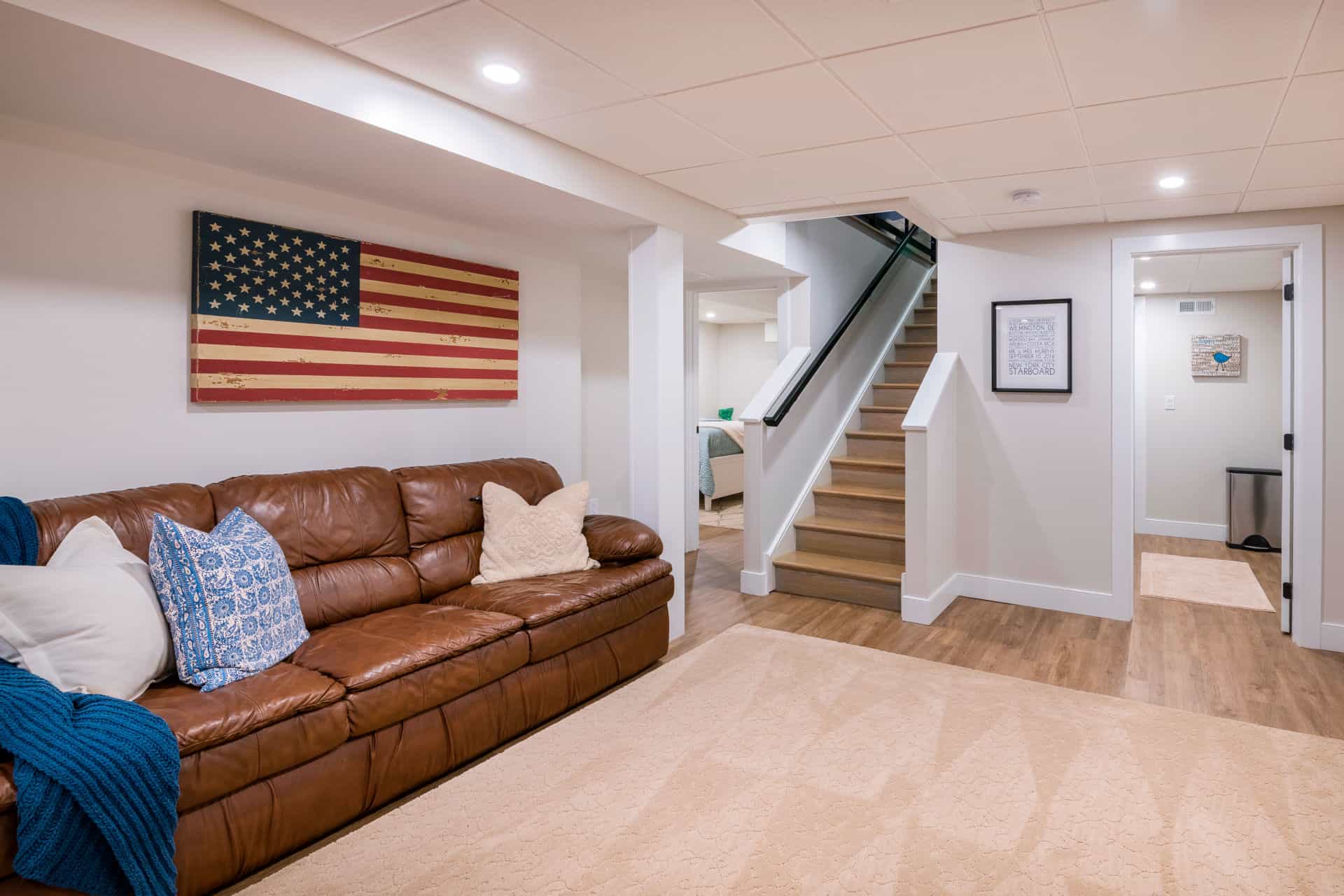 Bar and Wine Room
Need a place to watch the Eagles? A spot to gather with friends? A home bar is the best of both worlds. It gives you a designated place to sit back and relax over a beer or glass of wine. A bar area can also serve as the neighborhood hangout for a major game. The consistently cooler temperature of a basement is ideal for storing wine as well. Many homeowners build wine storage in their lower level.
Playroom
If you have small children, you know there are always small toys lying around. Keep your home looking neat with a playroom in the basement. It gives you and your spouse much needed storage space for extra toys and games. You can even add slides, a rock-climbing wall, and other fun features.
Theater or Game Room
Make your home the envy of the neighborhood with a game room. The range of options to choose from is endless. You can fill the game room with a pool table, shuffleboard, arcade games and more. Install a virtual reality area, dart board or electronic putting game. The games you choose are up to you.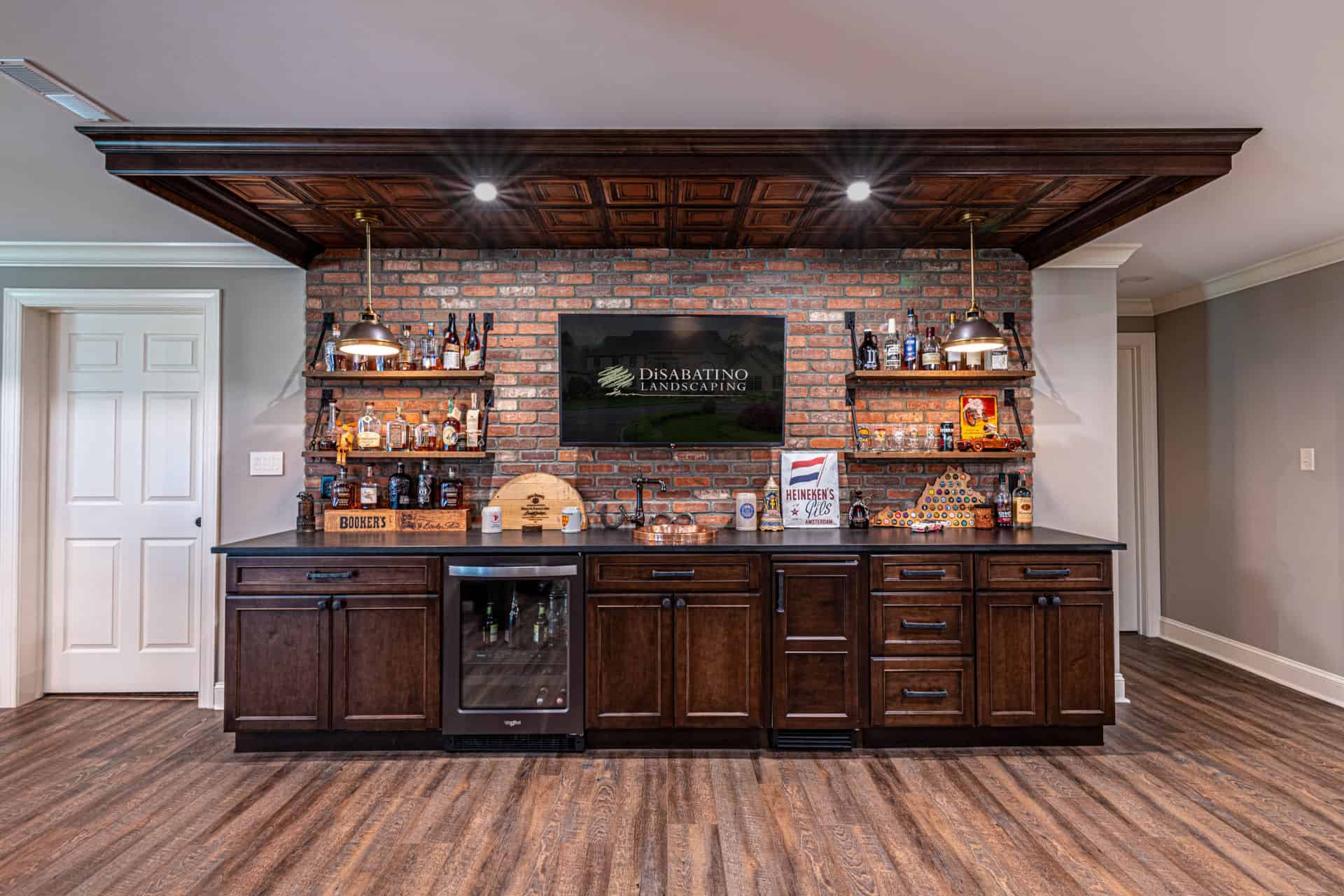 Need help getting started? Call DiSabatino's Interior Remodeling Team, who offers exceptional style and design services for kitchens, bathrooms, basements, bars, laundry rooms or home gyms.
Related Articles