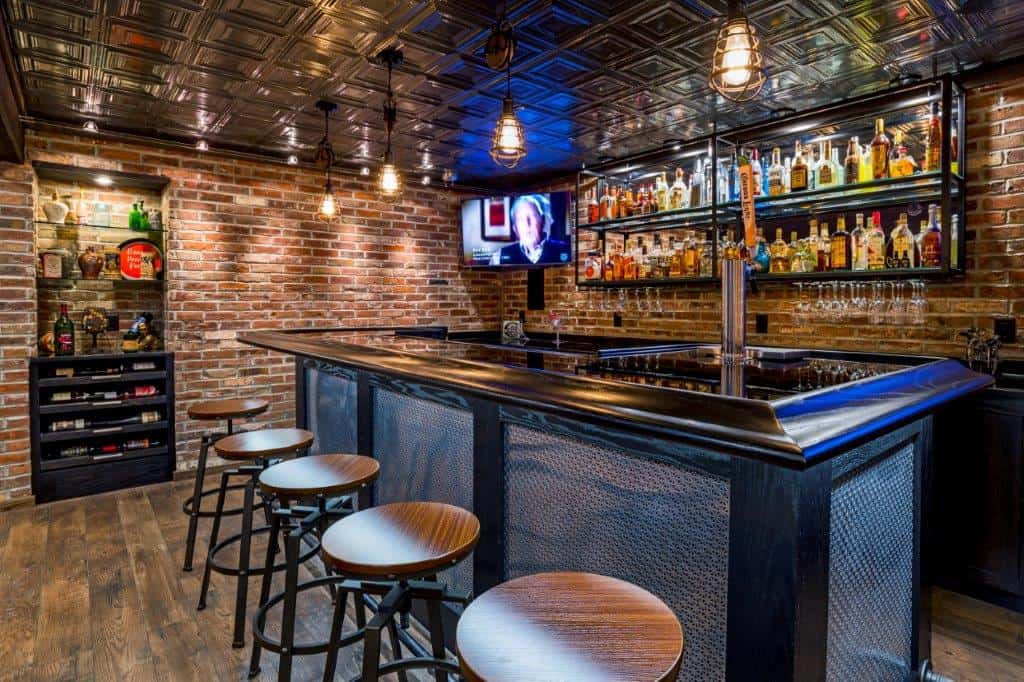 March 8, 2023
Creative Uses to Transform Your Lower Level
Basement remodeling projects are one of the quickest and easiest way to gain additional footage in your home. They don't require extensive construction or framing, and they can be designed to accommodate nearly any homeowner's needs.
The following ideas offer more original ways to revitalize your home. As with any home renovation project, make sure you work with a professional firm with the proper insurance and licensing, and be sure all permits are approved beforehand. Basements should also be inspected for any water or mold issues before installing drywall and electrical elements.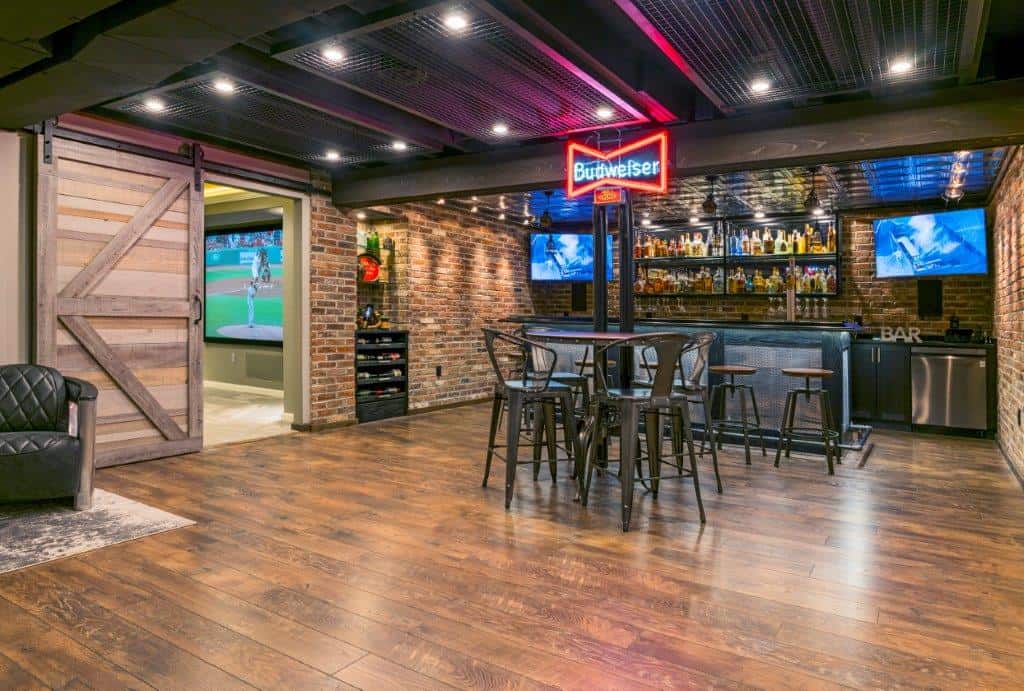 Music Studio
Need a place to play your guitar without waking up the family? Want to start a rock band? A basement music studio is the ideal place to fill your rock fantasies. Install soundproofing walls, add a few speakers and plug in an amp and microphone. The studio can be as amateur or professional as you want it to be.
Extra Bedroom
Guests will enjoy having a separate space away from their hosts. Create a separate bedroom and bathroom for friends and family to stay the night. It will come in handy during the holiday season and for kid sleepovers. An extra sleeping area usually requires a window, so you may have to install an egress depending on the township you live in.
Home Gym
The pandemic created a major shift in home workout systems. They have become more streamlined, affordable and practical for personal use. The size of your home gym can be as large or as small as you'd like. It can even include add-ons such as saunas or steam rooms.
Sports Bar
The Philadelphia area is known for its fan base. From the Eagles to the Phillies and the Flyers, display sports memorabilia and cheer on your home team with your own bar area. The newest designs can be as sophisticated as you'd like them to be. The options are endless, from adding a butler's pantry or a wine cellar to a built-in fireplace.
View our Interior Renovations gallery for design ideas here.