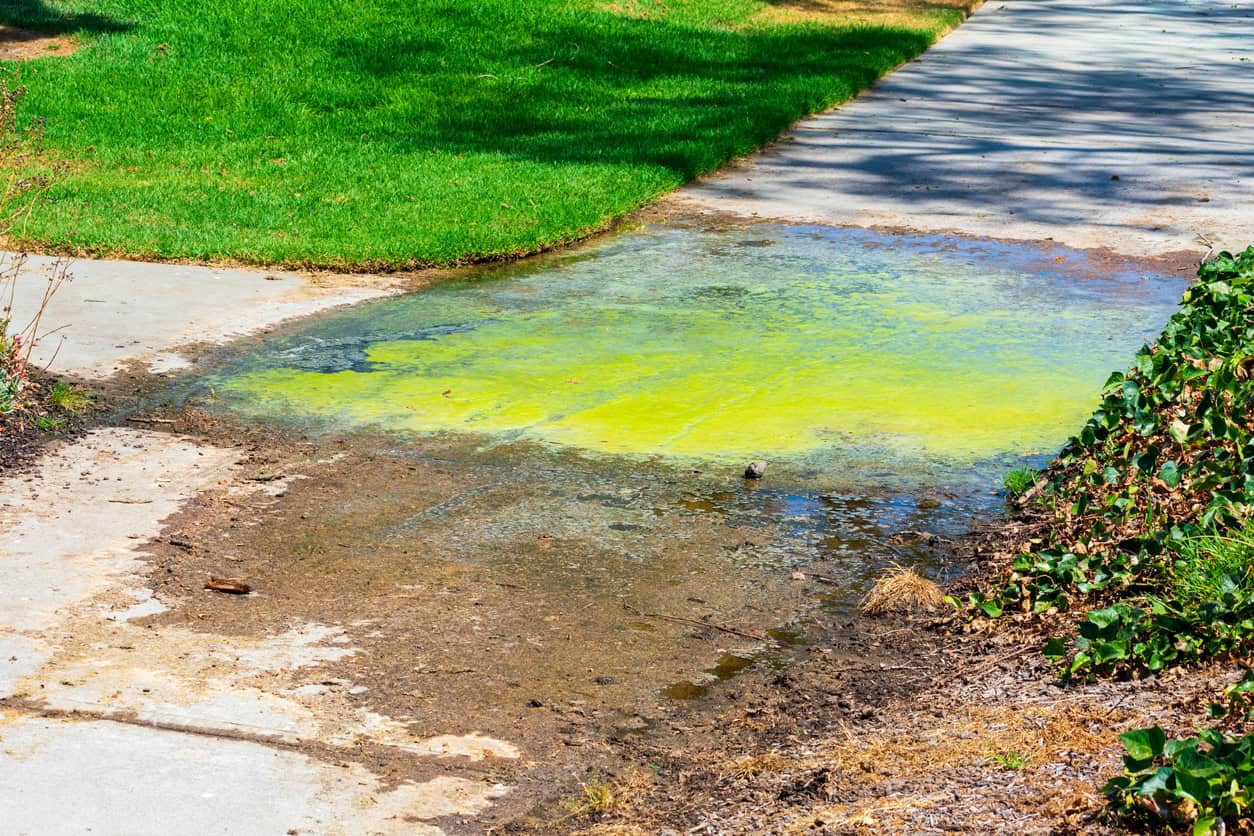 How to Waterproof Your Home
January 14, 2023
Effective Ways to Protect Your Property Against the Elements
The Brandywine Valley has been experiencing frequent freezing temperatures. During the holidays, many homes had frozen or burst pipes that caused substantial damage. These repairs are costly and complicated. If left untreated, water leaks can cause mold, flooding and even structural damage.
There are four common sources of water leaks: surface water running down foundation walls, groundwater in saturated areas, storm sewer water and sanitary sewer water. To protect your home from these kinds of water leaks, there are a few solutions.
Here are the pros and cons of each:
Interior Waterproofing
Interior waterproofing is the most cost-effective and least disruptive way to waterproof your basement. It involves installing a French drain around the floor with a sump pump to draw water away from your home.
In most situations, you will also need to seal all the water entry points from windows, doors and cracks. Applying sealants will plug the gaps and help lower humidity in the basement due to condensation. While interior basement waterproofing can be effective in most homes, it is not recommended for older houses or homes with severe water leaks.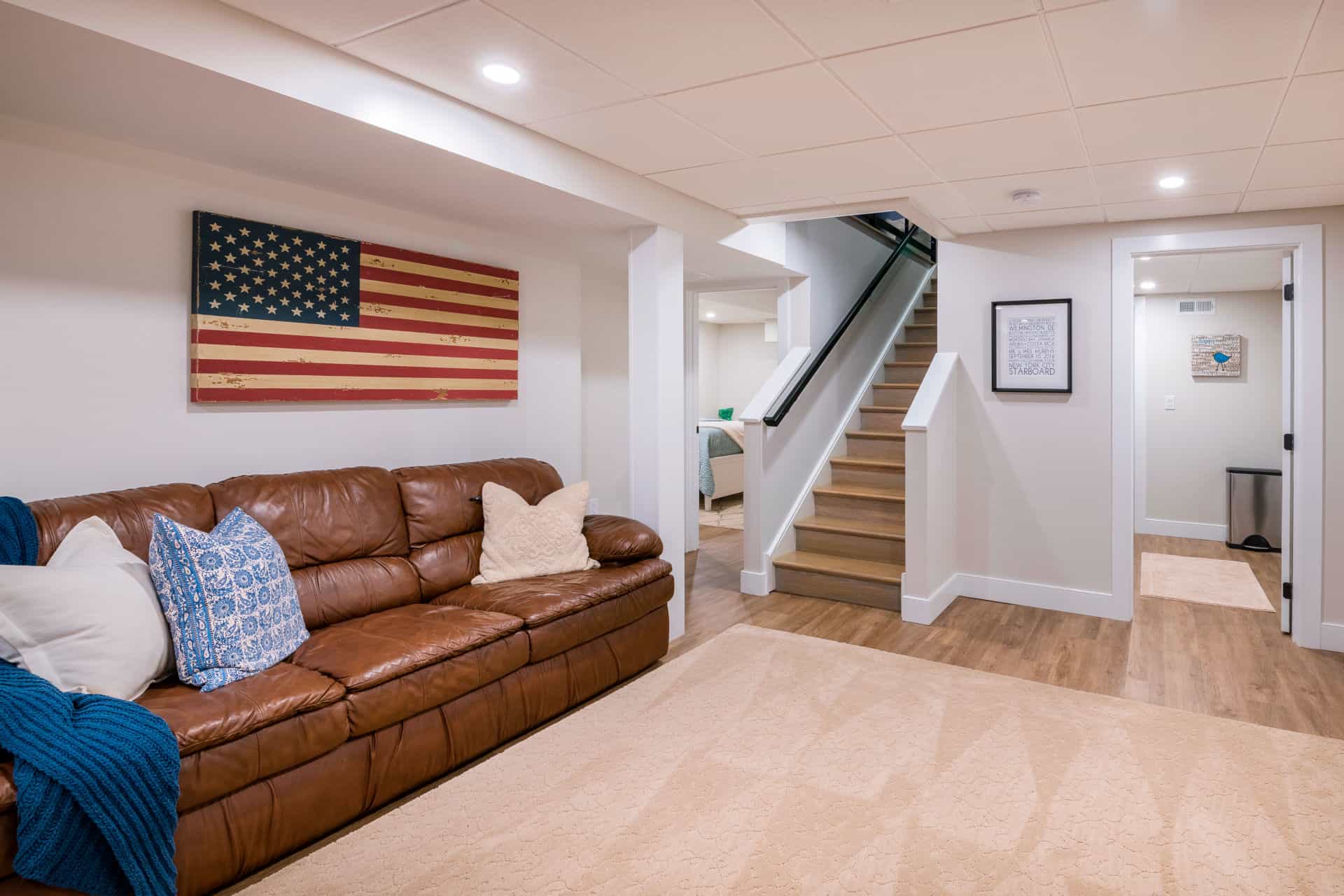 Exterior Waterproofing
Substantial water leaks may be a sign of a bigger underlying problem outside your home. In those cases, you need to have professionals seal your home from outside your basement walls. Exterior basement waterproofing requires a tunnel to be dug outside your foundation, where a barrier and sealants are applied to the outside of your walls.
Rain gutters can also be rerouted to draw water away from the home. It is imperative to ensure downspouts are installed efficiently and situated correctly.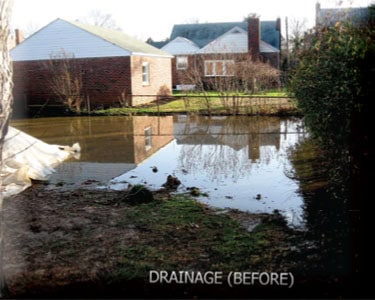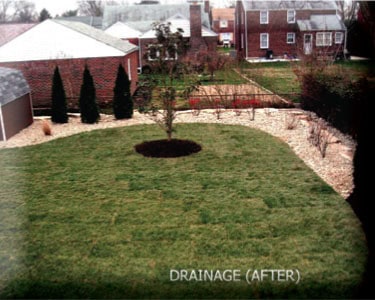 Drainage Systems
It's essential to consult with a professional landscaping firm before undergoing any drainage system work. There are a variety of systems to choose from, such as surface, subsurface and slope. These should be utilized according to the grade, soil and size of your lot. If done incorrectly, a drainage system will cause further damage to your landscaping and hardscaping work.
Different types of drainage systems include open drains, levees and grassed waterways. In certain conditions, you can install a swale that draws water away from your home. The swale is extremely effective, quickly moving water away from your home as soon as rainfall hits.
Need help taking these steps to waterproof your home? DiSabatino Landscaping's outdoor drainage repair experts utilize several instruments and technology to target and resolve drainage issues including properly regrading, while maintaining a proper distance away from the house to avoid damaging the structure and landscape of your home.
Related Articles