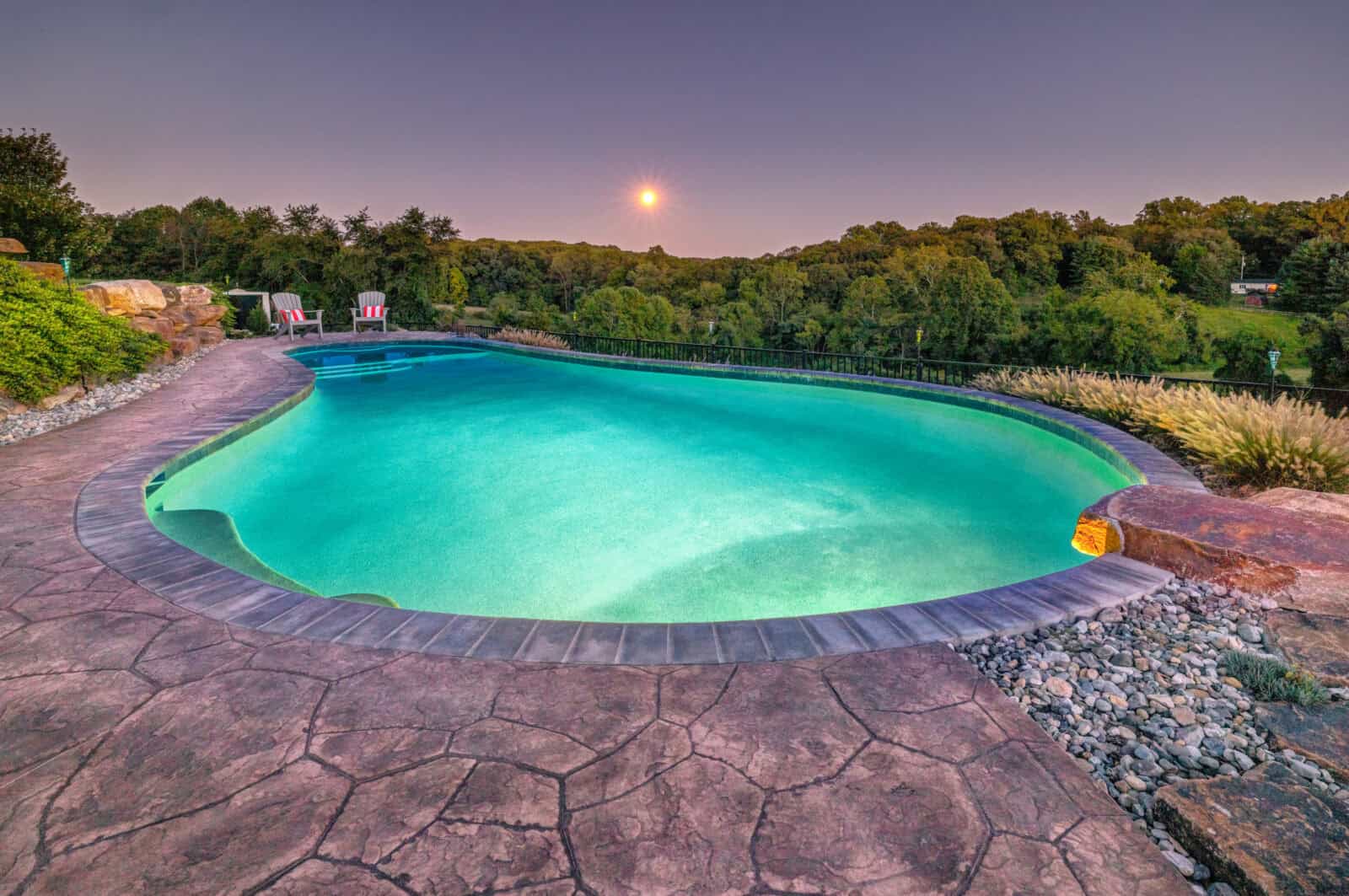 August 17, 2022
As more people begin opening their homes for special events and outdoor entertaining, requests for pool installs have been surging. Nothing makes a successful party like a pool for guests to enjoy.
Fiberglass pools have been increasing in popularity due to their versatility and cost. They can be tailored to fit any shape or style, such as a lap or plunge pool, and last 25 years or more. Since fiberglass pools are built off-site and installed, they may also have a shorter wait time than concrete pools.
Before deciding on a fiberglass pool, there are a few options to consider:
Site Preparation
Make sure you have the right yard for a pool. Depending on the terrain, you may need to move heavy rocks or install backfill to level your yard. Trees and plants may also need to be moved. Consider the size of your yard to decide on the shape and dimensions of your pool. A small pool for dipping can be just as enjoyable as a large pool/spa combo.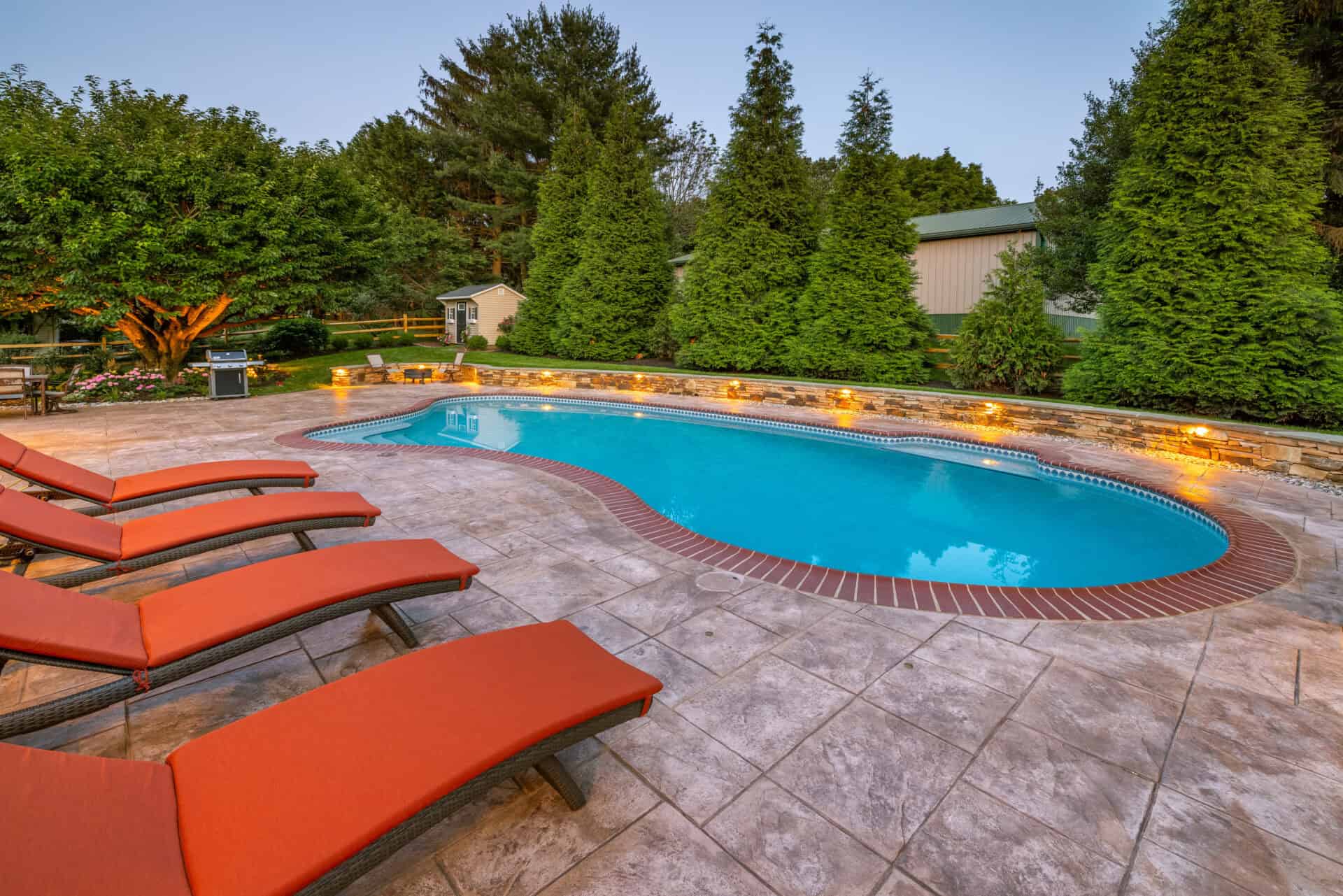 Seasonal Timing
While fiberglass pools can withstand cold and icy temperatures well, they shouldn't be installed in wintertime. Plan to have your pool built and installed from early spring to late fall. If you begin the project now, your pool should be ready to use by summer.
Customizations
There are a wide range of ways to tailor your pool, from adding slides to waterfalls and spas. Consider how you like to entertain and how you'd like to use your pool. If you have younger children, a zero-entry pool helps them enter the water. For those interested in outdoor exercise, a lap or plunge design could be the best usage of your pool.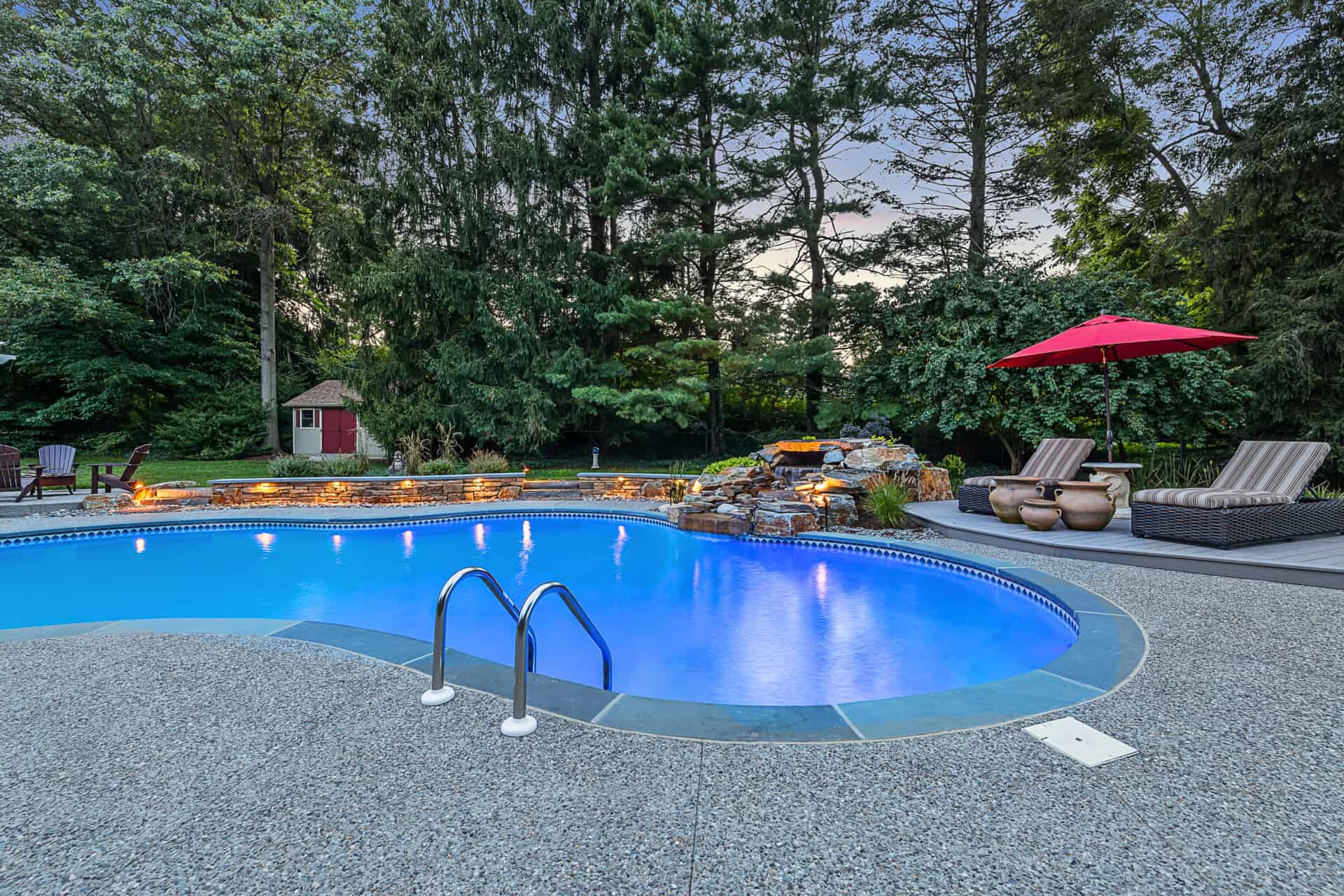 Reassess Your Outdoor Space
The addition of a pool may have you reconsidering how your backyard is laid out. Now is the perfect time to add an outdoor entertaining space, paver patio or screened-in porch. A large outdoor landscaping firm will be able to design a patio, deck or outdoor kitchen to create a seamless, integrated look for your home.