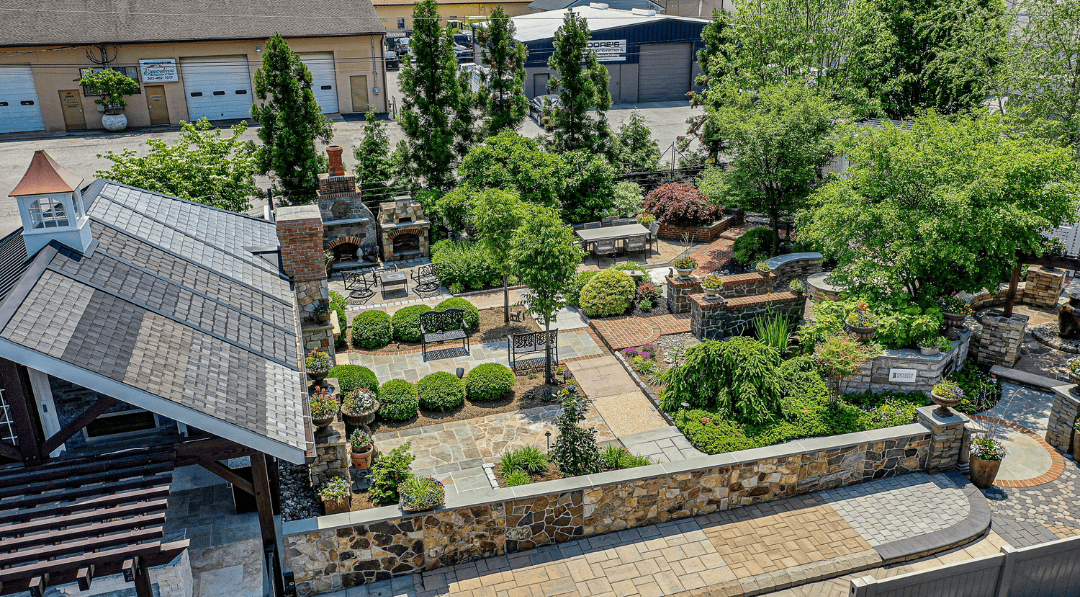 October 3, 2023
How the Latest Developments Can Create Big Impacts
Landscape and design has come a long way in the past few years. Enhancements in technology, new environmentally friendly methods and improved installation techniques have helped create outdoor living spaces in areas that weren't possible in the past.
If you're looking for ideas for your next home renovation project, DiSabatino Landscaping has rounded up the latest trends:
High-Tech Pergolas and Cabanas
State-of-the-art aluminum pergolas can now be motorized with the ability to open, close, or pivot based on your needs. The pergolas and cabanas may be customized to any shape or style. One well-known brand, StuXure, has an app that allows homeowners to control their pergola or pool cabana from any wireless device. The remote access includes sensors that automatically close the louvers upon detection of rain or high wind conditions.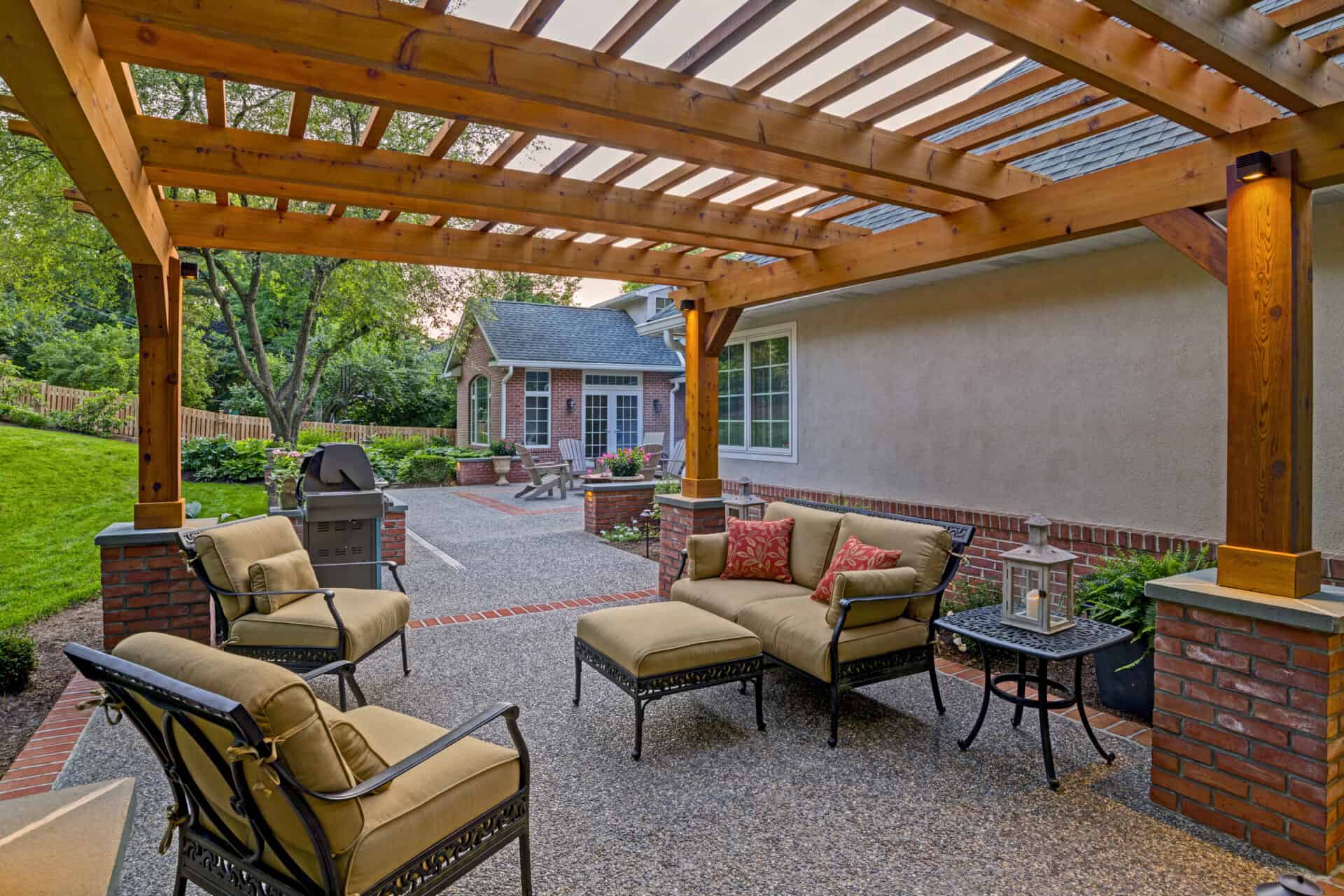 Strategic Lighting
New LED lighting packages can be programmed from your phone or set up on automatic timers, so you don't have to think about turning them on or off. They're dimmable, color-changing and energy efficient. Enhance ambiance, increase security, and prevent accidents with a LED lighting system.
Water Features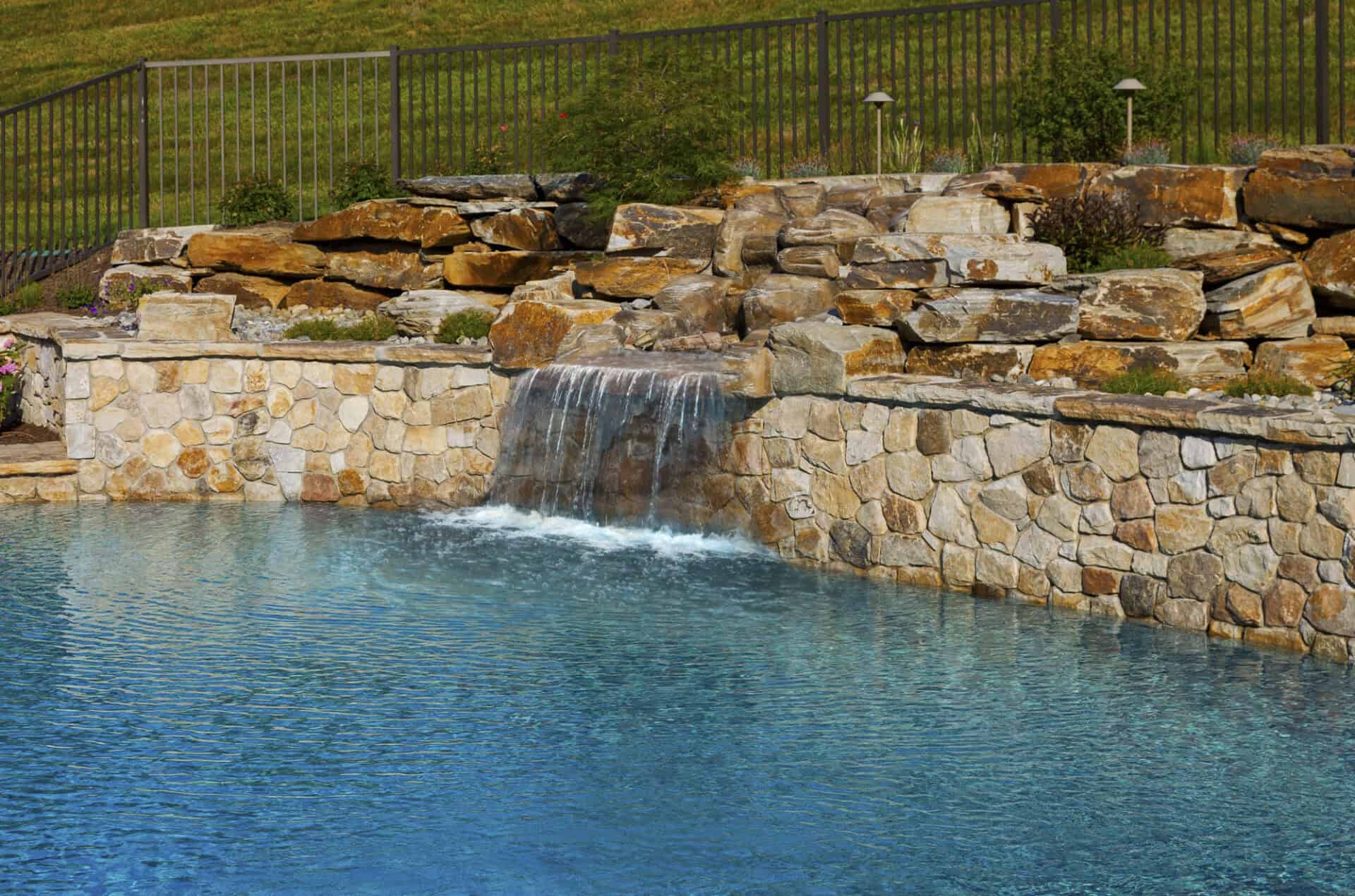 Are you looking for an easy and elegant way to upgrade your backyard? Simply add water. An overflowing water jar, waterfall or infinity pool are just some of the ways to add interest to your home. A water feature doesn't have to be large to make a big impact.
Distinct Outdoor Areas
Many homeowners desire separate areas for dining, entertaining, and relaxing. The separate areas should complement each other but are defined by distinct areas with borders, landscaping, or accent walls. An experienced landscape designer can show you how to take advantage of every area of your property.
Eco-Friendly Outdoors
Conserve water and resources with an automatic sprinkler system. Utilize rain barrels, drought-friendly plantings and native shrubs to help the environment. These changes can also help save money, as they require less electric and water.
If you're interested in seeing these new styles and trends in person, visit DiSabatino's outdoor pavilion and showroom. You can choose from a wide variety of materials, lighting styles and outdoor living areas.