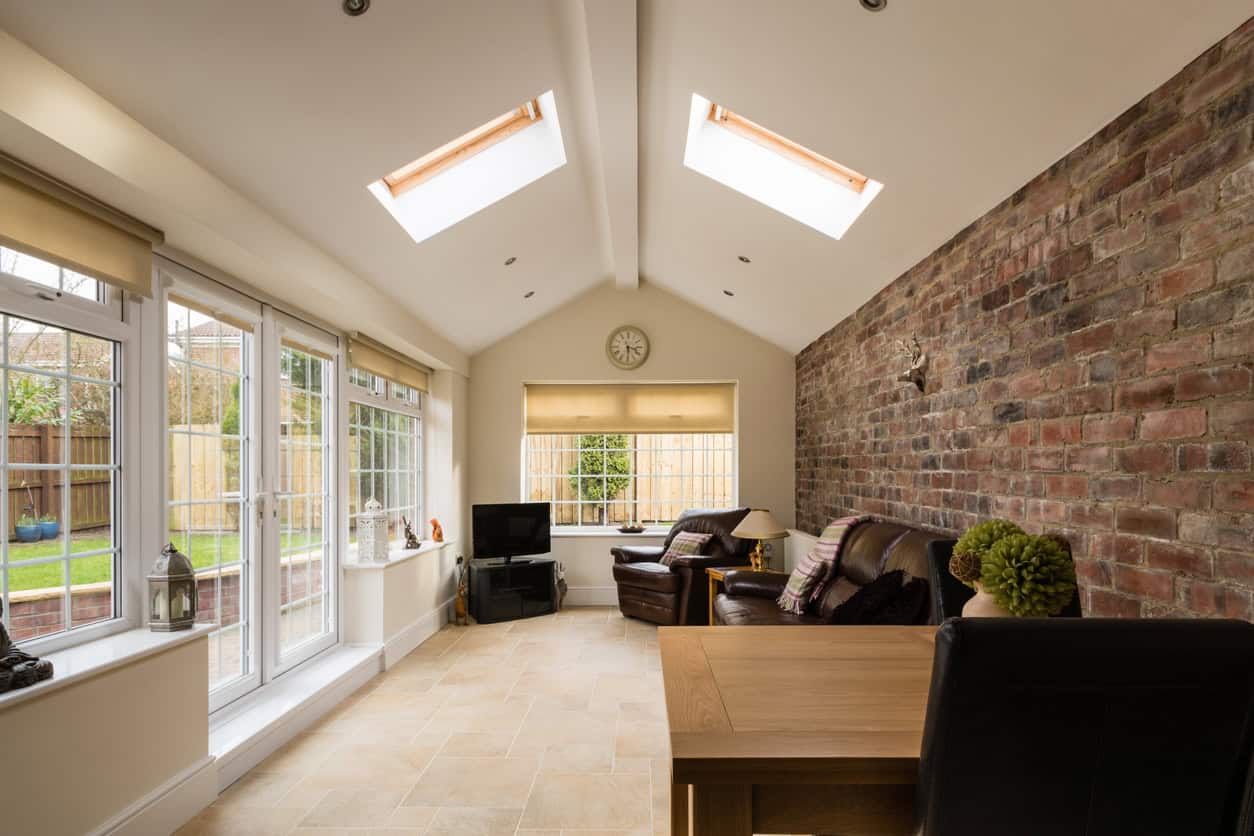 November 4, 2023
Ideas for the Biggest Impact on Your Home
As values and interest rates continue to rise, many homeowners are deciding to stay in their current houses. If you've decided not to move, you may be considering how to refresh your home.
Enhance the enjoyment of where you live by improving the comfort and functionality of your living areas. The following ideas will help you make your home the perfect place for your family:
All Weather Outdoor Areas
Many homeowners desire separate areas for dining, entertaining, and relaxing. These separate areas should complement each other but remain separate with distinct areas by adding borders, landscaping, or accent walls. An experienced landscape designer can show you how to take advantage of every area of your property.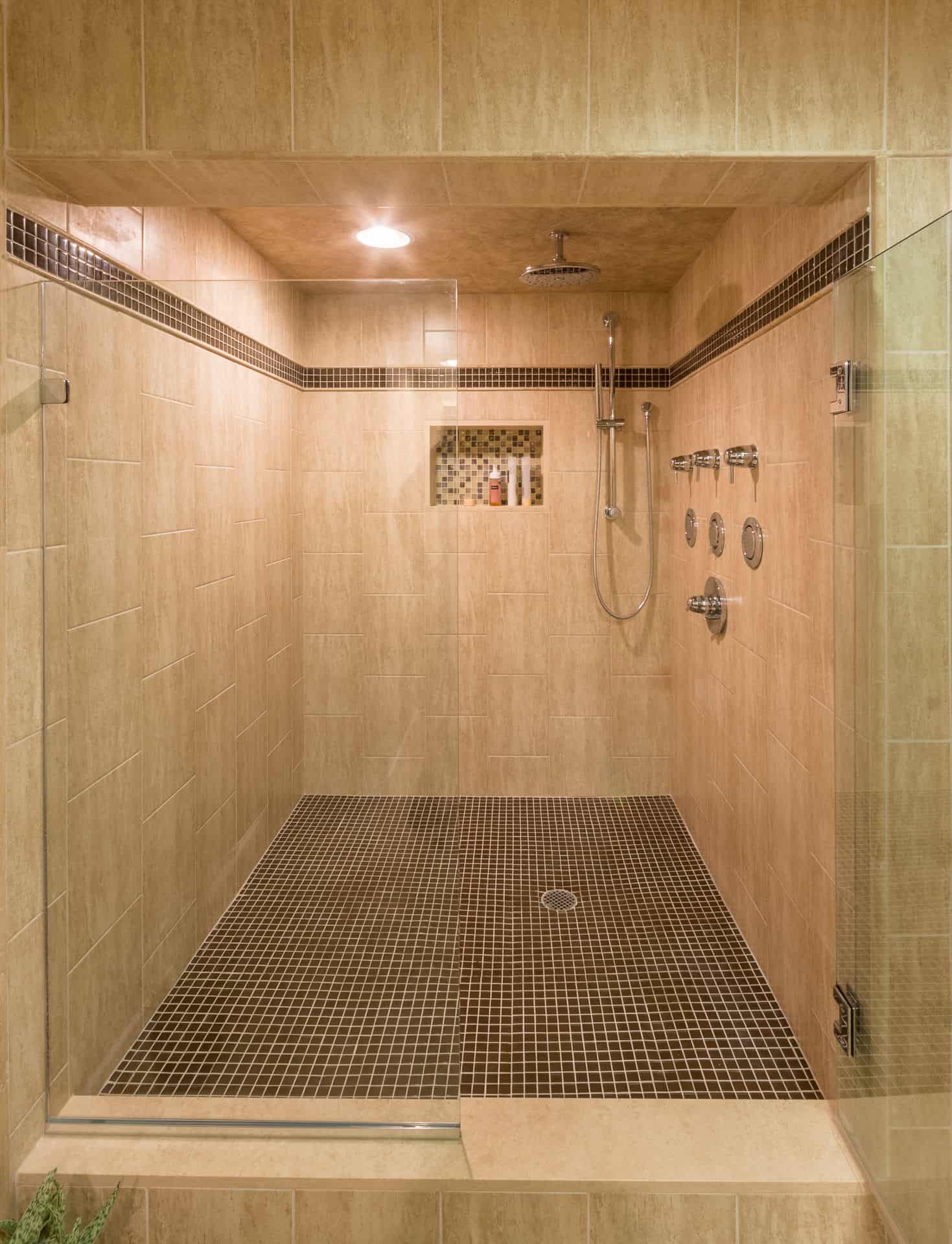 Kitchens and Bathrooms
A new kitchen or bathroom is one of the biggest changes you can make in the look of your home. Most kitchens start to look dated after ten years. New cabinets or countertops will instantly update the style of your house. Changing the flow of your kitchen or adding a larger shower in your bathroom will make a big impact on your space.
Home Office
Working from home? More than 35% of active job holders work remotely, making extra space a top priority. A home office allows you to have the privacy of your own space without the hassle of a commute. You can easily transform a home office into an extra bedroom with a pull-out couch for guests.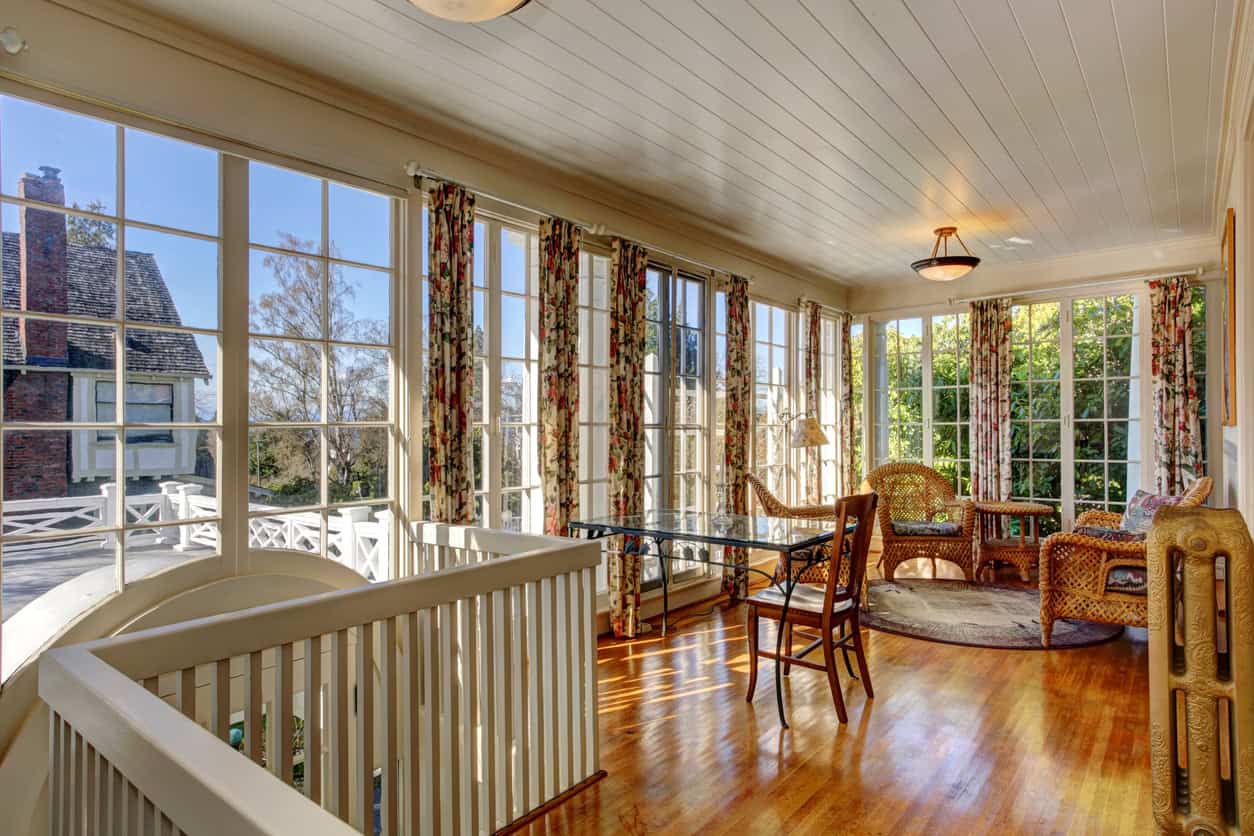 Closets and Garages
Clutter can make any home look too small. Free up space with shelving, drawers, and organizing bins. Hang large items that aren't frequently used. Investing in a closet or garage storage system will free up the rest of the rooms in your house, allowing you to live more efficiently. 
Sunrooms
Today's sunrooms are energy-efficient, with state-of-the-art technology. They can be outfitted with large windows, retractable screens, or folding doors. One of the most popular ways to use your new sunroom is as a place to host guests. From a large dining table to conversation chair seating, sunrooms add essential extra space. Extend your entertaining with a sunroom that helps bridge the gap between indoors and outdoors.