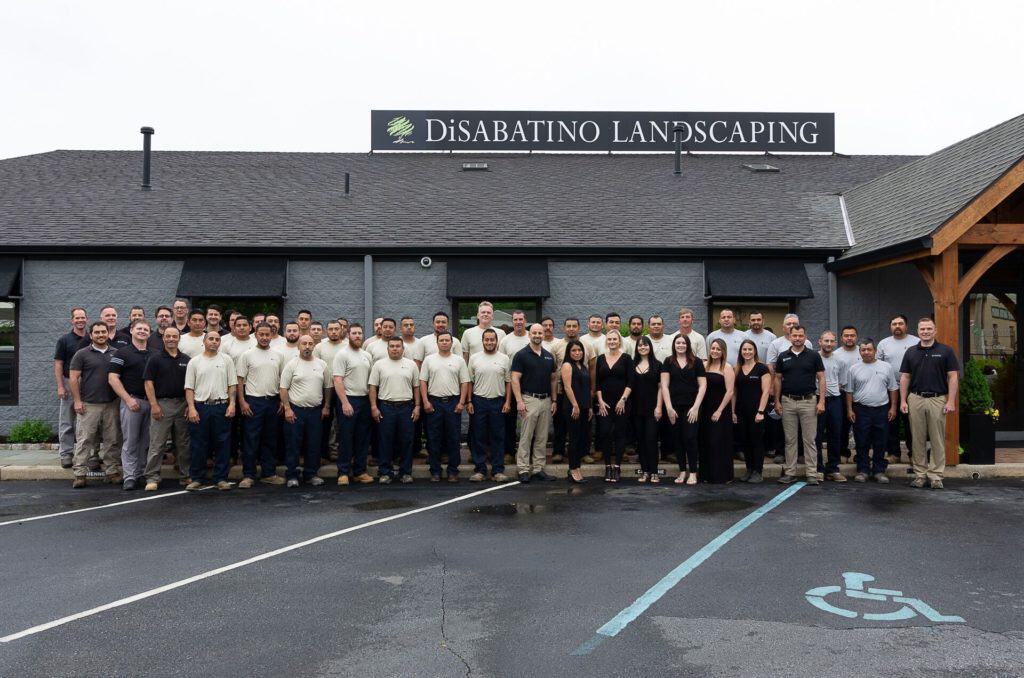 Giving Back to the Community
December 14, 2022
The DiSabatino Difference
DiSabatino Landscaping has been offering superior landscape and residential remodeling services throughout the Brandywine Valley for more than 25 years.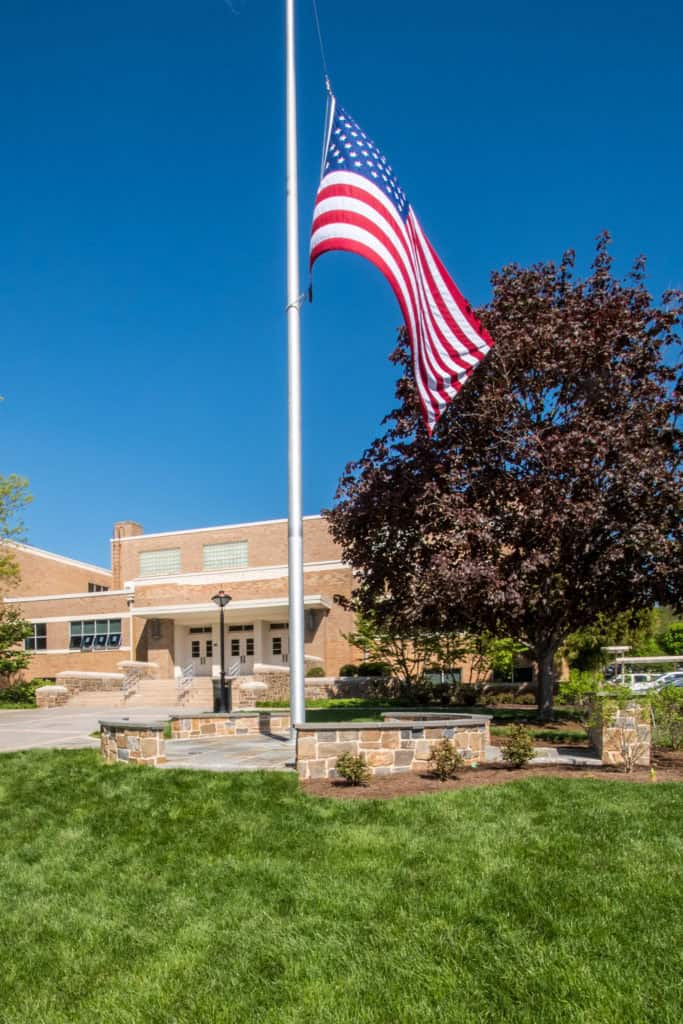 "Our name is the same as our company," says founder Chris DiSabatino. "That's why we take our reputation and commitment to our community so seriously. We are always looking for ways to give back through volunteer efforts, events and contributions."
DiSabatino Landscaping team members recognize that their success is based on the support of friends, family and neighbors. This year, they partnered with Motorcycle Santa to help raise money for their local non-profit organization. Motorcycle Santa (www.motorcyclesanta.org) brings toys to children in the hospital over the holidays and sponsors two rooms at the Ronald McDonald House for families with sick children.
The company recently hosted an event for Urban Promise of Wilmington. This organization helps children living in downtown Wilmington achieve success through after-school programs, summer camps, leadership programs and internships. The event was held at DiSabatino's recently remodeled outdoor pavilion and showroom.
DiSabatino has also been a supporter of Salesianum School, Alfred I DuPont Childrens Hospital and the B+ Foundation.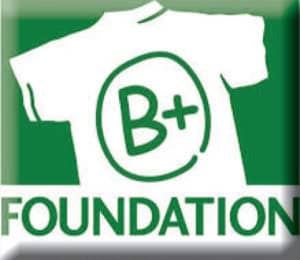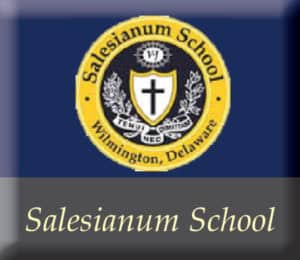 Related Articles