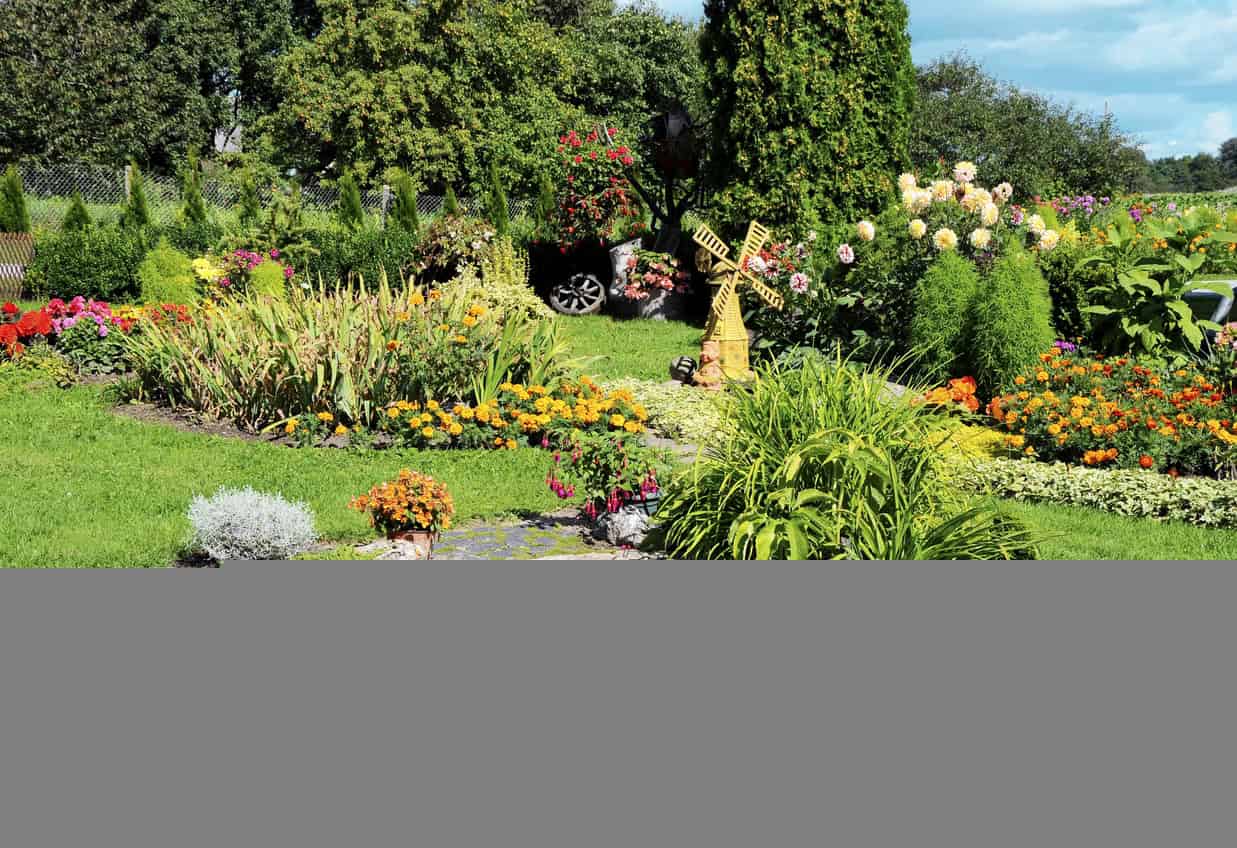 How to Know if You Have a Drainage Problem
November 22, 2022
Standing or pooling puddles of water may seem harmless, but they can cause a great deal of damage to your property. Over time, water will work its way into the home and create mold, rot and foundation issues.
Addressing the problem now can prevent thousands of dollars in repairs down the road. While pools of standing water are obvious concerns, there are other less evident signs you might have a drainage problem.
How do you know it's time to call a professional to evaluate your home? The following tips should help:
Overflowing Downspouts
A well protected home has water run at least five feet away from the foundation. If your gutters aren't whisking water away, you can get up to 600 gallons of runoff per one inch of rainfall. That water goes right into the soil, putting pressure on your basement and causing cracks that can cost tens of thousands of dollars in repairs.
Moving Mulch
Have you noticed streams of water flowing through your plant beds? If small moats have appeared, you might have a drainage problem. Large streams of water can carve paths in your mulch due to backup. Over time, this can damage your walkways and exterior stonework. You're also probably missing yards of valuable mulch. An experienced landscaper can build a swale or soil berm to redirect water from the house.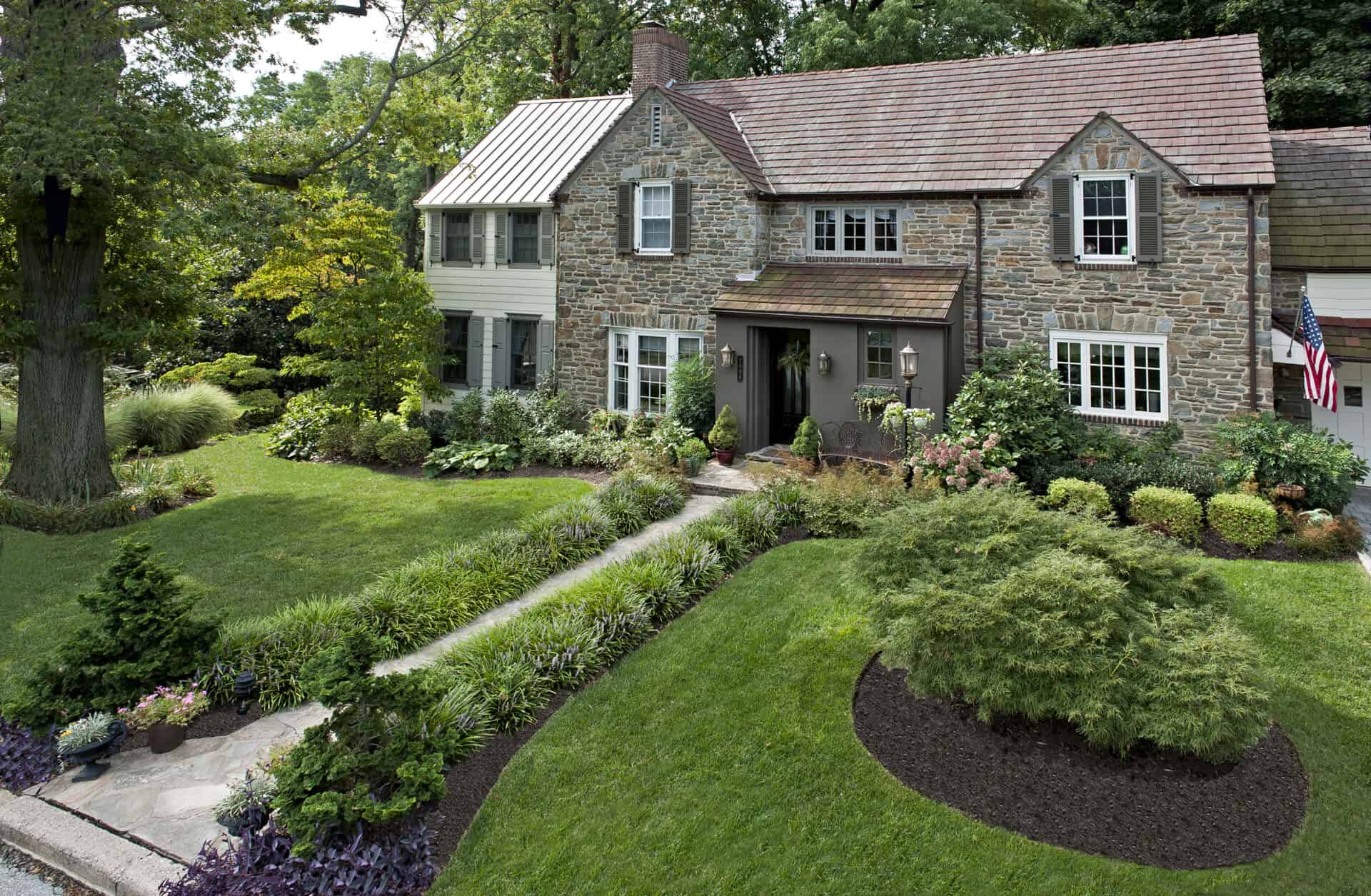 Attic Mildew
While it might not seem like moisture in your attic would be affected by drainage, it can definitely be a result of water damage. Moisture from the basement can rise through the house and grow mildew on the underside of the roof. If you see this issue, you should contact a professional immediately.
Flaking Walls
Efflorescence is caused by mineral deposits left behind by water. If gray or white frosty crusting appears on the basement walls, moisture is condensing. Flaking walls, called spalling, may also be a sign that water is getting behind the walls. Any spotting bigger than a half inch may be cause for concern.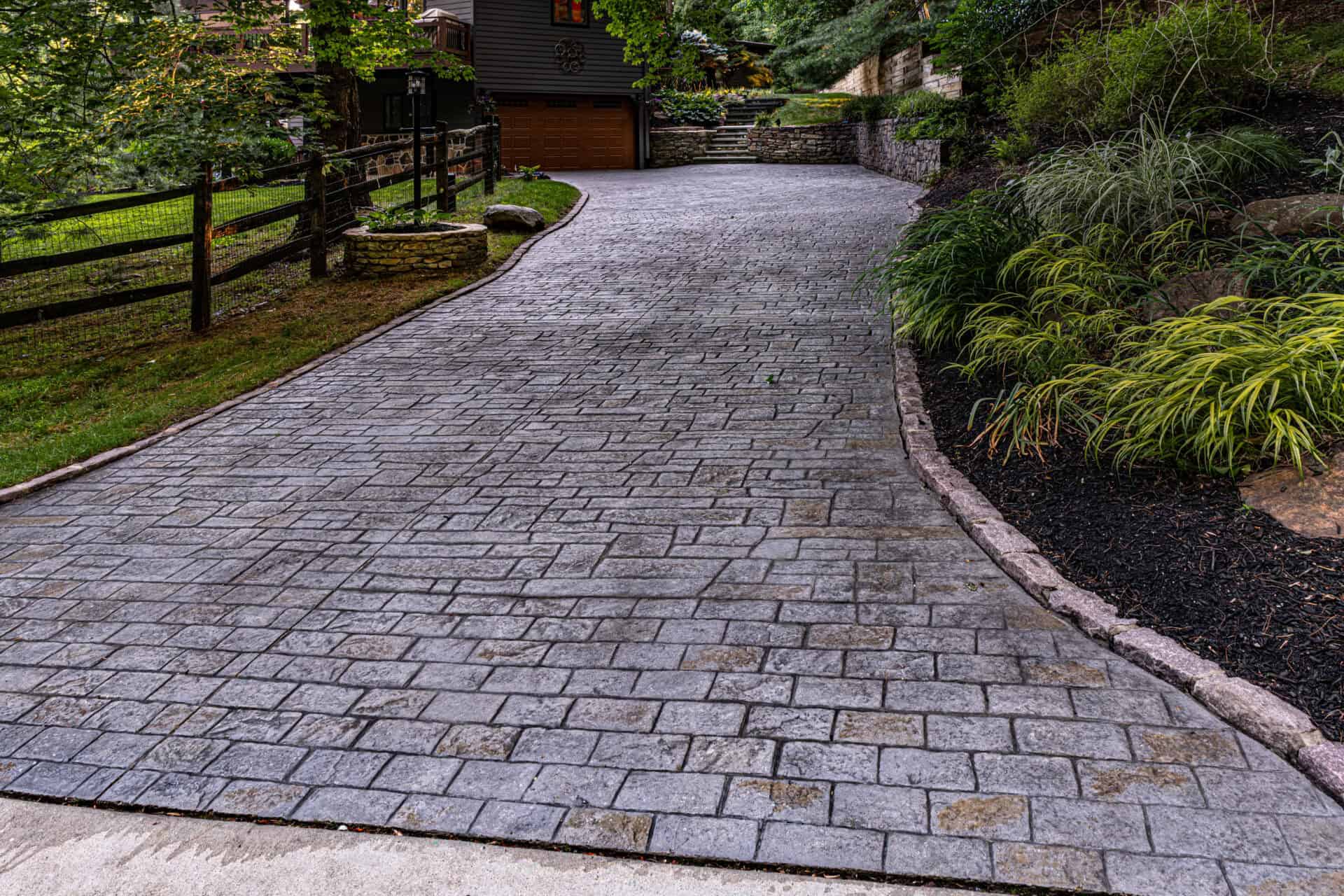 If you see any of the above issues, you should contact your local professional landscaper DiSabatino Landscaping to evaluate your property and offer the most effective ways to mitigate the drainage problems. Time is of the essence to prevent additional complications such as mold and rotted foundations.
Related Articles