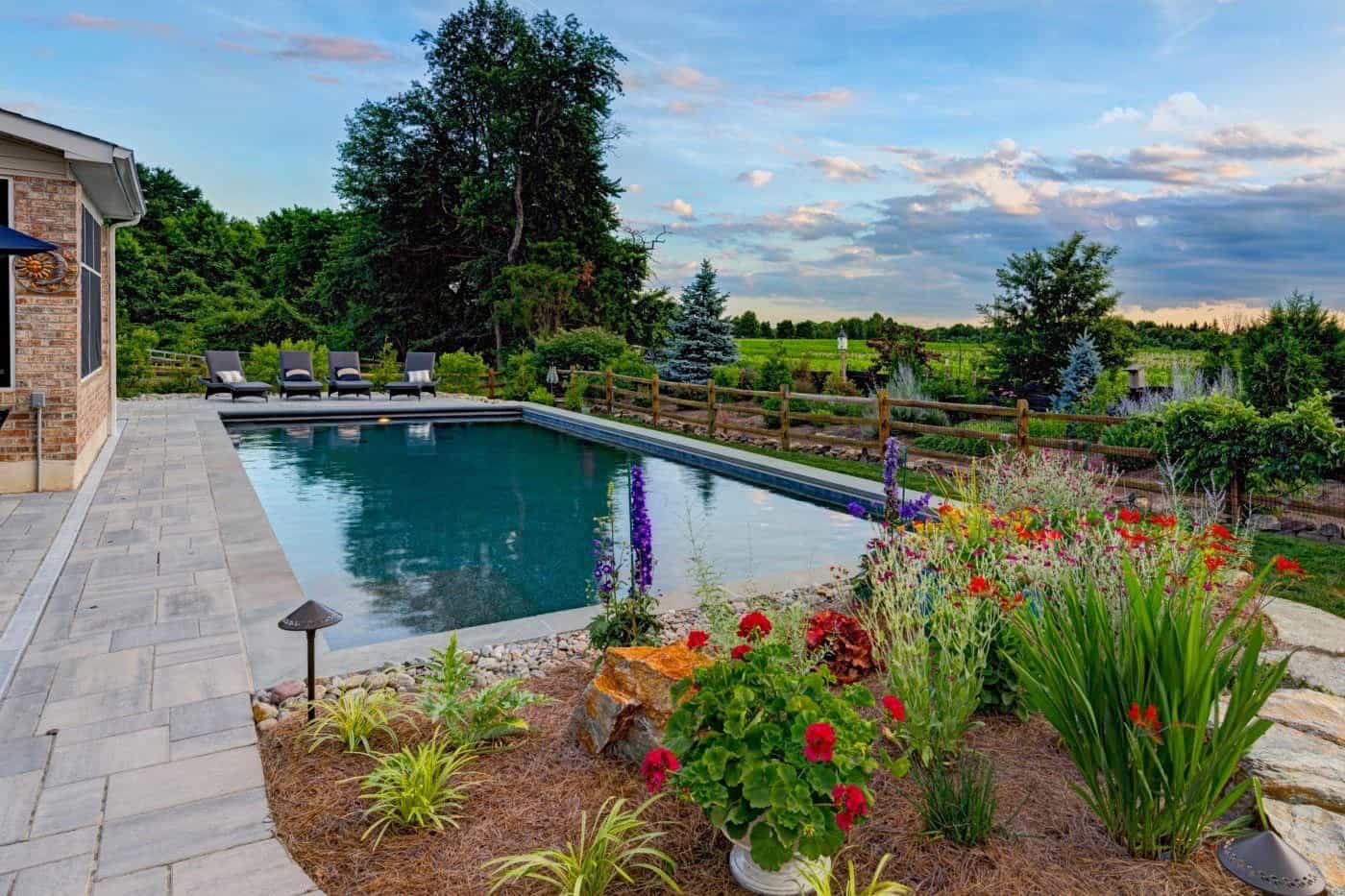 April 27, 2023
What to Consider Now to Prevent Potential Headaches
A new outdoor living space is an investment in your home and your happiness. It makes hosting gatherings and spending time outdoors much more enjoyable.
Make sure the entire process runs smoothly by avoiding common remodeling mistakes. The following tips will help prevent delays or disappointment:
Working Against Your Existing Home
Home remodeling projects can look amazing on TV shows but might not work in reality. There are certain factors to take into consideration, such as the elevation or size of your yard, that could make certain projects impractical. Make sure your project is the right fit for the layout of your home. 
Making Too Many Changes
Last minute decisions can end up costing you in time and money. Even moving electric or landscaping can radically change a design plan. Check to ensure everything has been carefully considered before beginning work. This will help make the process as seamless as possible.
Doing Everything at Once
Experienced landscape designers can create a multi-layered approach to your home that allows you to build up your backyard in stages. This lets you enjoy your home now and add additional features down the road, such as a covered patio or custom fireplace. DiSabatino Landscaping's designers are often called back for additional projects after the initial one was completed. As your family changes, so do your needs.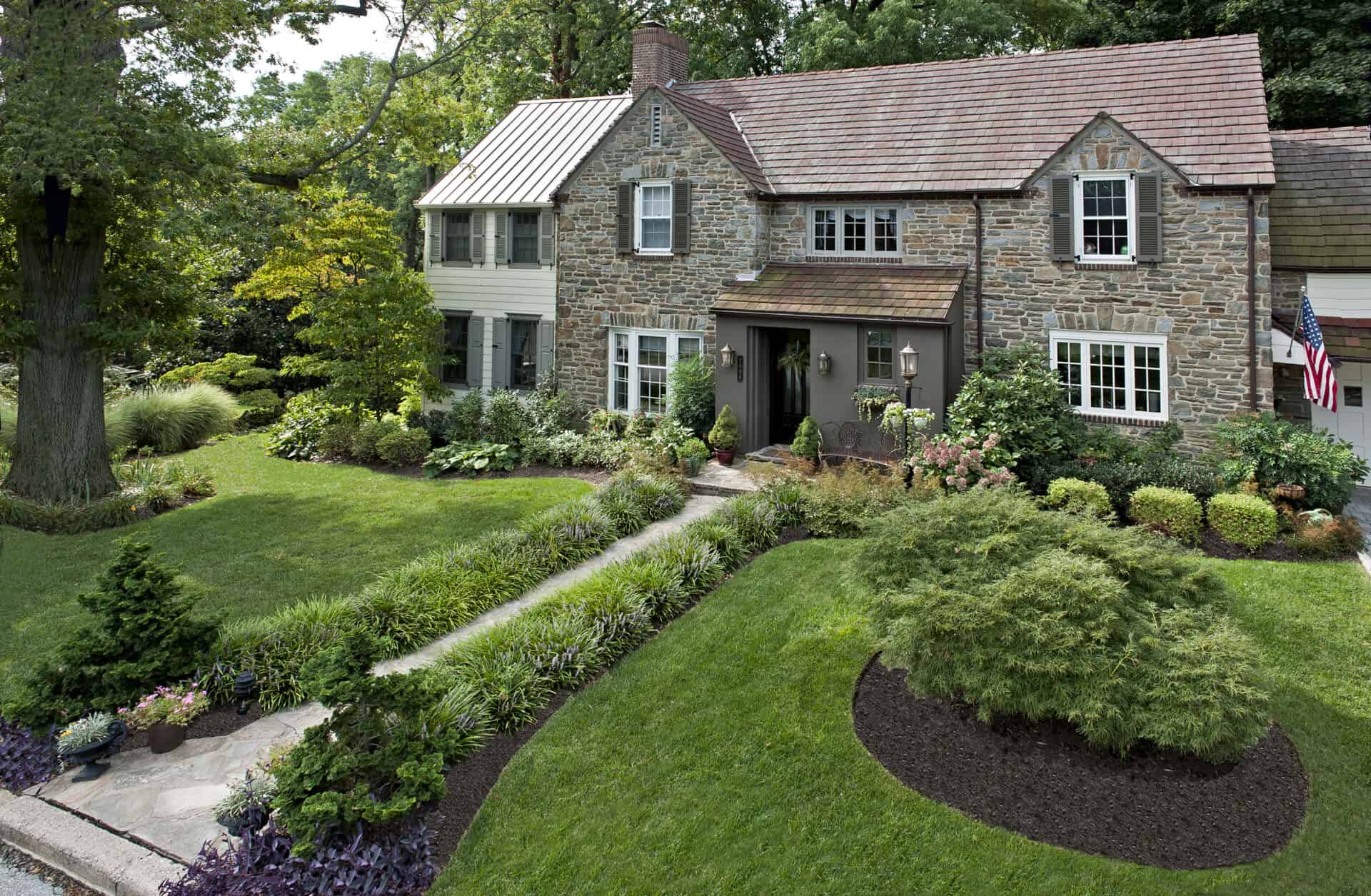 Cutting Corners on Essentials
Building permits aren't fun but they're necessary. The same goes for using quality materials or ensuring your foundation is solid. If you skimp on essential items to save money, it could end up costing you more in the long run. A poorly laid patio will need to be torn up and installed again.
Choosing the Right Firm
Do your research before deciding on a landscaping company. Make sure you view their portfolio of projects. An experienced team of landscape designers and installers will give you the best return on your investment with a stunning outdoor space your whole family will enjoy.