Did You Know DiSabatino Landscaping Designs Beautiful Patios With Pergolas?
December 19, 2017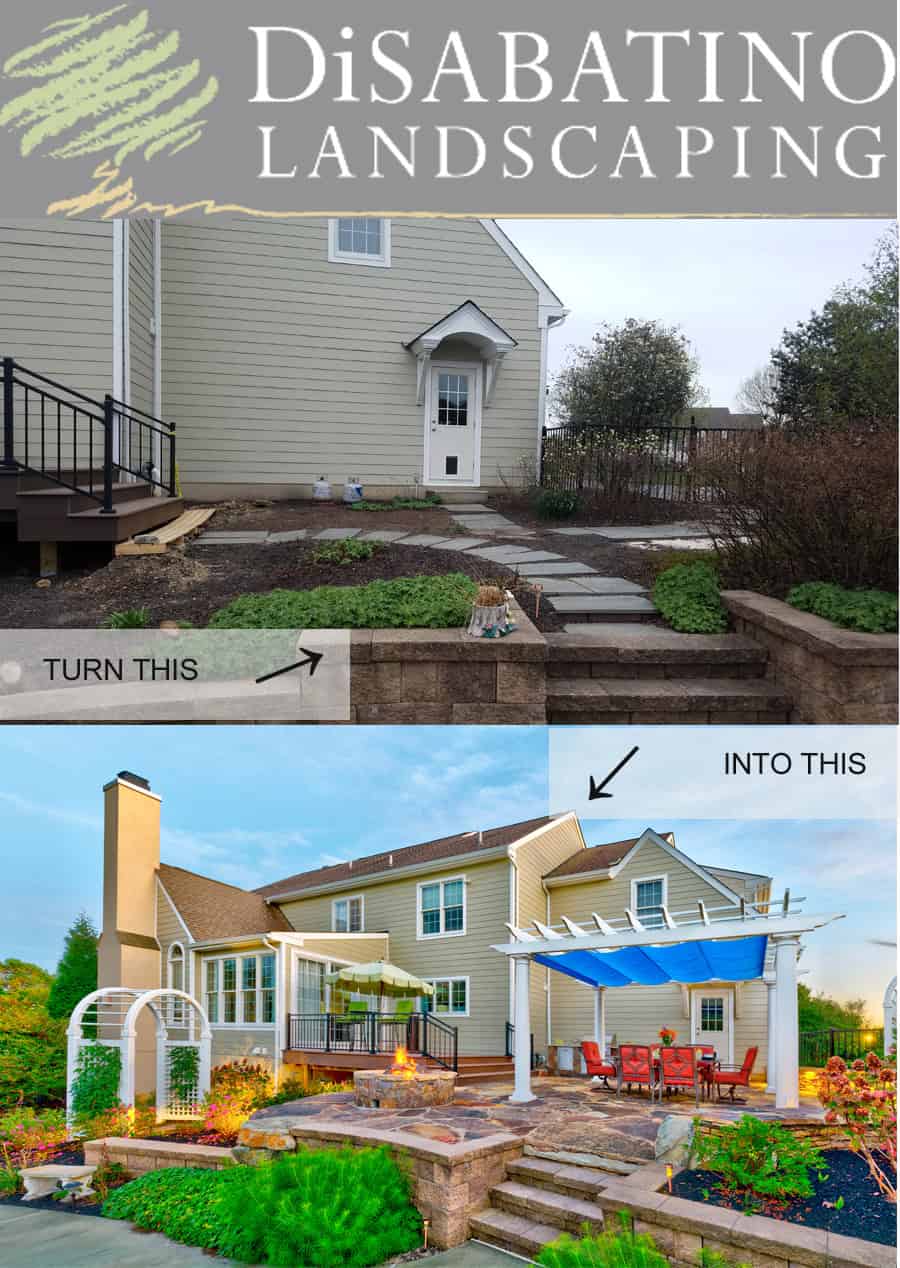 DiSabatino Landscaping builds beautiful pergolas integrated expertly with custom designed patios and decks. A pergola can provide protection from direct sunlight, yet allow for air to circulate freely. This makes them a welcome respite from the harsh rays of the afternoon sun. Making them a perfect feature of an outdoor living space.
Check out this charming outdoor space that DiSabatino's creative hardscape architects designed and installed for the Heald Property in Kennett Square, Pennsylvania. Notice the various gathering places, such as the awesome fire pit adjacent to the Italian Renaissance style pergola. Perfect for outdoor entertainment and enjoyment.
Note how DiSabatino can expertly integrate a new design into previous hardscape to enhance prior investments and improve the usability of the outdoor space. We work closely with our clients to encompass their vision. This allows us to deliver a stunning end product where hardscape meets landscape to co-exist and compliment each other.
If you're looking to fulfill your outdoor living space dream, hire the best hardscape designers and installers in the Delaware Valley. DiSabatino Landscaping has a five star reputation in the community. Get in touch today!

We are Delaware's #1 Hardscape and Landscape Specialist. We can design an outdoor living environment that will add quality to your life and value to your home. Give us a call today! 302-764-0480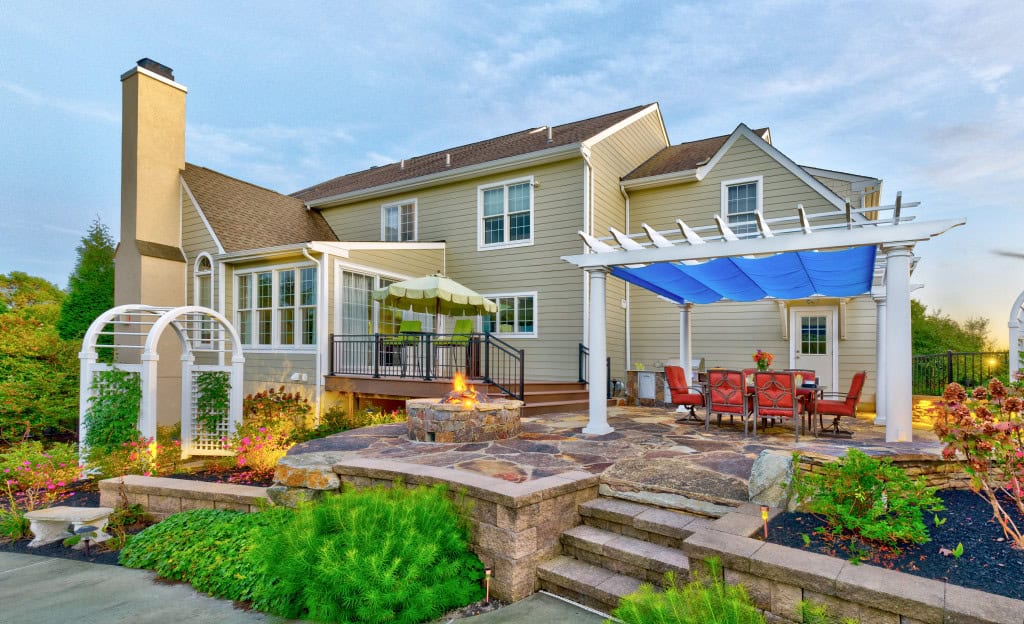 Related Articles