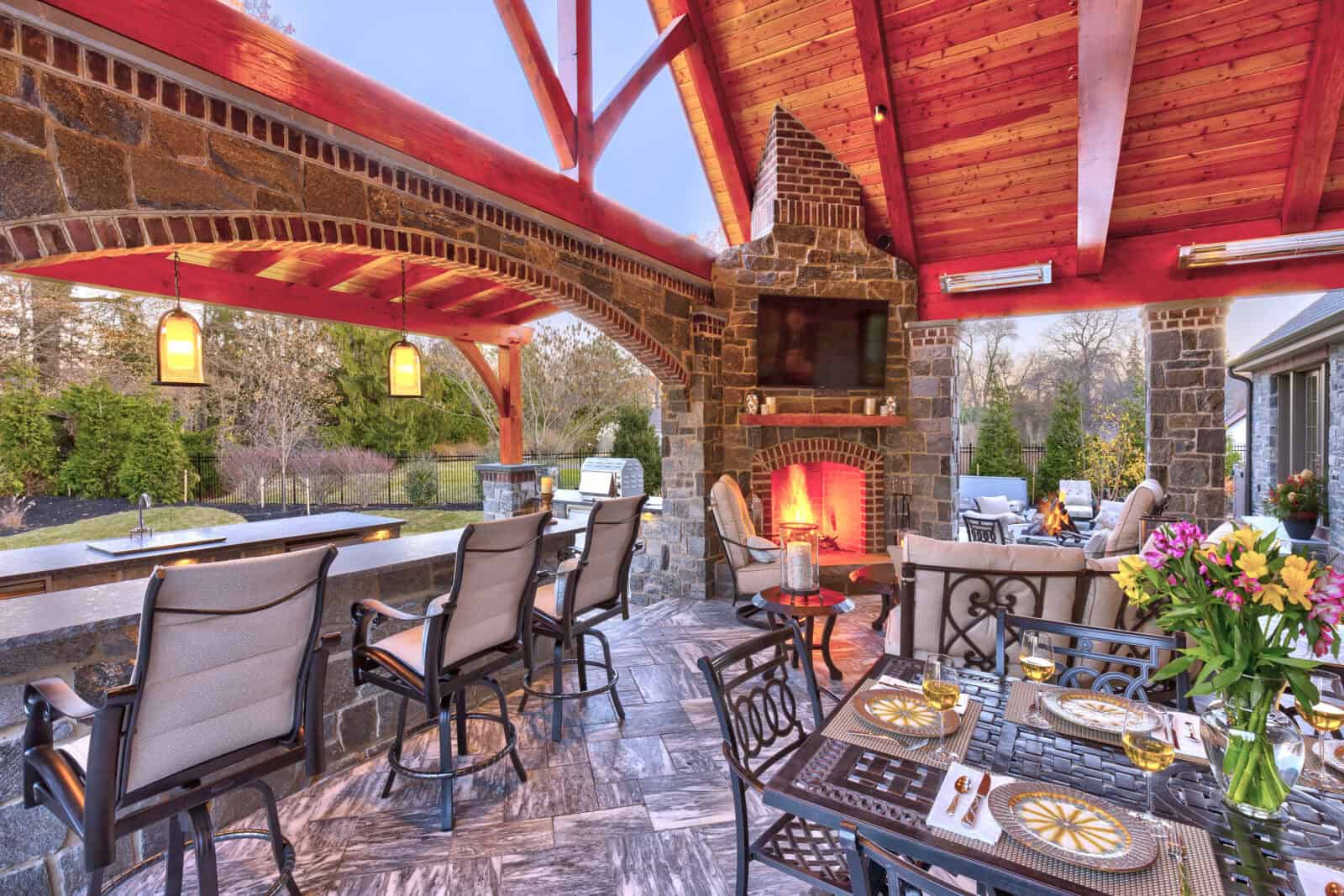 Celebrate Spring With An Outdoor Living Space To Die For!
March 22, 2018
3 Ways to Enjoy Your Backyard With Protection From the Elements:
I am sure many are skeptical that spring will arrive to Delaware any time soon. With a fourth nor'easter ushering in the season of rebirth, it is hard to imagine warm days and nights spent enjoying the outdoors.
Yet, as sure as the sun rises and sets each day, the warm weather will be here soon. Make this the year that you enhance your backyard with a Pergola, sunroom or a beautiful outdoor living space installed by Delaware's #1 hardscape experts, DiSabatino Landscaping.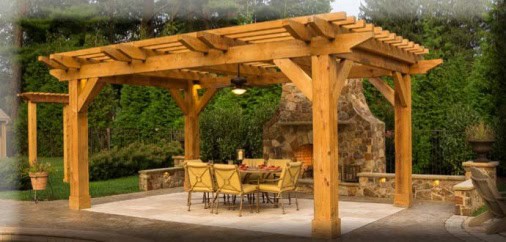 1) A Pergola can provide a beautiful accent to your rear yard. The structure alone can produce a comfortable amount of shade. Enhance that shade with a retractable canopy or overhead lattice work.


2) An Open Rear Porch is a wonderful way to enjoy the outdoors in any weather. The roof will provide protection from the sun and the rain. Add retractable screens for protection from insects. Add heaters to warm the area for all season entertaining.


3) A Sunroom is another wonderful way to enjoy the outdoors. Add wide open screen windows or a grand wall of doors that slide open to let fresh air in. Sunrooms can also have heat and air conditioning for yearlong enjoyment.
Don't forget the accents like an outdoor kitchen, fireplace, television or sound system to create your total outdoor living experience.
Entertainment can be a breeze with an outdoor living space full of all the luxuries that one would expect to have to go indoors to enjoy. Get family and friends together for some fresh air, great conversation and superb entertainment that will sooth and rejuvenate the soul.
If you're looking to extend your home's living space to the outdoors, get in touch with DiSabatino Landscaping – 302-764-0408
Related Articles