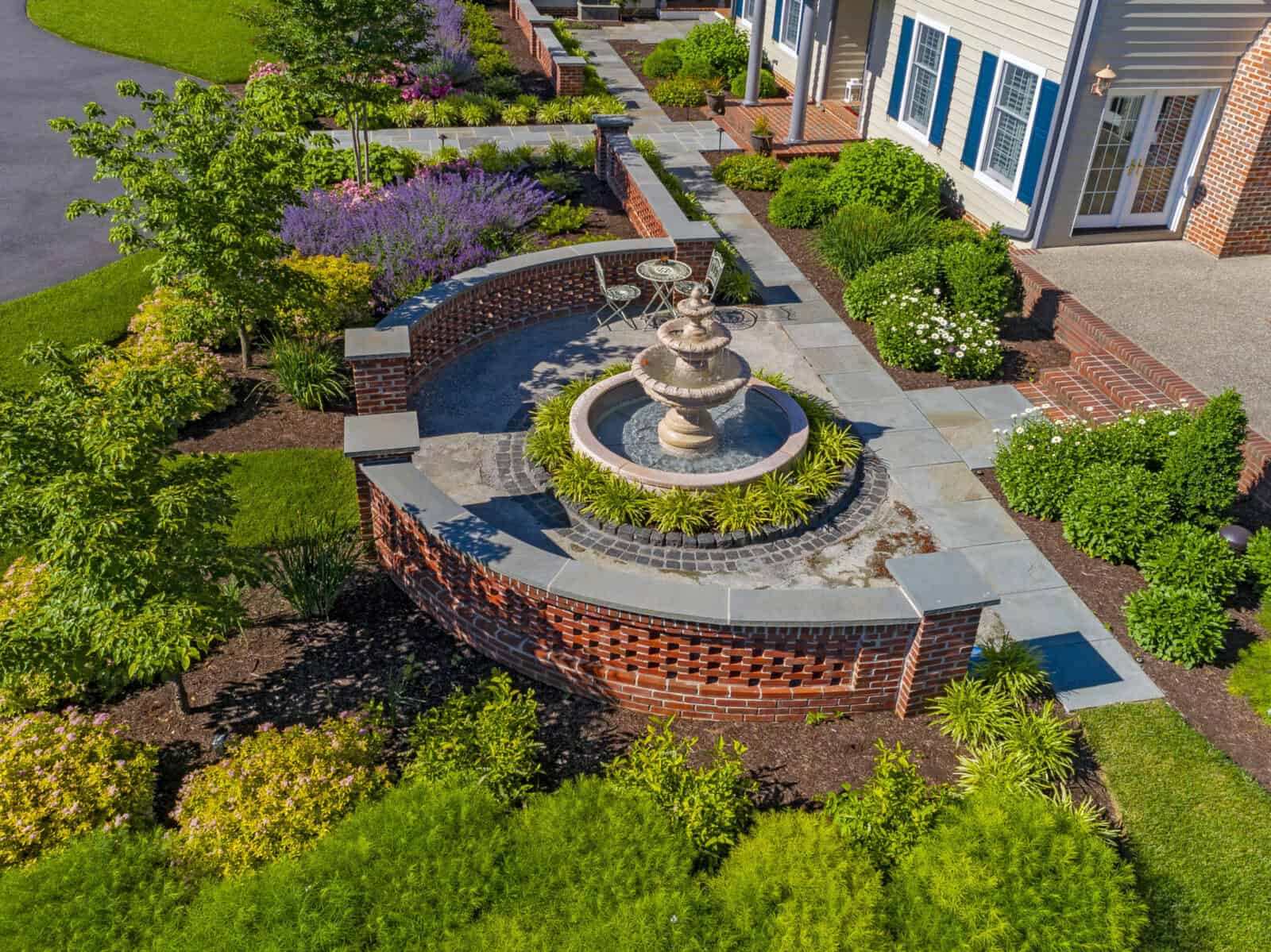 The Ultimate Guide to Prepping Your Yard for Summer
April 26, 2022
Most homeowners know to get your yard ready for spring after a long winter, or the need to winterize your property before temperatures drop. But did you know that your backyard deserves attention before heading into the hot days of summer as well?
To get your home ready for friends and family, here are a few tips:
1.Tackle Plants and Shrubs
It's always a good decision to prune shrubs, divide overgrown plants and prune bushes. Many overgrown plants can be dug up and divided in half before replanting. A good landscaping firm will be able to assess plantings and cut out any dead plantings, as well as assessing the roots and health of trees after a rainy spring season.
2. Fertilize Your Lawn
Aeration is key in the hot summer months. June and July are the perfect times to apply fertilizer. Be careful not to overdo it, as this can contribute to excessive growth without benefitting the lawn's root system. Cut your lawn to no more than a third of its height each pass through. Although timing may not always be ideal, waiting for your grass to dry out before cutting is the best way to mow your lawn, as it reduces large clumps of moist clippings.
3. Assess and Repair Water Features
If you have a pool, spa or water fountain, have a certified professional inspect it to ensure it is sealed properly and there is no apparent damage. You don't want an undiagnosed leak to wreak havoc to your property or cause a major water bill. A quick inspection can save you time, money and hassle down the road.
4. Clean Your Patio and Stonework
Long Northeastern winters can cause staining, water marks and debris to form on your outdoor decking and patio. A quick powerwash will make a major difference in the way your home looks. Cleaning your patio may also reveal if you need to address any loss of mortar between stones or chipped areas.
5. Add Some Lighting
Update your backyard lighting to make your home a showpiece. Landscape lighting can bring a summery feel to your backyard, while adding a layer of safety by illuminating a path or walkway. A well-lit yard helps extend entertaining with guests for hours to come.
6. Start Planning for Next Year
It's never too late to begin planning a project for next year! Summer is the ideal time to consider your entertaining needs, create a wish list, meet with a landscape design team and begin developing a plan for next year. Start now and you'll be enjoying the backyard of your dreams for seasons to come.
Related Articles