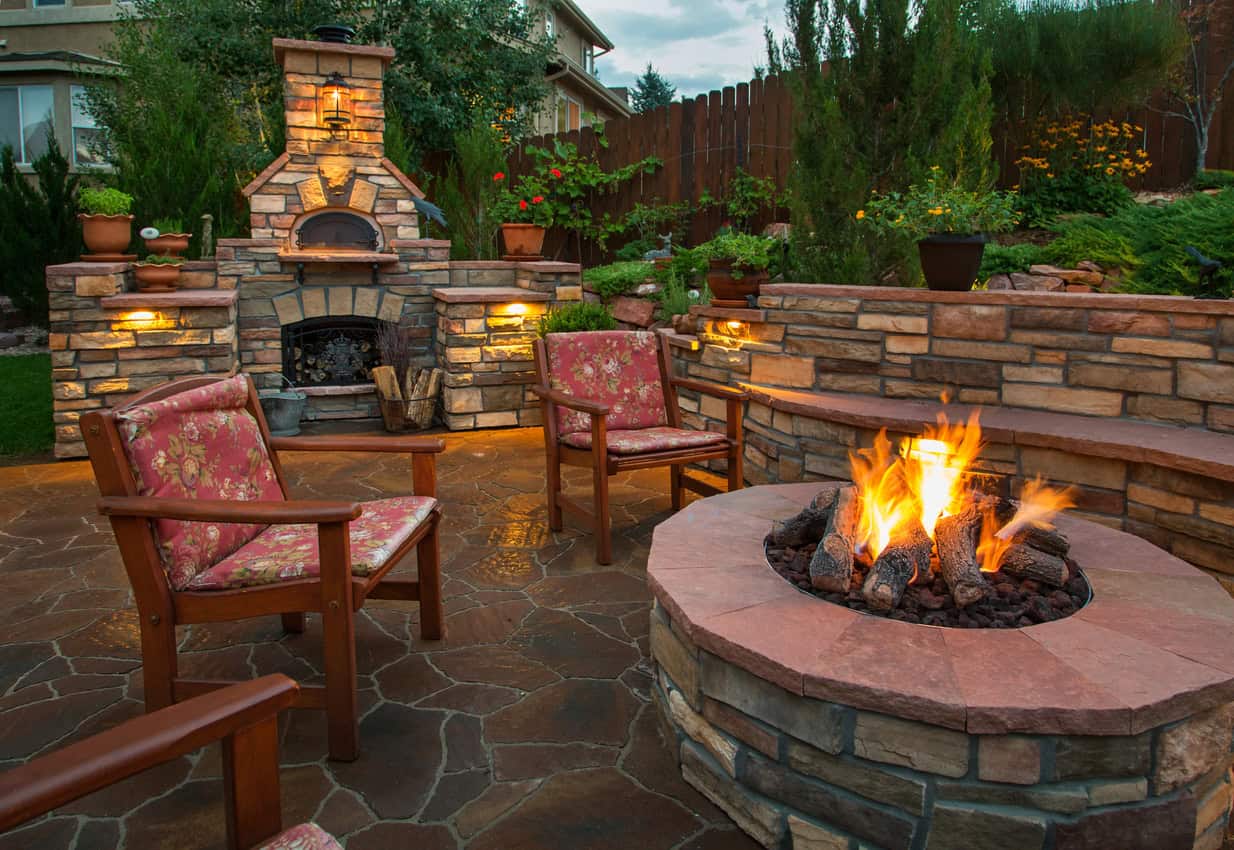 Fall is the Perfect Time for Fire Pits
October 23, 2023
Why You Should Consider Adding a Fire Feature
One of the biggest benefits of adding a fireplace or fire pit to your home is that it extends outdoor entertaining through the fall and winter months. Invite your friends and family over for the night. Nothing beats staring into the flames of a roaring fire, telling ghost stories, and roasting marshmallows.
There are several advantages to building an outdoor space with a fire feature:
Take a Break from Electronics
Fire pits are a great way to allow everyone to cook food together while diverting the kids from their electronics. You can escape the stress of the day and enjoy nature without the distraction of TV, phones, and video games.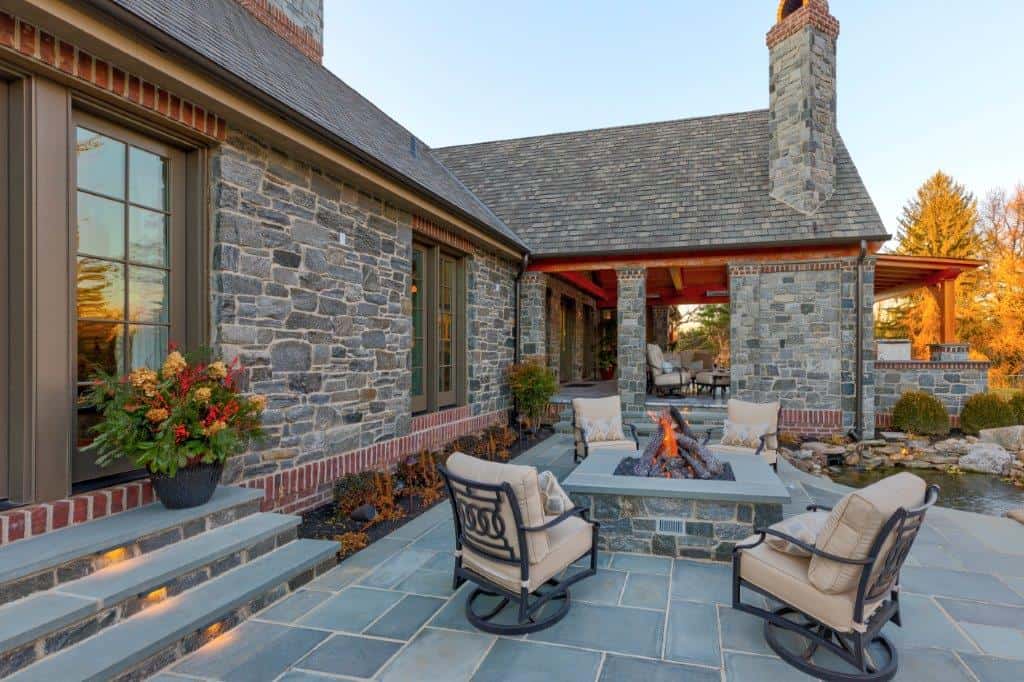 Customizable
There's no wonder why fire pits are so popular. The endless variety of designs and styles offer a multitude of uses. Some pits include tabletop surrounds, seats, and other extras. They're a long way from the simple chimneys or steel bowls that used to serve as a backyard blaze.
Making Memories
An outdoor living area offers the opportunity to spend quality time talking and sharing stories with family and friends. There's something very soothing about gathering around a nocturnal fire as the light fades and the stars appear. Make the investment in your home now and see the benefits it brings to your family.
Planning Ahead
There are several factors involved in finding the right type and style for your family: budget, permanent vs. portable, safety, local regulations, burning permits and type of burning fuel. Make sure you contact a professional to learn more about what kind of fire pit is right for you.
If you're interested in seeing how fire pits and fireplaces can be incorporated into your outdoor living space, visit DiSabatino Landscaping's portfolio here.
Related Articles