10 Landscaping Improvements to Make this Spring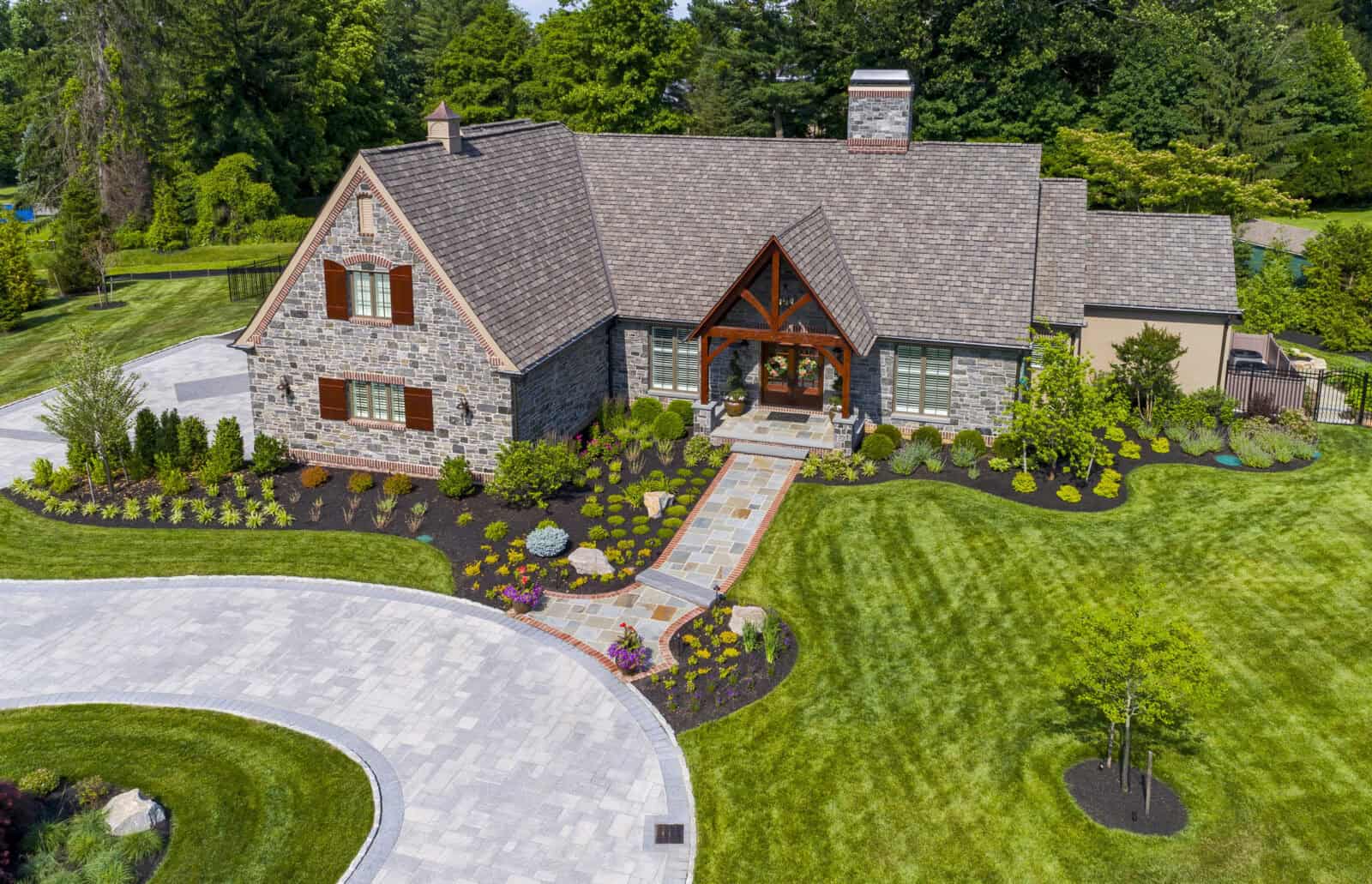 February 21, 2019
With all the artic weather that has hit our area these past few weeks, it may be hard to imagine that spring is upon the horizon. Just as the sun surely rises, so will the sunny warmer days of spring and summer be here soon.
That is why we thought a little talk about improving your landscaping this spring might be helpful for planning some improvements to enhance your home's curb appeal.
10 Landscaping Improvements to Make this Spring:
1) Plan your landscape: Well before you break ground, it is important to plan your landscaping project. Are you going to hire a professional landscaper? Might as well get them involve from the beginning, as their knowledge and expertise will be a big help. Plan for the types of plants you would like to grow, the layout and what you need to complete the tasks. This will make your landscaping endeavor significantly easier in the end.
2) Know Your Options: The geographic location of your home should play a big part in landscaping decisions. Choosing plants according to the climate of your yard is crucial. If your yard is full of mature trees, you will want to select plants that thrive in shade. While a more open landscape will make those plants that thrive in sunny conditions a better option.
3) Give Plants Room to Grow: Most plants have an estimated maturity height and width. Consider a plant will grow over time in order to space it properly and place in best area for growth.
4) Know Your Pests: Familiarize yourself with the pests in your neighborhood so that you can plan for ways to protect your landscape from them. Insecticides, wire mesh or fencing can keep wildlife and insects from destroying your new plantings. Your local nursery or department store should be able to help you find the tools you need.Consider Soil Conditions: The quality of the soil used will play a big part of your landscaping efforts. Adding mulch to your plantings not only adds to aesthetics, it will also help maintain the soil.
5) Consider Maintenance Needs: If you are not planning on spending the time or hiring someone to maintain your plantings, select plants that are lower maintenance to keep your landscape looking nice. Consider placing flowers in planters to add color and texture to the landscape while cutting back on need to weed.
6) Style Your Landscape to Compliment Your Home: The specific style of your home needs considered when selecting plantings. A traditional style home with landscape that flourishes with sunlight is conducive to flowering plants and shrub, while a rustic or modern home might look better with cacti or ornamental grass.
7) Use Landscape Rocks: Rocks can provide a natural, textural element to any landscape and a great way to create focal points. Better yet, rocks are very easy to maintain.
8) Make a Blueprint: Once the types of plants are selected, map it out. Items such as walkways or decorative elements need to be added in order to see how the landscape project will work and the materials you need.
9) Timing is Everything: Since many plants respond better when planted during a particular time of year, you'll want to plan for that to give them every chance of flourishing year over year.
10) Spy on Your Neighbors: Look around your neighborhood to see what is working for them as a guide to what might work well for your landscape, as well. Talk with a local nursery to get professional advice on what types of obstacles or what is native to your area.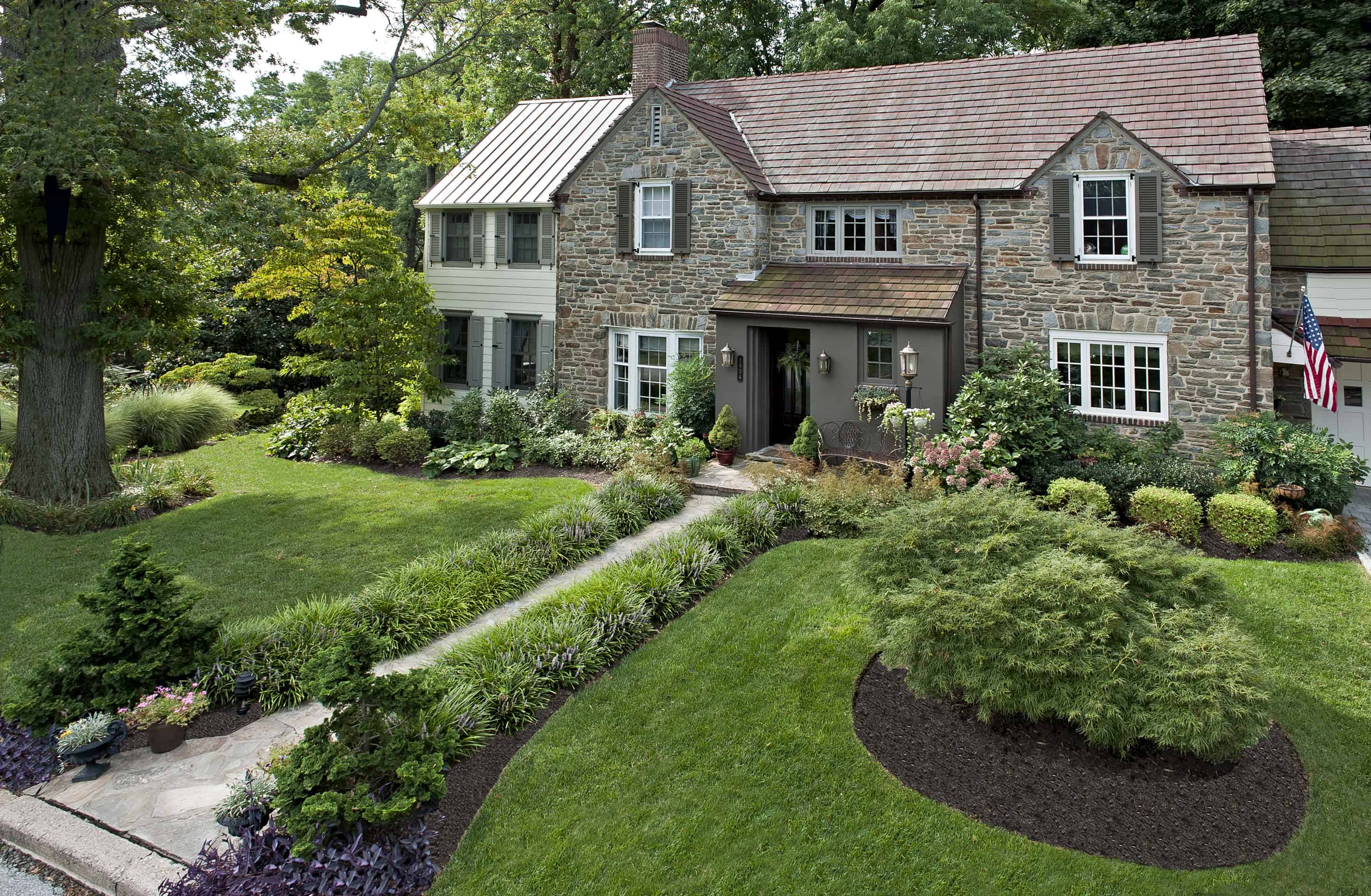 ---


DiSabatino Landscaping is Delaware's #1 Hardscape and Landscape Specialist. We can help build an outdoor living area that will have you enjoying the great outdoors in style!  Give us a call today! 302-764-0408